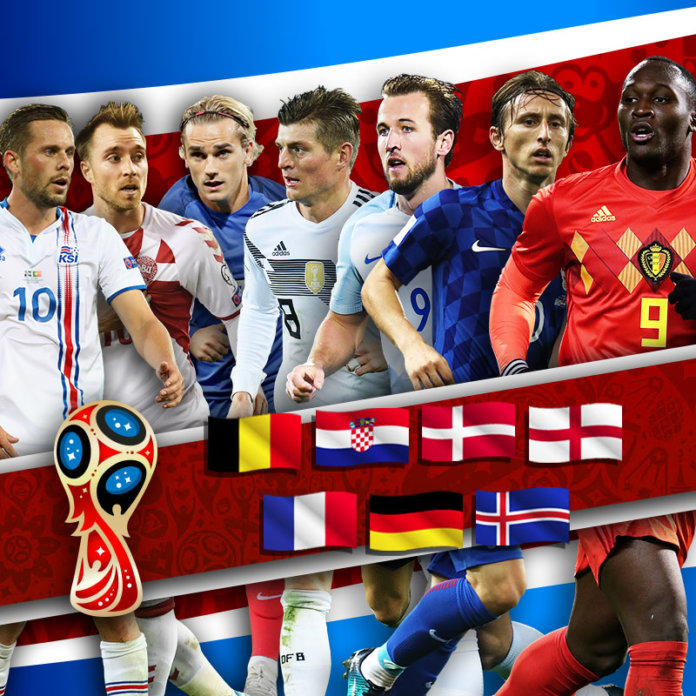 Europe is one of the biggest groups participating in the FIFA World Cup 2018 with 14 countries jetting off to Russia. This group also includes current champions Germany and first-timers Iceland. With 7 Countries ranking in the FIFA top 10 we expect big things from Europe!
Belgium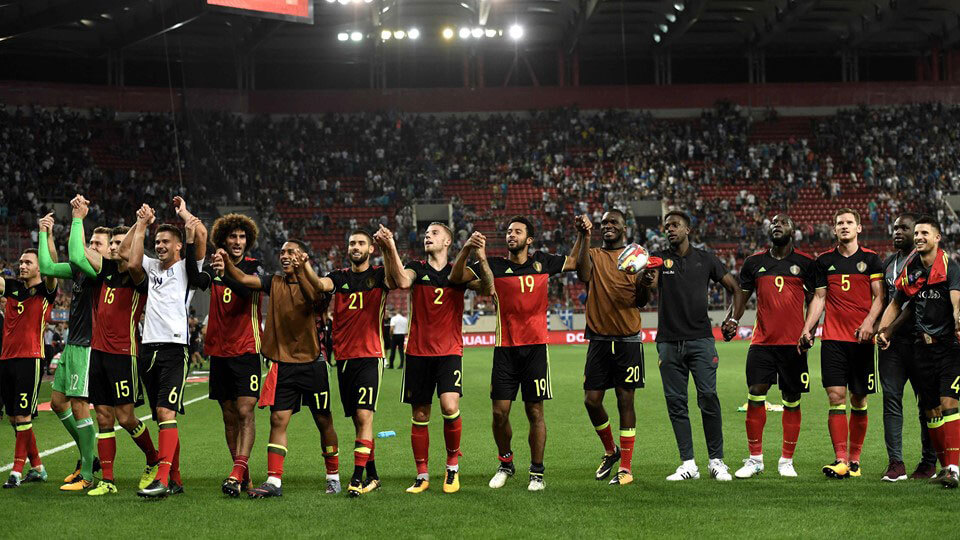 Belgium is ranked 5th in the world by FIFA and they are returning for their 13th appearance in a World Cup. They are yet to win a title and their best achievement so far is 4th position back in 1986, they have participated in one semi-final. Belgium had an unbeaten tournament to qualify for the WC under the guidance of new Coach Roberto Martinez from Spain. Key players on the squad include Romelu Lukaku who sealed the deal against Greece for qualification and Chelsea star Eden Hazard who is skilled at not only scoring goals but creating goals.
Belgium is in Group H alongside Panama, Tunisia and fellow Euro competitors England.
Croatia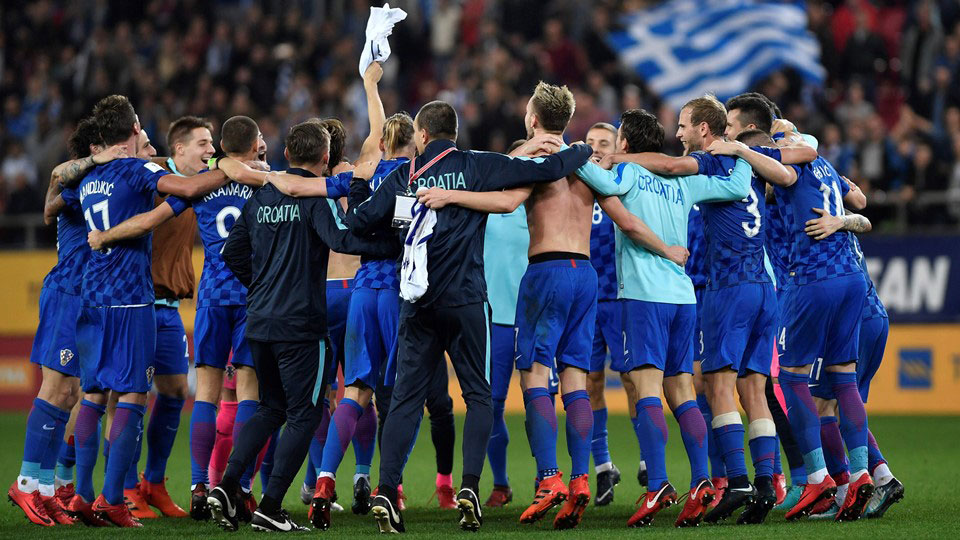 Returning for their 5th appearance Croatia has never quite managed to compete at the level of their first appearance back in 1998 when they came 3rd. The team is ranked in position 17 and have only been under the leadership of the new Coach Zlatko Dalic since Oct 2017. All eyes will be on the captain Luka Modric to work his magic and guide his team through the group stages, Modric is a three times UEFA Champions League winner currently playing for Real Madrid.
Croatia finds themselves in Group D with Argentina, first-timers Iceland and Nigeria.
Denmark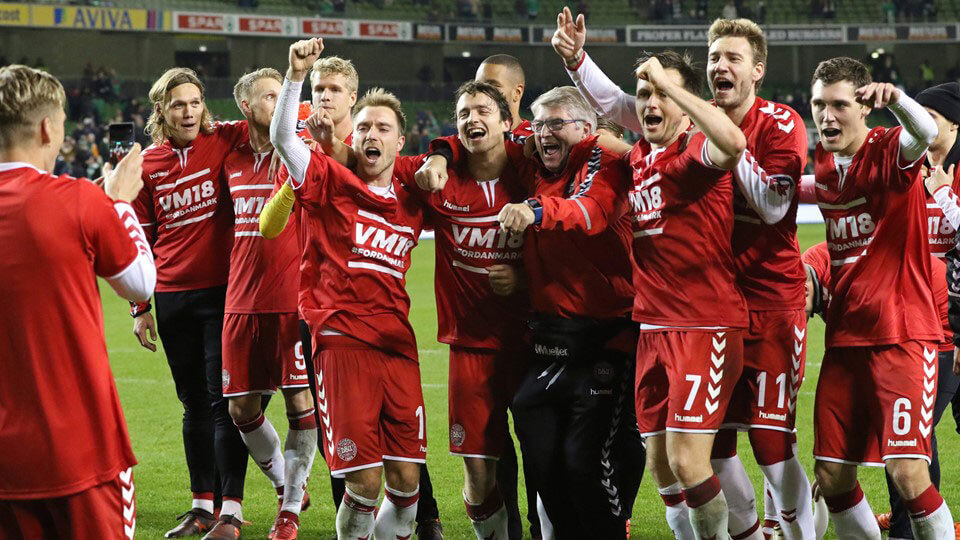 Another European team returning for their 5th World Cup, Denmark are ranked 12th by FIFA. The Danes best achievement in a World Cup is reaching the Quarter-finals in 1998, the last EC they participated in was the South African 2010 World Cup. When Denmark did not qualify for Euros in 2016 their longest serving coach Morten Olsen got the boot. He was replaced with Age Hareide a former international defender from Norway, Age managed to guide the Danes to victory in 2017 helping them qualify for Russia. Star player Christian Eriksen who player for British Premier League team Tottenham Hotspurs racked up an impressive 11 goals during the Russian 2018 Preliminaries.
Denmark is in Group C with fellow Euros France plus Peru and Australia.
England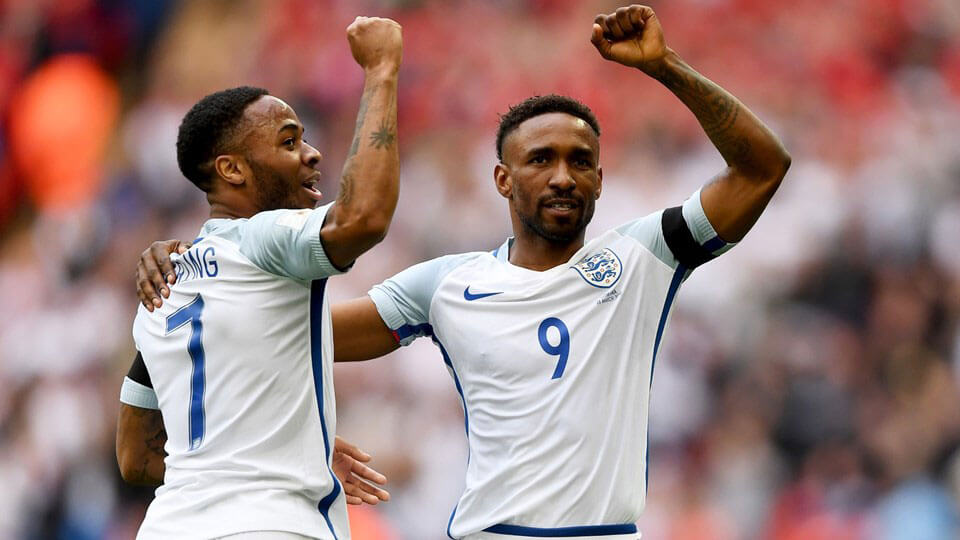 Playing in their first World Cup back in 1950 England will be heading to Russia to play in their 15th tournament. The Brits took the championship title in 1966 and have struggled under the pressure ever since. Under the guidance of Gareth Southgate England qualified for their 6th consecutive World Cup, he will also be looking to prove himself after taking over the reins in 2016. England will be relying heavily on one of the world's leading striker's Harry Kane. The Tottenham Hotspur star is not only one of the top goal scorers in the premier league but he also scored five out of his six appearances during qualifying.
England is in Group G with Belgium, Panama and Tunisia. 
France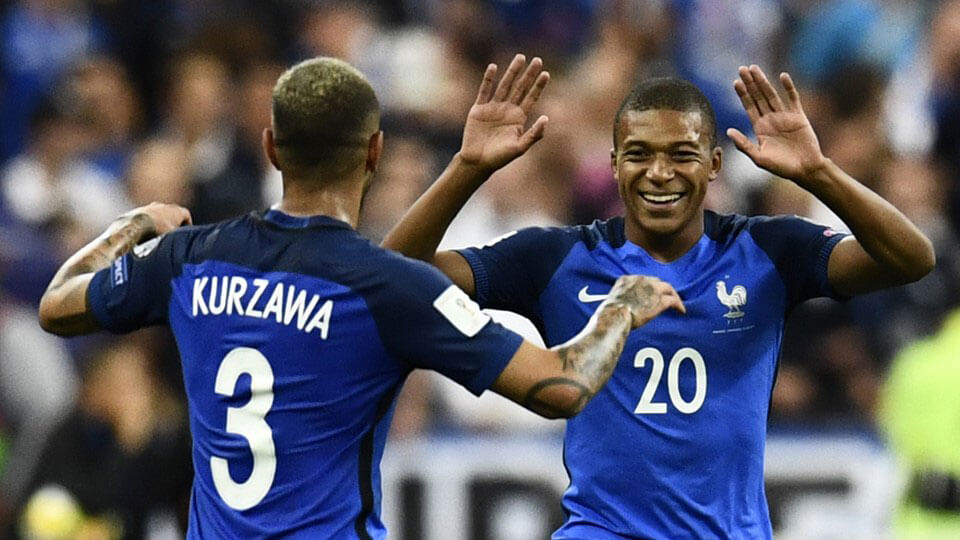 Like England France are playing in their 15th World Cup tournament this year, they also hold one championship title (1998 – that's a lot more recent) but they are ranked 9th in the world by FIFA. France has appeared in two finals and five semifinals so they will have a lot to prove this time. Didier Deschamps is no ordinary Coach for France he is a national treasure and icon. After captaining the French team to Championship glory in 1998 he hopes to do the same through coaching, under his guidance France finished top of their group for qualifiers. Antoine Griezmann is the key player for the French team, he has been blazing his mark across Europe as the top goal scorer and player in the UEFA Euro 2016, he will be hoping to claim that title during the World Cup 2018.
As a team within the top 10 ranking France don't face stiff competition in Group C they should find matches against Australia, Peru and Denmark fairly easy.
Germany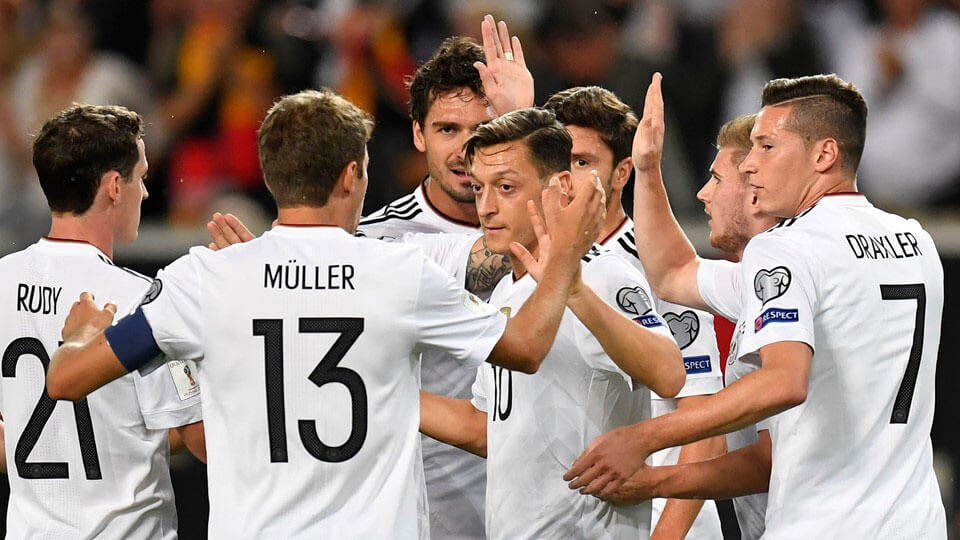 Current Champions and World Cup favourites Germany can allow the facts and numbers to speak for themselves. Ranked number 1 by FIFA Germany hold 4 Championship titles (1954, 1974, 1990, 2014) and have appeared in 18 previous world cup tournaments with 8 appearances in the finals. Joachim Low has been at the helm of the German team for over a decade leading them to World Cup Championship victory in 2014 and winning the FIFA Confederations Cup in 2017. No stranger to lifting trophies Toni Kroos is a key player for Germany part of the 2014 World Cup team he has also won the UEFA Champions League with Real Madrid and Bayern Munich.
Germany is in Group F playing matches against Mexico, Sweden and the Korea Republic. (We expect them to advance from the group stages fairly easily).
Iceland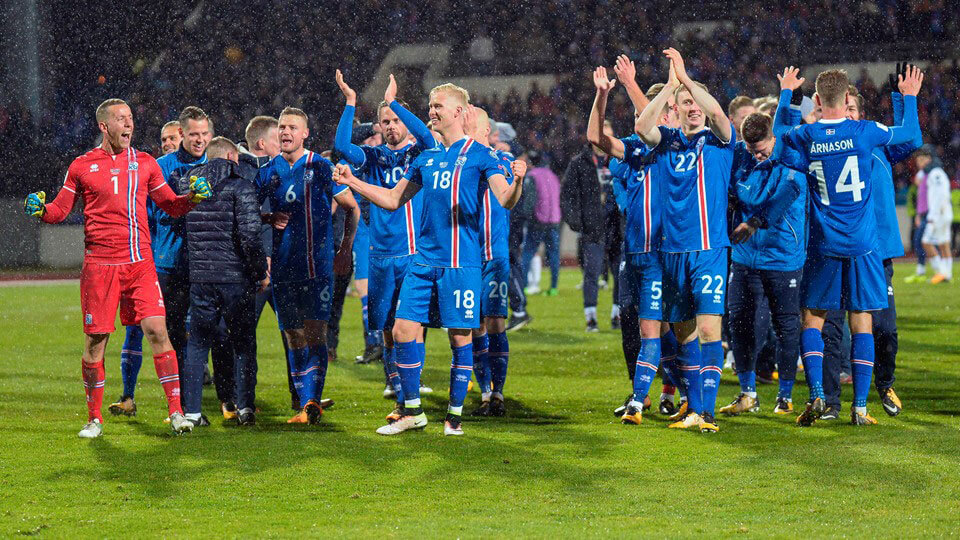 Welcome to the World Cup Iceland, this will be their first ever tournament and fans around the world are hoping for big things from this formidable team. Ranked 22 by FIFA Iceland is one of the smallest countries by population to ever qualify for the World Cup. They have proven themselves as a team to take note of, who can forget about Euro 2016 (certainly not England). Heimir Hallgrimsson is the man in charge and this former dentist steered his team straight to the top of Group I in qualifications. When it comes to selecting the star player for the Icelandic team it can be no other than Gylfi Sigurdsson who has been named the countries player of the year for the last five years.
Iceland drew Group D and will kick off their first tournament against Argentina, Croatia and Nigeria. 
Get to know the rest of Europe's qualifiers.