The Icelanders ranked 34th in the world and with a population of just 330,000 people had to come from a goal down to cause the tournament's biggest upset.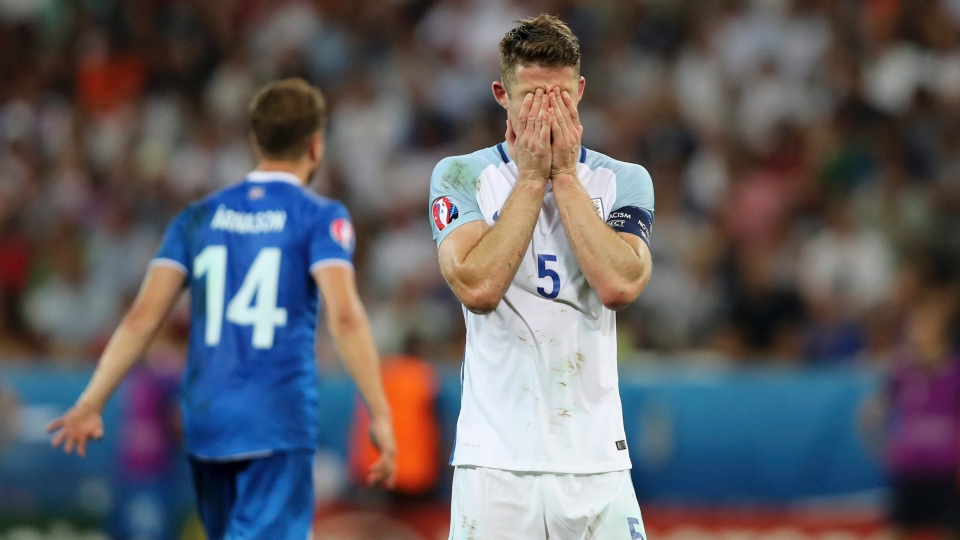 England went ahead in the fourth minute after Manchester United forward Wayne Rooney scored from the penalty spot.
But the lead lasted only for one minute as Ragnar Sigurdsson banged home the equalizer after the England defence failed to deal with a long throw-in.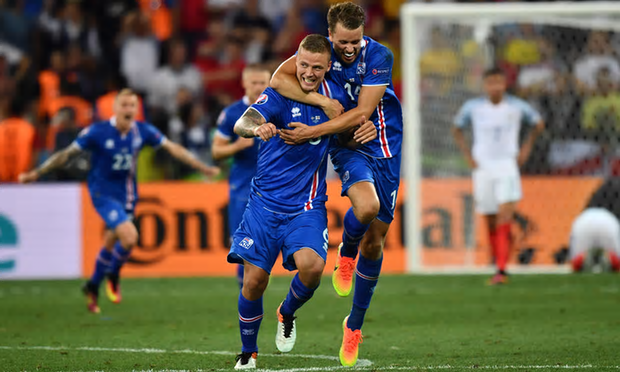 Iceland went ahead in the 18th minute and England goalkeeper Joe Hart will have to take blame for letting the goal in as he let Kolbeinn Sigthorsson's shot slip through his fingers. It was the second time that Hart is making a similar mistake as he did the same thing against Wales in the group stages.
Despite their reputation as underdogs, Iceland showed plenty of commitment and had a strong desire to win this match as the English stars simply failed to rise to the occasion.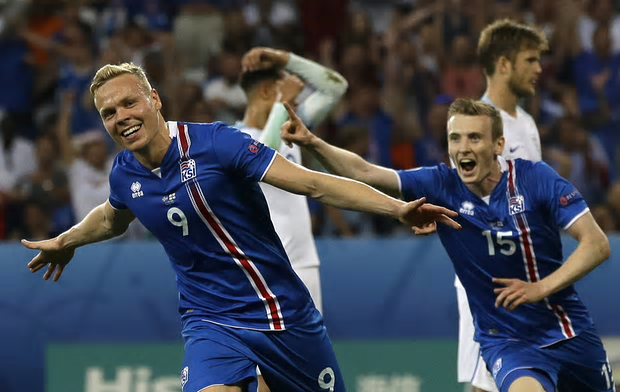 England fans, as expected poured out their frustrations on the team with goalkeeper Joe Hart receiving the most flak from disappointed supporters who threw water bottles and shirts at the Manchester City goalkeeper.
Italy is through to the last eight after sending out Spain 2-0 in another match played on Monday.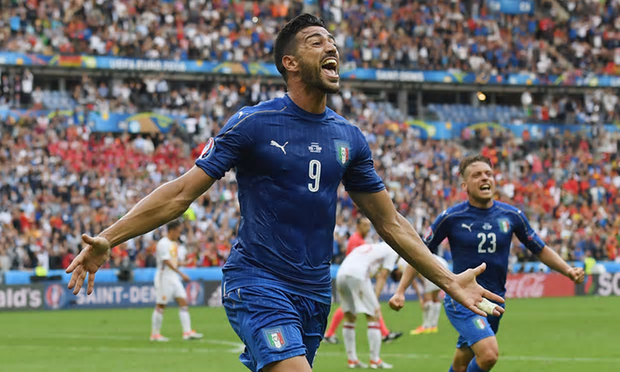 Giorgio Chiellini opened the scores for the Azzurri before Southampton striker Graziano Pelle sealed the victory with an injury-time finish.
The loss ended Spain's quest for a third European Cup title as Italy set up a date with World Champions Germany in the quarter-finals.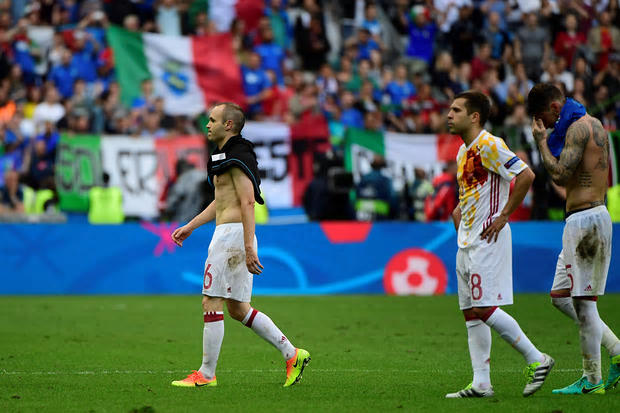 The match was billed as a see-saw affair and predicted to go either way. However, in reality, the Italians were a much superior side and exhibited a strong desire and passion for winning which eventually worked for them.