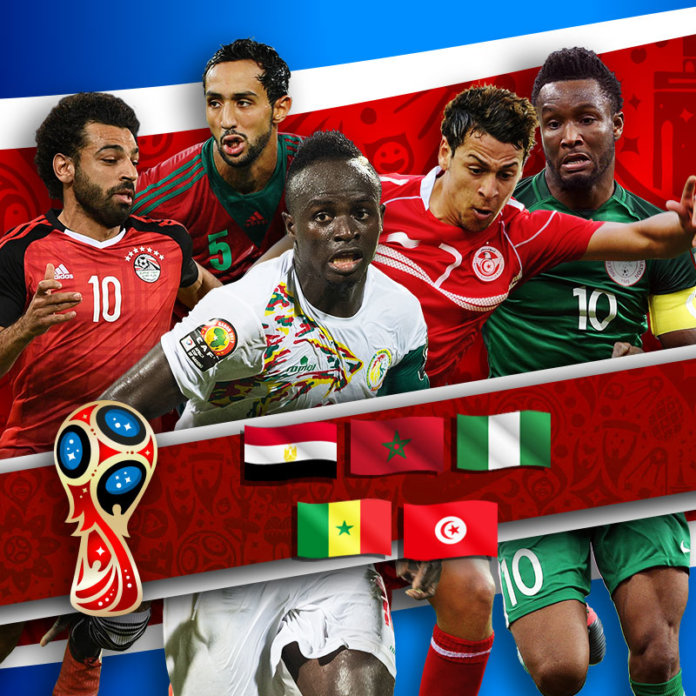 Just five teams from Africa qualified for the 2018 FIFA World Cup. Let's take a look at what this often overlooked continent has to offer.
Egypt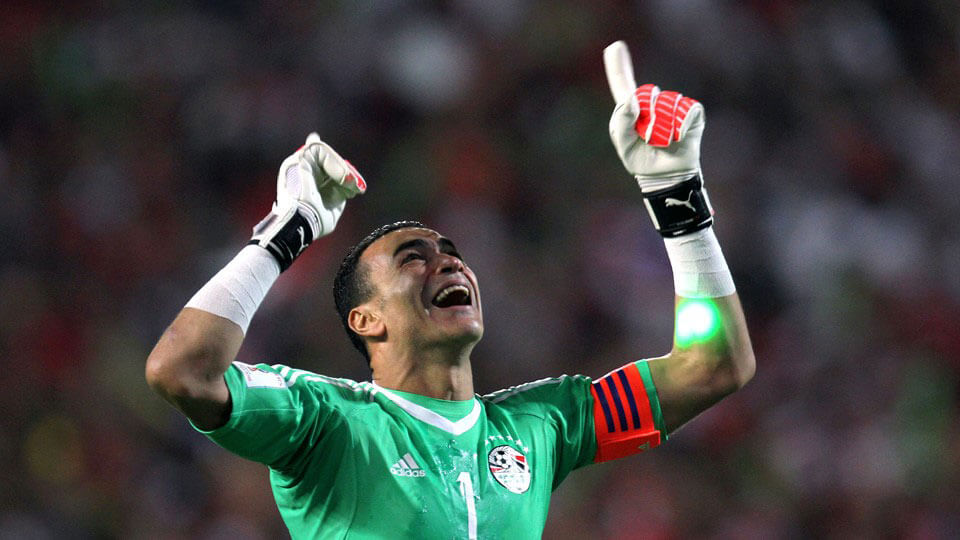 Egypt became the second team from Africa to qualify for the 2018 FIFA World Cup, this will be their third appearance in the tournament. They have not appeared in a World Cup since 1990 so they will be hoping to prove themselves this time round. Things are looking good for the Pharaoh's under the charge of Hector Cuper who took the reins in 2015 and guided them straight to the 2017 CAF Africa Cup of Nations final. All eyes will be on their key player Mohamed Salah who is not only one of Liverpool's star players but the CAF African Footballer of the Year 2017, BBC African Footballer of the Year 2017 and Arab Footballer of the Year 2017.
Egypt finds themselves in Group A playing off against Hosts Russia, Saudi Arabia and Uruguay.
Morocco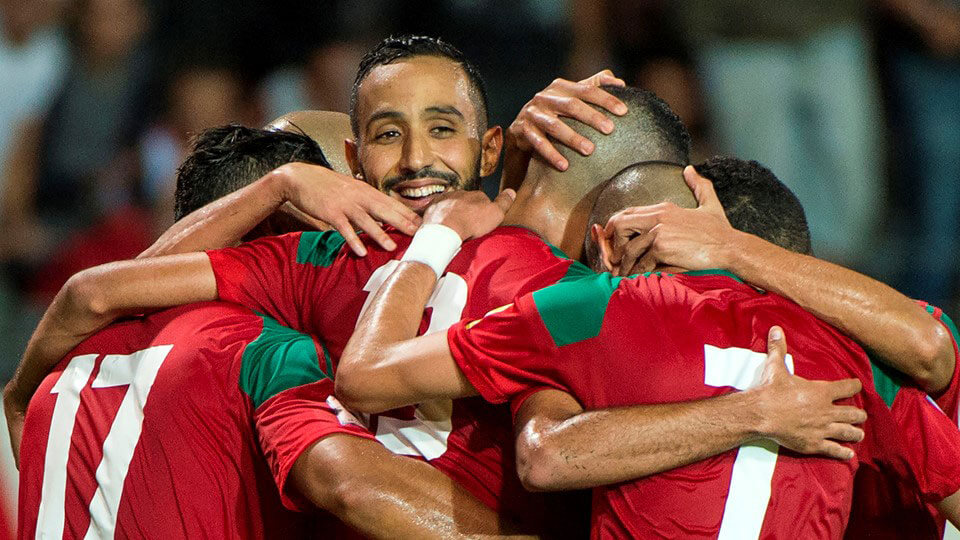 Heading to the World Cup for the 5th time Morocco is one of the more experienced teams but, their FIFA world ranking of 40 means they are one of the lower ranking African team to attend. Herve Renard is a respected coach across Africa and has been in charge of the Atlas Lions since 2016 helping them qualify for their first World Cup since 1998. Having a superstar like Medhi Benatia on the team is a great asset as he has played for the likes of Bayern Munich and Juventus. Unfortunately, Morocco finds themselves in a tough group and will struggle to advance to the round of 16.
Morocco is in Group B and will face off against Portugal, Spain and Iran.
Nigeria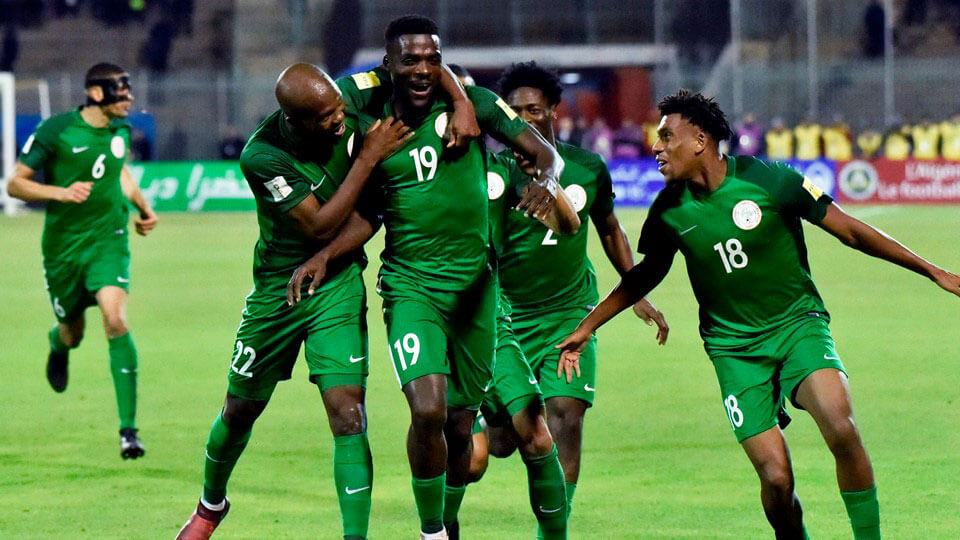 Nigeria is definitely one of the most impressive African teams heading to Russia. Not only were they the first to qualify (with a game to spare) but this will be their 6th appearance, the Super Eagles have only missed one tournament since their debut in 1994. They have advanced through to the round of 16 three times even though they are ranked in a very low position of 50. Gernot Rohr is no stranger to African football having coached three other African teams he took over the Super Eagles in 2016. The Nigerian Captain is no stranger to pressure John Obi Mikel is a Champions League winner (Chelsea) and his experience and composure are exactly what the team needs for this tournament.
Nigeria is in Group D with Argentina, Iceland and Croatia.
Read more about Nigeria: 🇳🇬 A History of Nigeria at the World Cup
Senegal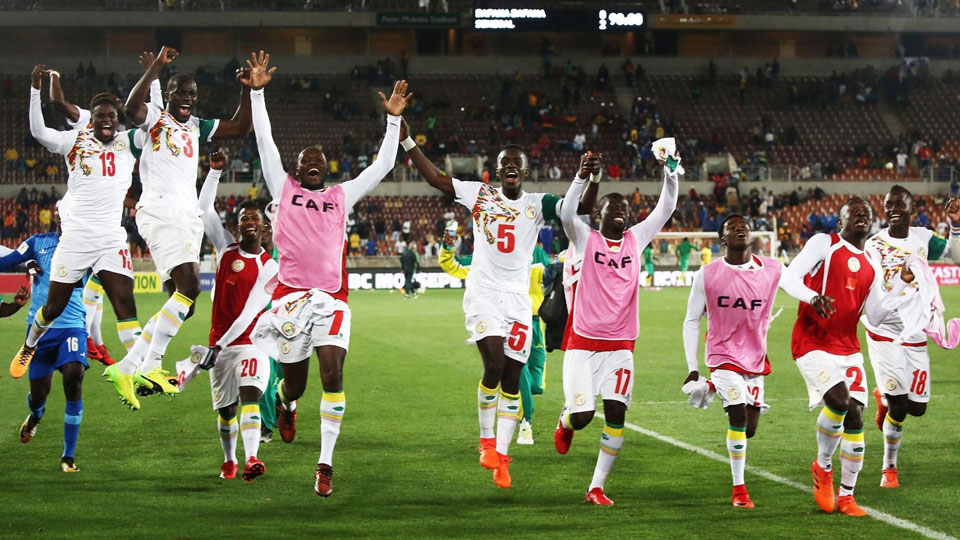 Back for the second time, Senegal can only hope for the same fairytale ending but, this time 16 years later. The Lions of Teranga made history in 2002 at their first ever World Cup appearance when they reached the quarter-finals. Luckily this new team is still learning from one of these experienced players as Aliou Cisse who was the captain back in 2002 is now the coach. He has been impressive as a coach and has led his team through an unbeaten qualifying tournament. Speaking of impressive Sadio Mane is the key player for this team, he is one of the leading players in Africa and became one of the most expensive African players when he moved to Liverpool. The Lions will make use of his speed and skill ensuring he helps get them through to the quarter-finals again. Senegal is ranked in position 23 by FIFA making them the highest ranked African team in the tournament.
Senegal is in Group H where they kick off with Poland, Colombia and Japan.
Tunisia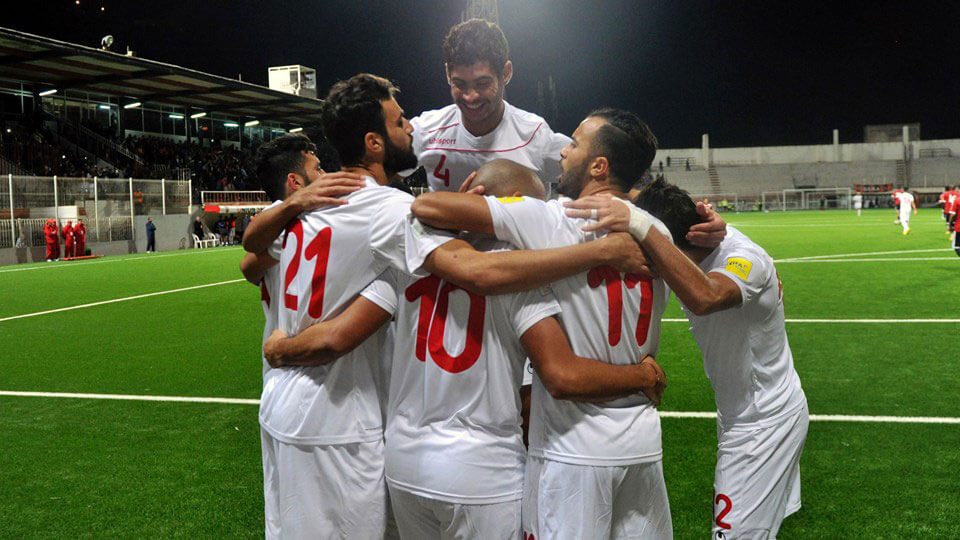 Tunisia will be participating in their 5th World Cup, ranked 27 in the world by FIFA the Tunisians will be hoping to break free from the group stages. Nabil Maaloul is the man who powered the team to their first World Cup qualification in 12 years. The Eagles of Carthage will be relying heavily on Youssef Msakni who was instrumental during their qualifying campaign by scoring much-needed goals including a hat-trick against Guinea.
Tunisia is in Group G they will play off against Belgium, Panama, Tunisia and England.
Find out what the other regions have to offer by checking out our Asia, Europe, North and Central America and South America regional breakdowns, only on Goli Sports.