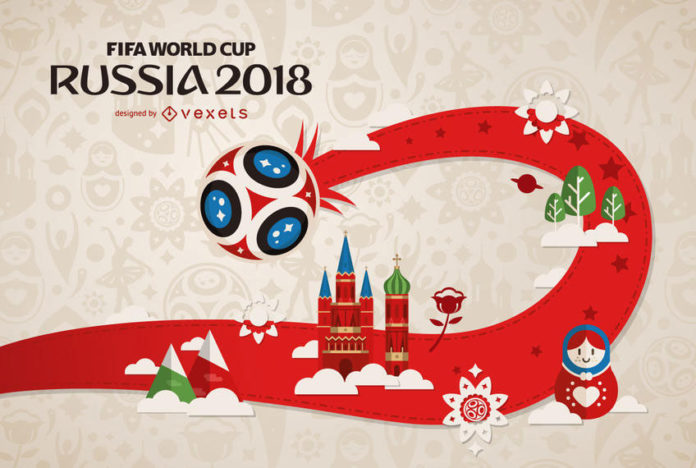 With less than 100 days to go until the 2018 FIFA World Cup kicks off, we decided to take a closer look at a few things you might need to know beforehand. Fill up on some Russian knowledge and these football facts so you can impress your friends come game day.
Let's get to know Russia
The host nation is Russia who beat off competition from England, Spain, Portugal and a combined bid from Belgium and Netherlands. Russia participated in the last World Cup hosted in Brazil where they finished first in their qualifying group and position 24 overall. The team is managed and coached by Stanislav Cherchesov a former Russian goal keeper.
There is nothing small about Russia, not only are they the largest country by area they also have the longest Railway and the largest Macdonalds. They are the second largest producer of oil in the world and home to 74 billionaires.
Host Cities and Stadiums
The tournament will be played across 11 Russian cities and make use of 12 different stadiums.
Saint Petersburg – Saint Petersburg Stadium
Ekaterinburg – Ekaterinburg Arena
Nizhny Novgorod – Nizhny Novgorod Stadium
Moscow – Spartak Stadium and Luzhniki Stadium
Kaliningrad – Kaliningrad Stadium
Saransk – Morovia Arena
Kazan – Kazan Arena
Samara – Samara Arena
Volgograd – Volgograd Arena
Rostov-On-Don – Rostov Arena
Sochi – Fisht Stadium
The Final will be played in Moscow at the Luzhniki Stadium on Sunday 15 July.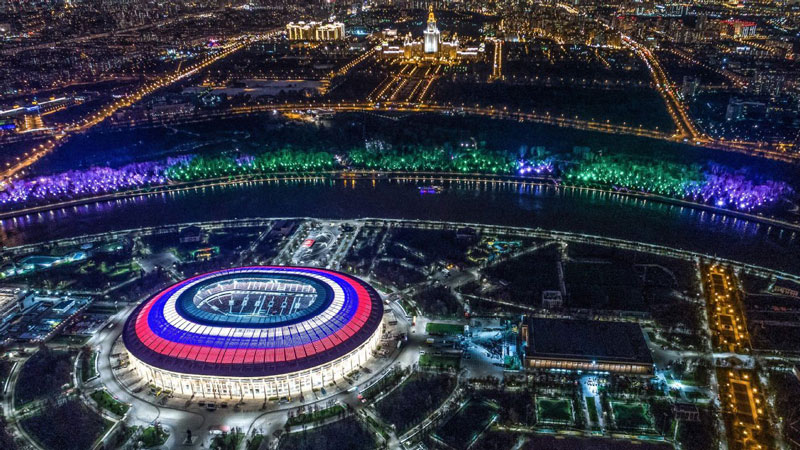 Who's playing at the 2018 World Cup?
Many familiar teams will be returning to the FIFA world cup but two of the bigger European teams did not qualify meaning we will not be seeing the likes of Italy and Netherlands this time round.
The European teams that made the cut are: England, France, Germany, Spain, Belgium, Croatia, Denmark, Poland, Portugal, Serbia, Switzerland, Sweden and of course the hosts Russia.
Iceland, who were firm favourites at Euro 2016 is one of the smallest nations to qualify.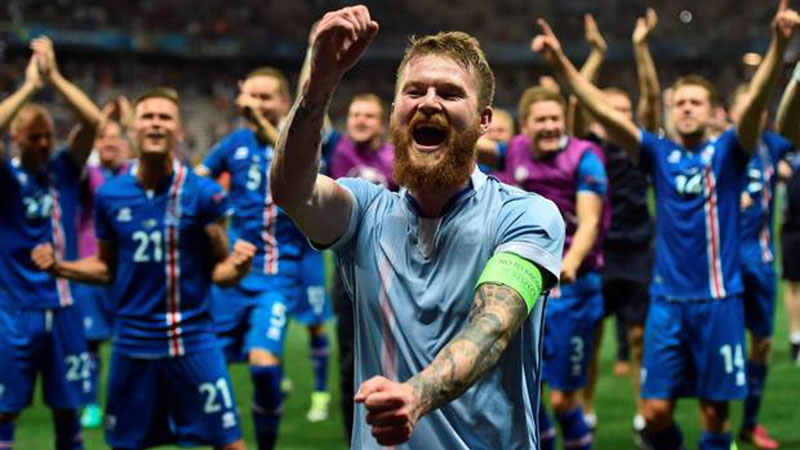 Across the Ocean, Mexico, Panama, Costa Rica, Columbia, Peru, Brazil, Uruguay and Argentina all qualified.
Africa will be sending Senegal, Morocco, Tunisia, Nigeria and Egypt. While Saudi Arabia, Iran, Korea Republic and Japan also join with Australia being the only team from the Ocean region.
The team groupings are as follows.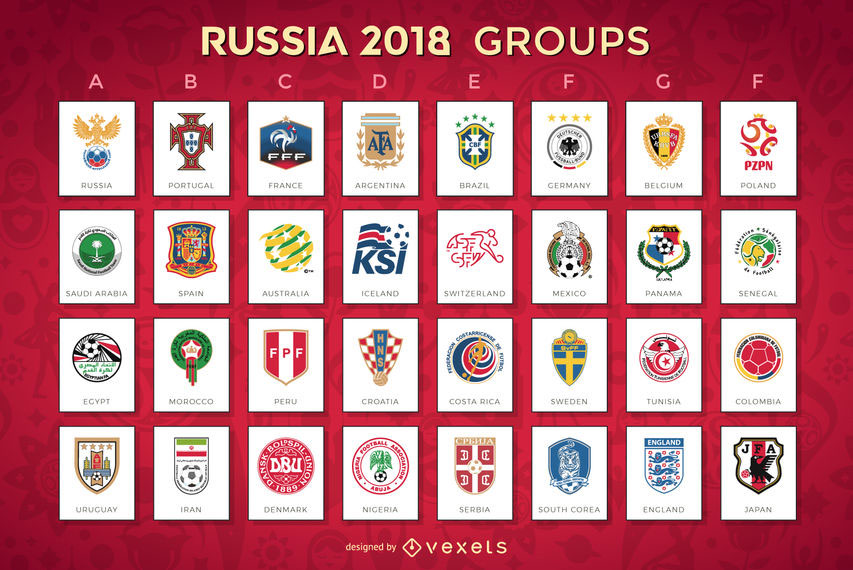 When does it all go down?
The group stages start on 14 June where the host nation will take on Suadi Arabia, the group stages will last for 15 days.
The tournament wraps up on 15 July.