The EPL champions find themselves in an unfamiliar 14th position on the log after 23 matches and understand that they cannot afford to drop any more points.
The Blues have enjoyed a two match winning streak they hope can propel them against Watford on Wednesday.
Chelsea coach will be hoping that Diego Costa remains sharp in front of goal and continues to give them the much needed goals.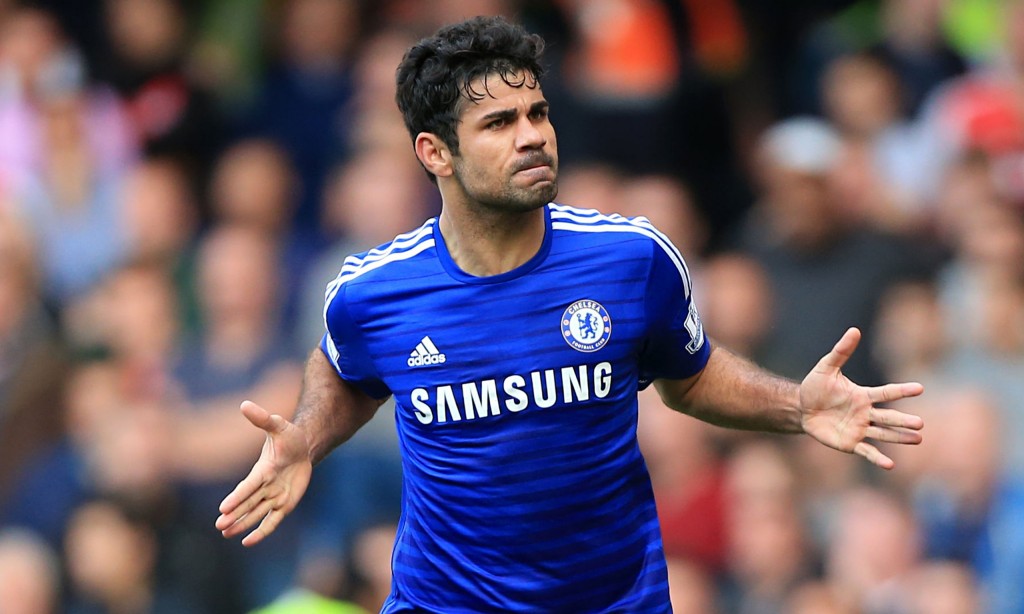 Costa has been impressive in the last five matches. William is however uncertain to start in this fixture after he got injured at the weekend.
Going into this match Chelsea remain un-beaten against Watford in the last nine fixtures.
Furthermore, if Chelsea win this one, it will be the first time they are winning back to back Premier League matches since bagging the trophy last year.
History beckons for Watford as they take on Chelsea on Wednesday they will become the 39th team to play 100 Premier League matches which should act as motivation when they take on the Blues.
For victory, they will look to Odion Ighalo who has scored in the last seven league matches at home.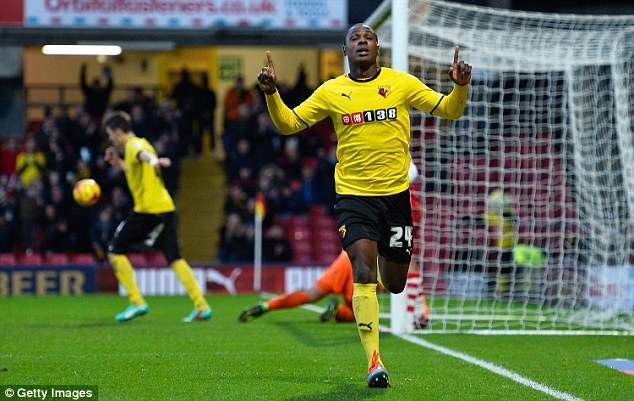 But the Hornets will have to watch their backs. They have not managed to keep a clean sheet in the last six games.
Everton takes on Newcastle United in the second fixture to be played on Wednesday.