Arsenal have a chance to go back to the top of the English Premier League when they play Southampton on Tuesday night.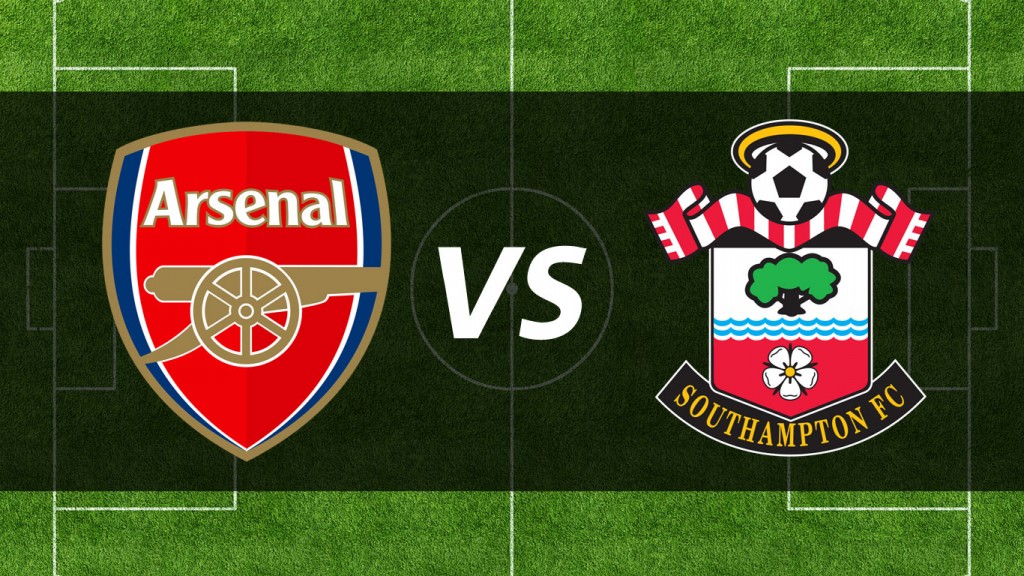 The league resumes after the weekend break that gave way for the FA Cup matches.
The gunners go into this match on the back of a 1-0 loss at the hands of Chelsea which jolted their title ambitions a great deal and know that they cannot afford to drop any more points again.
A 2-1 win over Burnley at the weekend should be the catalyst that moves the gunners past their Tuesday opponents. Coach Arsene Wenger is spoilt for choice in picking his team. With Alexis Sanchez and a number of key players back from injury, Wenger does not lack the arsenal to bring down Southampton.
The Saints go into this match motivated by their 1-0 win over Manchester United and will be keen to extend their winning streak to Arsenal.
Kenyan international Victor Wanyama has always been a pillar in the Saints midfield and will be one of the key pillars to guide Southampton.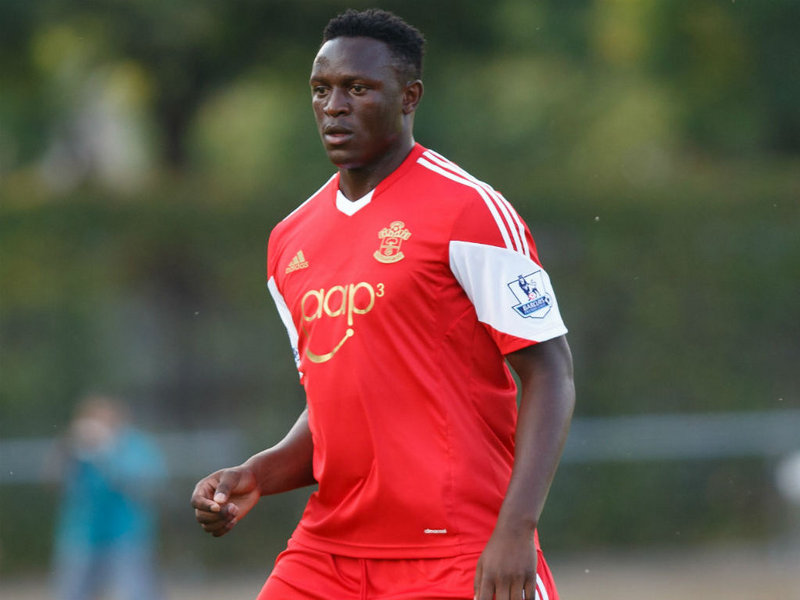 Leaders Leicester City face one of their toughest tests when they host Liverpool in a top of the bill fixture on Tuesday.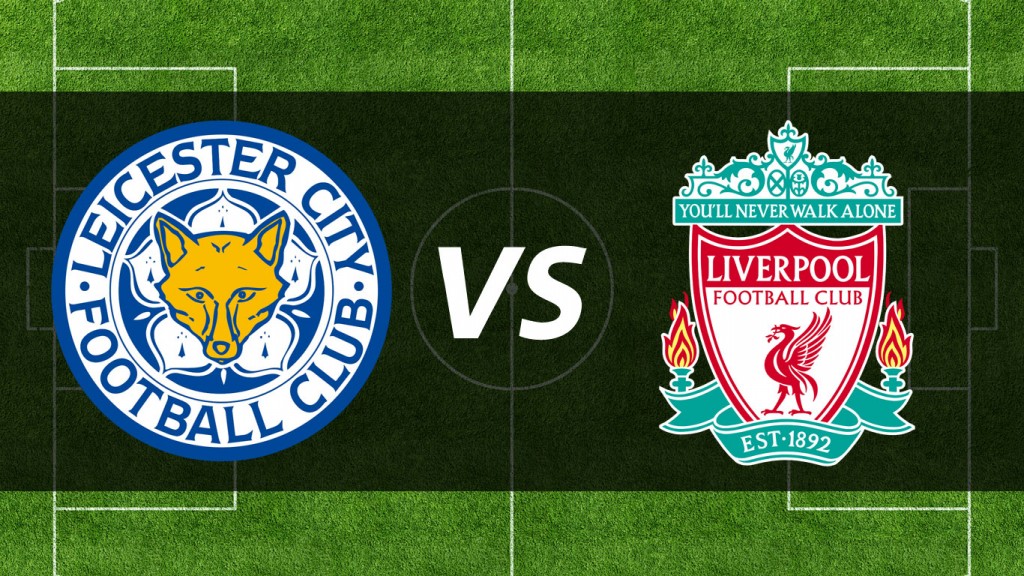 It is a match where Leicester cannot afford to drop points as they seek to keep a tight grip at the top.
For goals, the Foxes will look no further than Jamie Vardie the league's leading goal scorer at the moment.
The Reds have failed to be convincing in their recent matches with their latest result being a barren draw against West Ham in their weekend FA Cup fixture.
Manchester United host Stoke City hoping to bounce back from their last home loss to Southampton as they seek to finish among the top four.
Other games taking place