Pep (45) is currently in charge at Bayern Munich. He announced last year that he would not be staying on at the club causing much speculation as to where he would be joining. Fingers were pointed at Chelsea when Mourhino was fired and Man United fans were eager for him to replace Van Gaal. However it is official that he will be replacing Pellegrini at the end of the season when he leaves on 30 June.
Pellegrini said he was in full support of the decision and released a statement as to why the announcement was made so soon.
"They are not doing anything behind me. I knew this a month ago. But I don't think it's good, this rumour and speculation about different things. I would prefer to finish the speculation today. That's why I told the press, I told the players, and I spoke with the club two weeks ago saying that I would do it."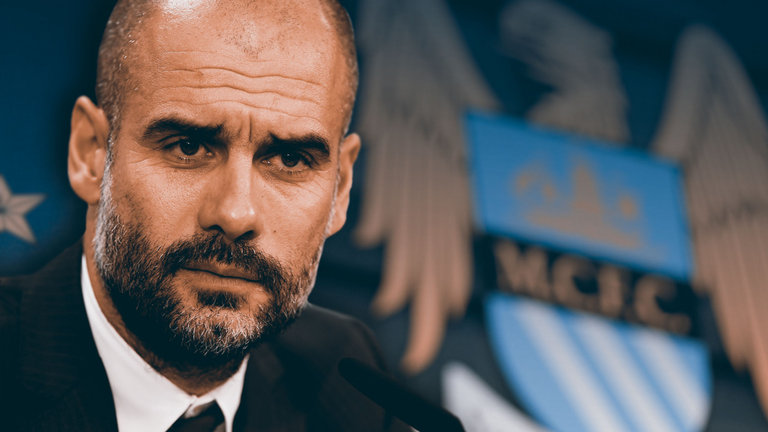 Is Pep a good fit for Man City
City are flying high this season and are in contention for 4 trophies. Pep is one of the most successful managers in Barcelona and has won 14 trophies in a mere 4 years. Pep would be a logical choice for many clubs in fact Trevor Sinclair (Former Man City player) said "He's the hottest manager out there. Every club would want him."
The signing of Pep brings an unimaginable possibilities of new players for Man City as many players would love to be on his "winning" team.
Liverpool Boss Jurgen Klopp had nothing but praises for Pep.
"He is one of the best managers in the world, no doubt about this. Pep won everything in Spain, nearly everything in Germany, so I think he wants to win everything in England that is clear."
What are your thoughts? Do you think Man City was the best choice for Pep?