This was the story of the English Premier League (EPL) which entered its 23rd week at the weekend.
The gunners were expecting to go back to the top of the log when they hosted Chelsea on Sunday but it was not to be after going down 1-0 in a result that pushed them down to third on the log and with it seriously dented their title ambitions.
Going into Sunday's match, the gunners were 19 points ahead of Chelsea and clear favourites to retain all three points.
But things went horribly wrong for the gunners early in the match when
Per Mertesacker was sent off for a bad challenge on Diego Costa.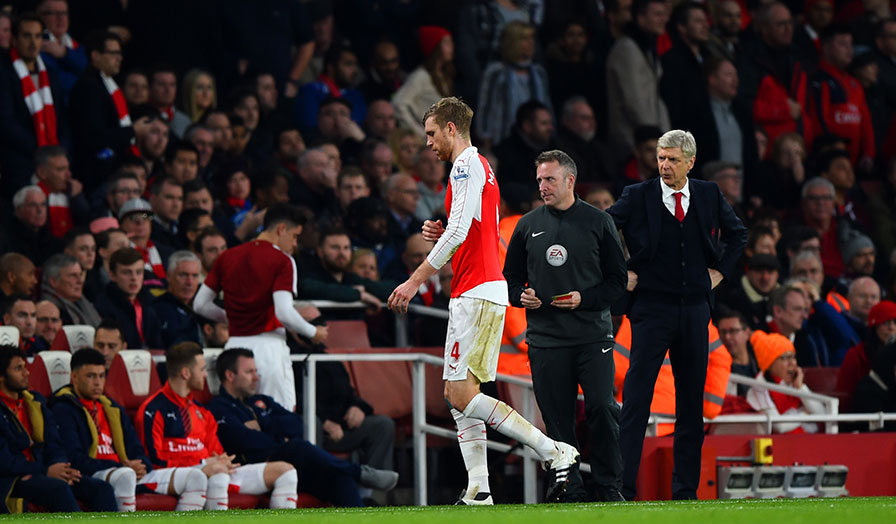 The move forced Arsenal coach Arsene Wenger to re-organise his team as he had to sacrifice Olivier Giroud when he did not want to.
Hardly five minutes after Mertasacker was sent off, Costa scored the lone goal of the match and even though Arsenal fought back gallantly with Alexis Sanchez making a return to the team, they could not over turn the result.
The result could see a major turnaround for Chelsea who are still having a bad season.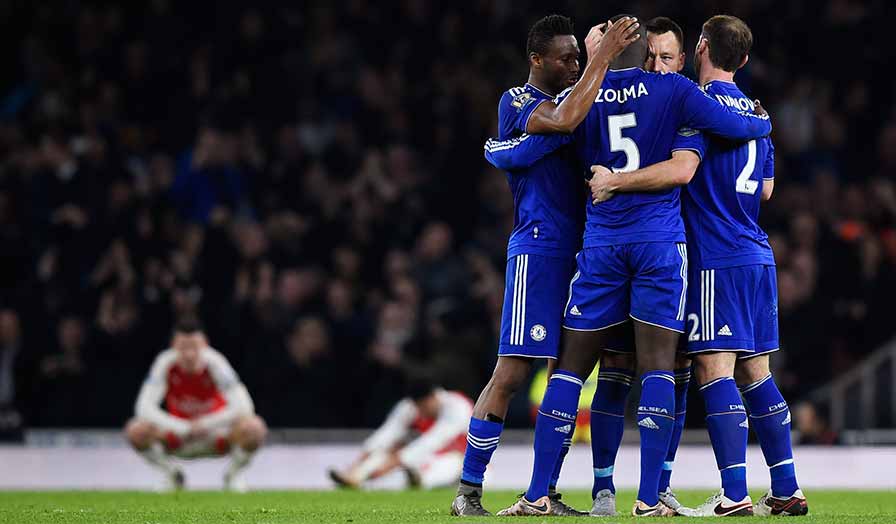 Manchester United sink again
How long will Louis Van Gaal last as Manchester United coach? The Dutchman cut a sorry figure after the Red Devils fell 1-0 to Southampton on Saturday and see their top four ambition diminish by the day.
Angry Manchester United fans booed Van Gaal on his way out of the pitch and it is not clear how long this will continue.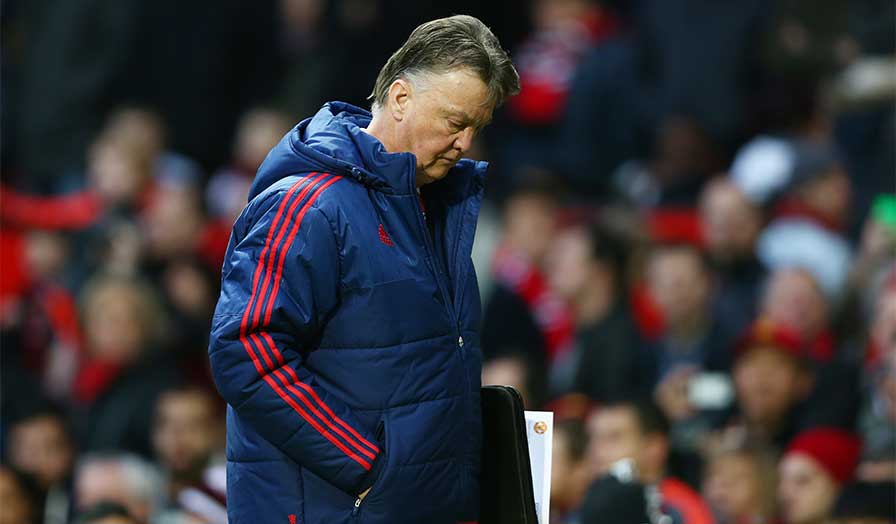 Despite being at home, United were a major disappointment and hardly disturbed their visitors. The forward men Antony Martial and Wayne Rooney got between them 84 touches on the ball but only one ended up in the box and this was an indicator of just how bad things were.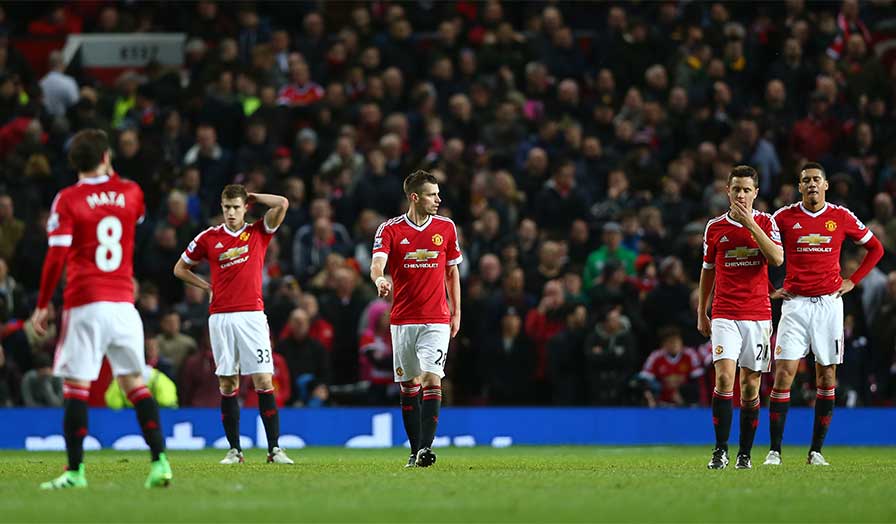 Leicester back in top position for the title
Leicester City are back to the top of the log after thrashing Stoke City 3-0 while Tottenham stayed on course for a top four finish thanks to a 3-1 win over Crystal Palace.