Chelsea VS Sunderland
With his future uncertain, Chelsea boss Jose Mourinho leads his club against Sunderland in Saturday's English Premier League (EPL) at home.
Speculation has been rife about the future of Mourinho since his side went down 2-1 to Leicester City on Monday and it still remains how long he will stay at the helm.
A bad result on Saturday could just be it for Mourinho who has nothing positive to look up to in this fixture.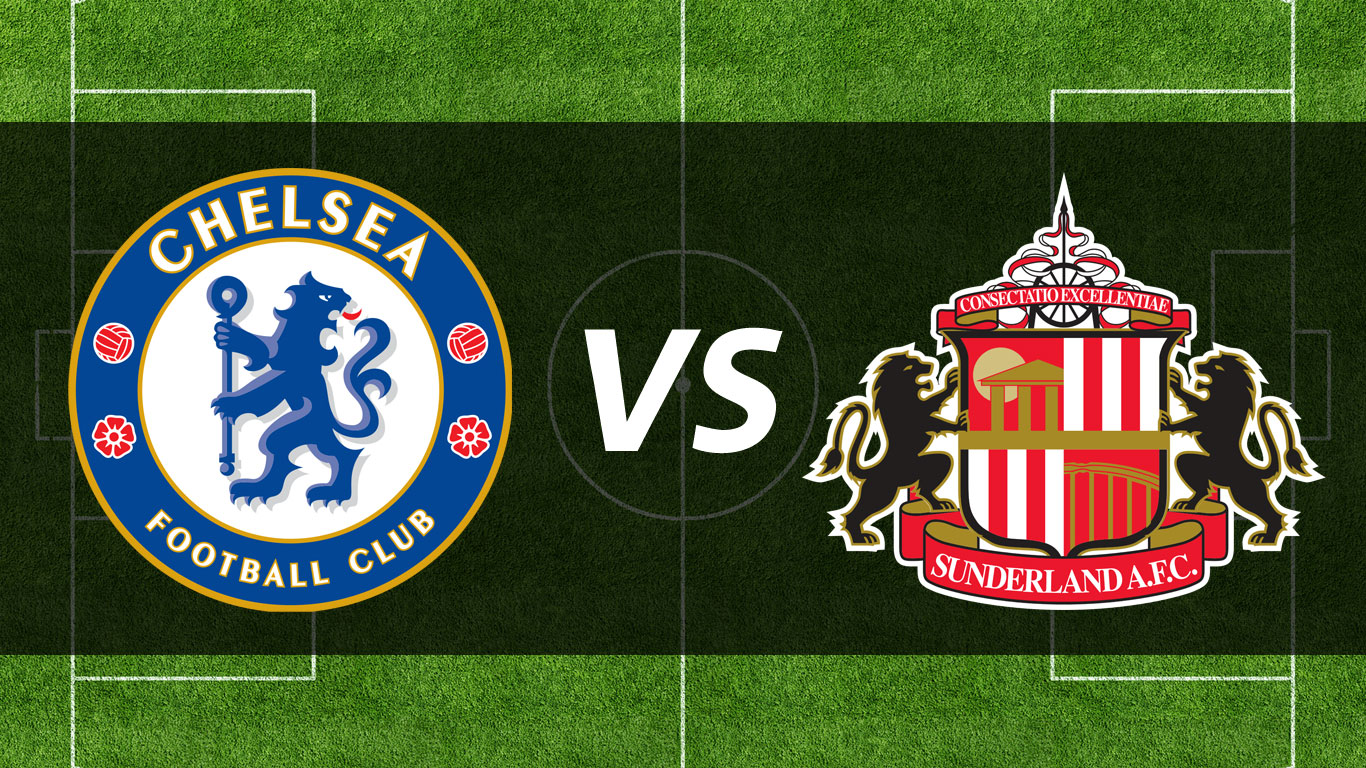 The Blues have already lost four times out of seven home matches this season. Mourinho can still get inspiration from the fact that his side has won 18 of the 21 league matches the two have played against each other. Furthermore, Mourinho has never lost to Sunderland boss Sam Allardyce in the ten meetings the two sides have had.
Going into this match, Sunderland look the more desperate side wanting to win as they are currently stuck in the relegation zone and victory could push them just beyond the relegation area.
Manchester United VS Norwhich
Manchester United coach Louis Van Gaal has also been facing his own kind of pressure and while it is premature to speak about his future, nothing but victory will suffice when the Red Devils host Norwich Union on Saturday.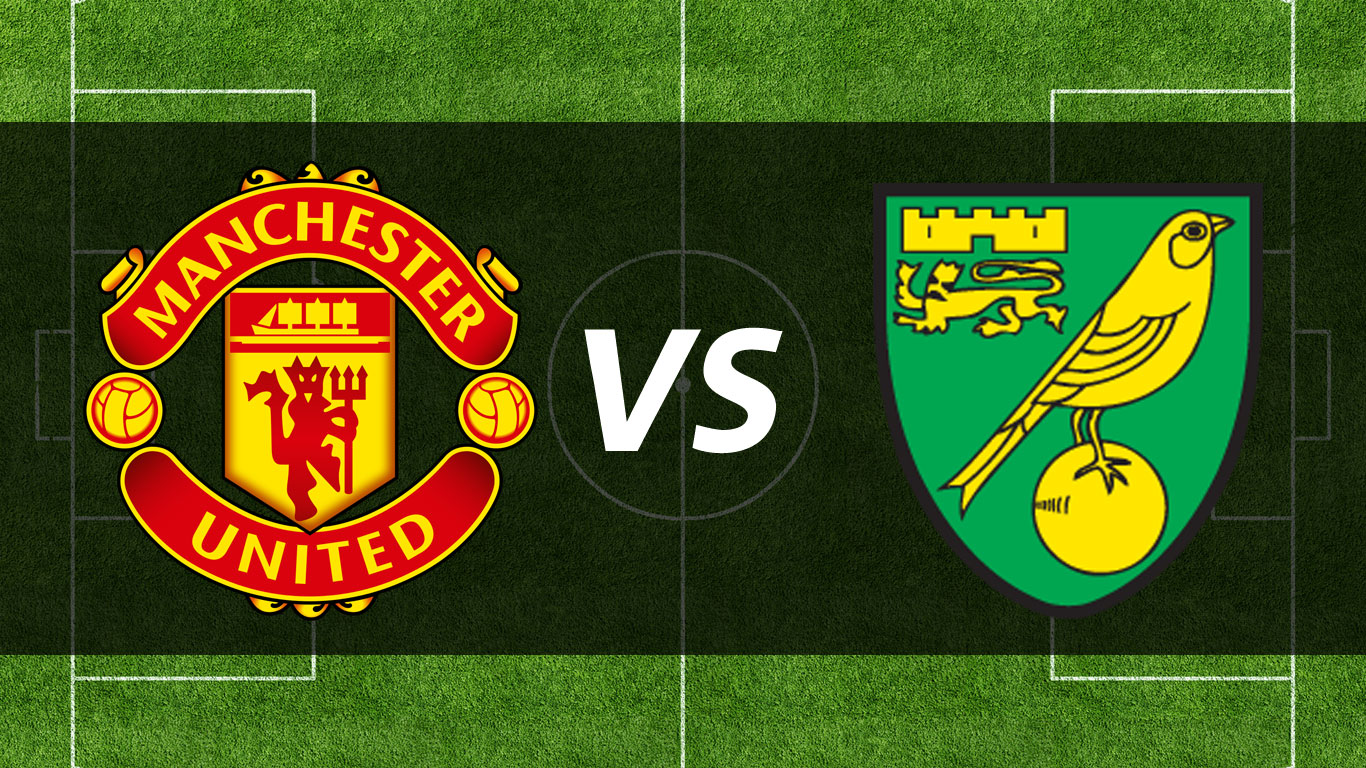 United unexpectedly went down 2-1 to Bournemouth last weekend in a result that has left many questioning the tactics of Van Gaal.
Granted, the Dutchman has been lacking his key players due to either injury or suspension though he is also to blame for dropping many of his key players.
Norwich will provide a tough challenge to a struggling United as they seek to get off the relegation zone.
Everton VS Leicester
At the top of the log, leaders Leicester City will be seeking to keep their place when they play away to tenth placed Everton on Saturday.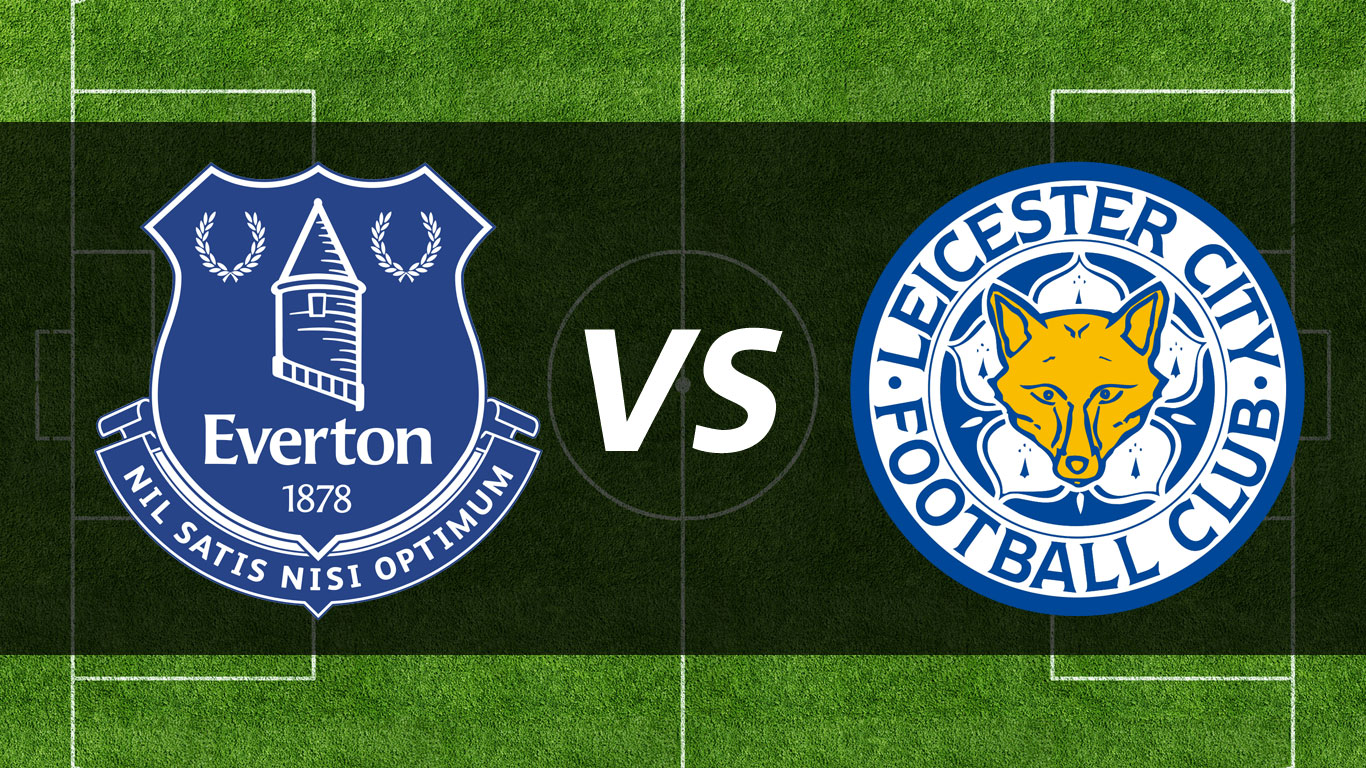 After their giant killing act of bringing down Chelsea on Monday, Leicester have every motivation to win this one.
If Leicester win this match, they will be at the top by Christmas Day which should be a good omen for their title ambitions when you consider that in the last five seasons the team that has been at the top on December 25 have gone ahead and won the title.
Other games taking place this weekend: