The anticipated sack finally came late on Thursday when Chelsea sacked Jose Mourinho.
The Portuguese Coach had been leaving on borrowed time in the last two months and it was always a question of when he would go.
The breaking point must have been last Monday's 2-1 loss to league leaders Leicester City.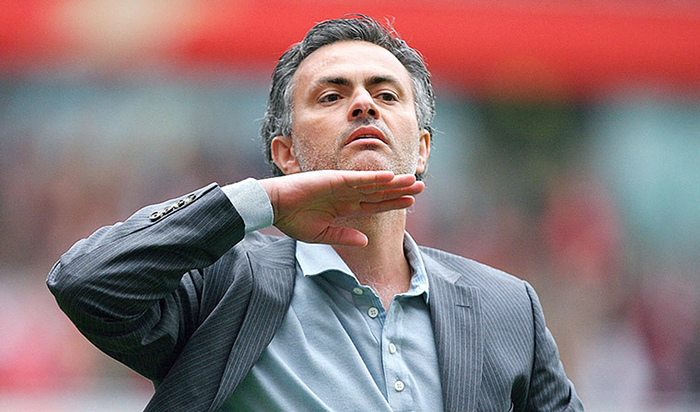 It is a loss that left the Blues just above the relegation zone. It has been a trying time for Chelsea and Mourinho. Just a few months back, the team was celebrating winning the league and now have found themselves fighting against relegation.
The results are not good and there obviously seems to be a palpable discord between manager and players.
Michael Emenalo – Chelsea Technical Director
Will Pep take over at Chelsea?
Now that Mourinho has gone home, the race to replace him will go up in high gear and one man who may take up the job is Pep Guardiola , the Bayern Munich coach.
The Spaniard has announced he will not renew his contract at Bayern when it comes up for renewal.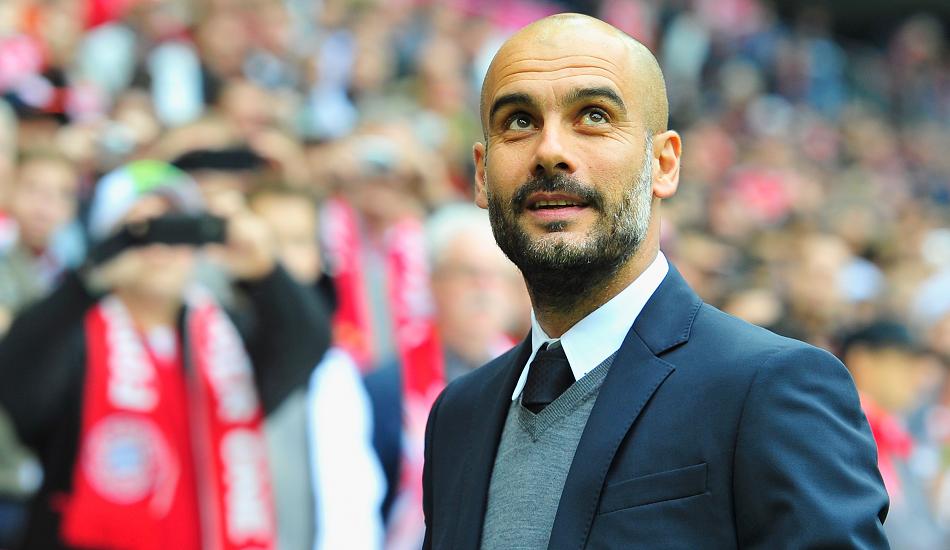 Given his pedigree, Guardiola is likely to join Manchester City or Chelsea. Even Manchester United would not be too far for him given the fact that patience could be running out with Louis Van Gaal.
However since a vacancy exists only at Chelsea, this is his most likely destination.
Despite a high profile career, Guardiola has never worked in England though the English Premier League (EPL) is considered the most popular and richest in the world.
Prior to joining the German champions the Spaniard had a string of successes at Barcelona winning of Champions League titles and this makes him the most likely replacement for the troubled Blues.
Read the official Chelsea statement regarding the firing of Jose Mourhino here.