Leicester City ended Arsenal's temporary stay at the top of the log after edging out struggling Chelsea 2-1 in their English Premier League (EPL) match on Monday night.
The win helped Leicester go back to the top of the log on 35 points and pushed Arsenal who won 2-1 against Aston Villa to second spot.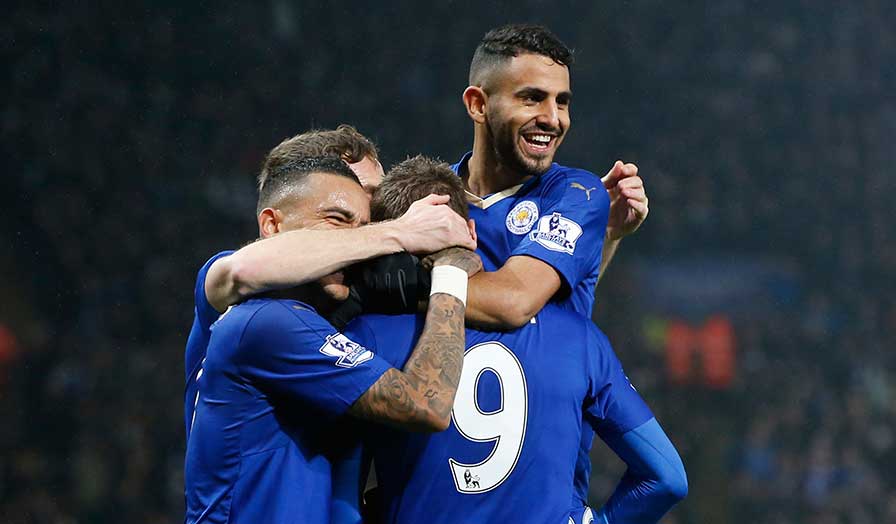 The big story of the weekend is however whether Chelsea coach Jose Mourinho will survive this one as his side slumped to their ninth defeat of the season.
Manchester United manager Louis Van Gaal must be wondering whether he made the right decision to clean out his squad of experienced players on the back of the latest 2-1 loss to Bournemouth on Saturday.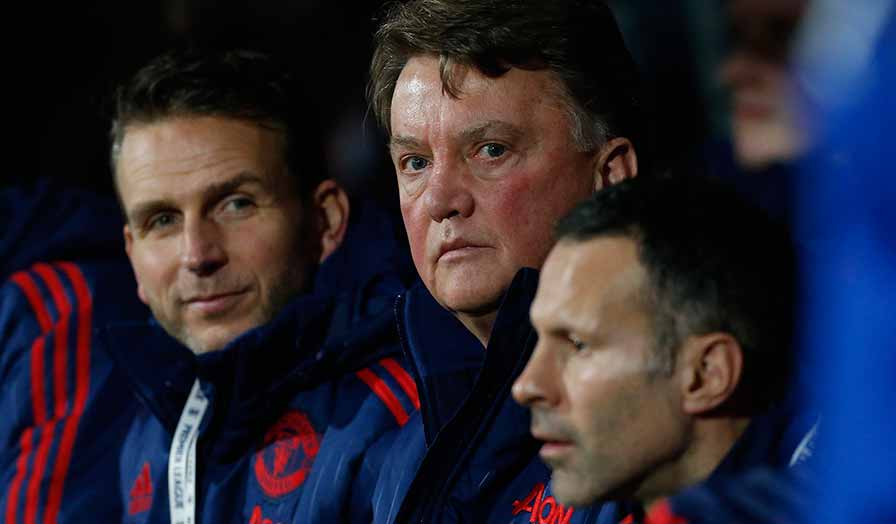 The Dutchman has let go of more than 20 players since taking over at Old Trafford but in hind sight it does not look like it was the best decision.
Against the Cherries, Van Gaal struggled to have a squad that could get him a positive result especially with eight key players missing due to injuries and suspensions.
Van Gaal's decision to go with young players does not seem to be working and it showed on Saturday as his side was not only out-scored but out-played as well.
He must be regretting why he let go of the likes of Johny Evans, Tom Cleverly, Robin Van Persie and Nani in one fell swoop.
Van Gaal has clearly shown his preference for young players such that the experienced Ashley Young could not get a starting place in his Saturday line-up.
How long the powers that be at Old Trafford will be willing to preserver remains to be seen.
For the Cherries it was another giant killing act coming one week after they stopped Chelsea and this time they will thank striker Josh King for scoring the winning goal.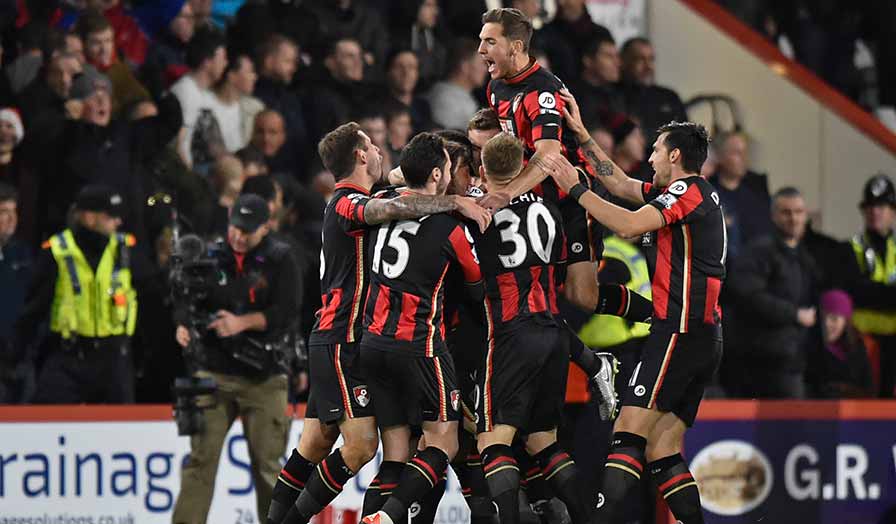 Arsenal will have to be content with second spot on the log after going up temporarily. Saturday was the second time the gunners were going to the top of the log. The first time Arsenal went to the top this season was on October 24 when they beat Everton 2-1.
As it happened in October, Frenchman Olivier Giroud also scored the opening goal against Villa to maintain Arsenal's credentials as title contenders.
It was a positive result for the gunners and Giroud winning the match on the back of their champions league triumph over Olympiakos.