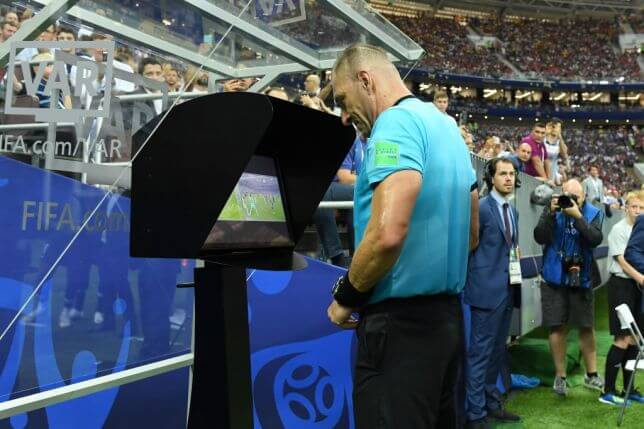 CAF president Ahmed Ahmad has announced that the Africa Cup Of Nations will start using VAR technology from the quarter-final stage on wards.
"It was planned for the semi-finals to start with, but we insisted that we have to go a little bit further. The executive committee decided on the quarter-finals, so that it's a success."
The VAR review system caused nothing but controversy at the African Champions League last month so the announcement was met with anticipation.