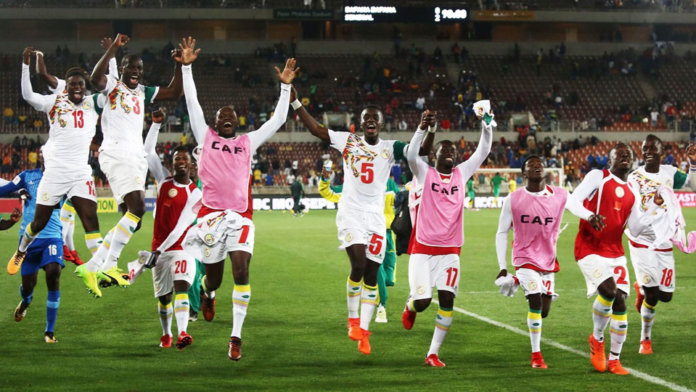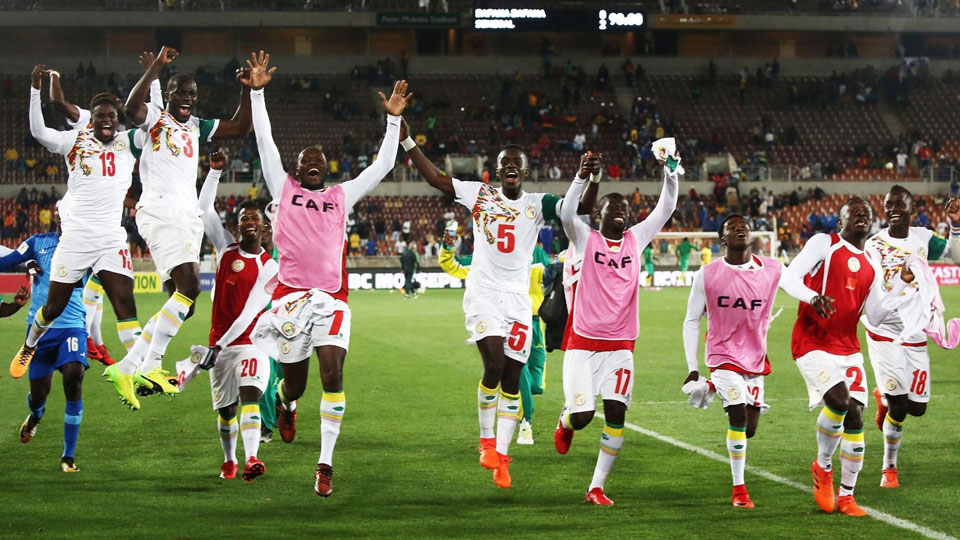 Senegal held on to their spot as the highest ranked team from Africa in the latest Fifa Men's rankings released. The nation moved up one spot to 22nd in the World, and are just three places away from their nearest African rivals Tunisia.
Looking at the top five in the world Belgium retained their number one spot followed by the World Champions France, Brazil, England and Nation League Champions Portugal.
There are six African teams ranked in the top 50 with the DRC grabbing 49, Ghana 50, Nigeria 45 and Morocco sits at 47. Egypt the hosts of the AFCON tournament claim position 58 while South Africa is 72nd and Uganda and Zambia claim 80 and 81.