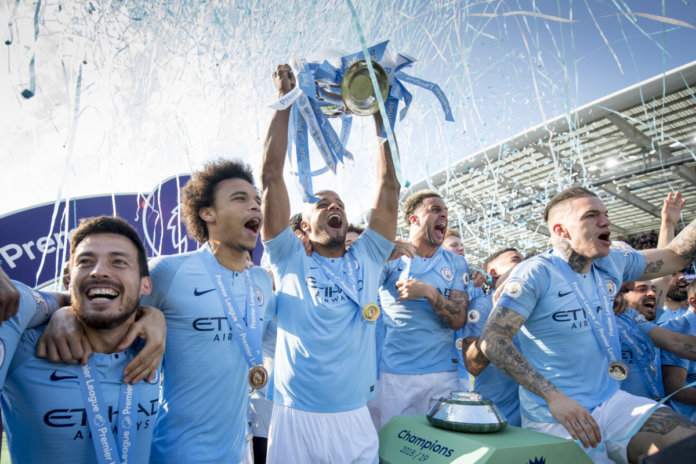 The Premier League has drawn to a close with Man City taking the title again with a back to back season. But, you don't have to wait long for football to pick up again as the 2019/20 season is not far away. Fixtures for the new season will be released this week so let's take a look at everything you need to know.
Teams promoted to the new season
Norwich
Sheffield United
Aston Villa
Team relegated from the league
Huddersfield
Fulham
Cardiff City
When does the 2019/20 league start?
The season has been scheduled to start on Saturday 10 August 2019. The full set of fixtures will be released on Thursday 13 June 2019.