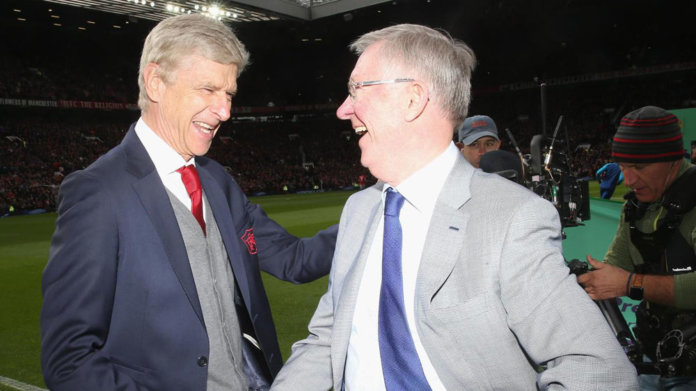 Manchester United 2-1 Arsenal
Man United have secured their position in the top four after beating The Arsenal, the win also helped strengthen their hold on the second position.
⚽ Paul Pogba 15′ (Man United)
⚽ Henrikh Mkhitarayan 50′ (Arsenal)
⚽ Marouane Fellaini 90′ (Man United)
West Ham 1-4 Man City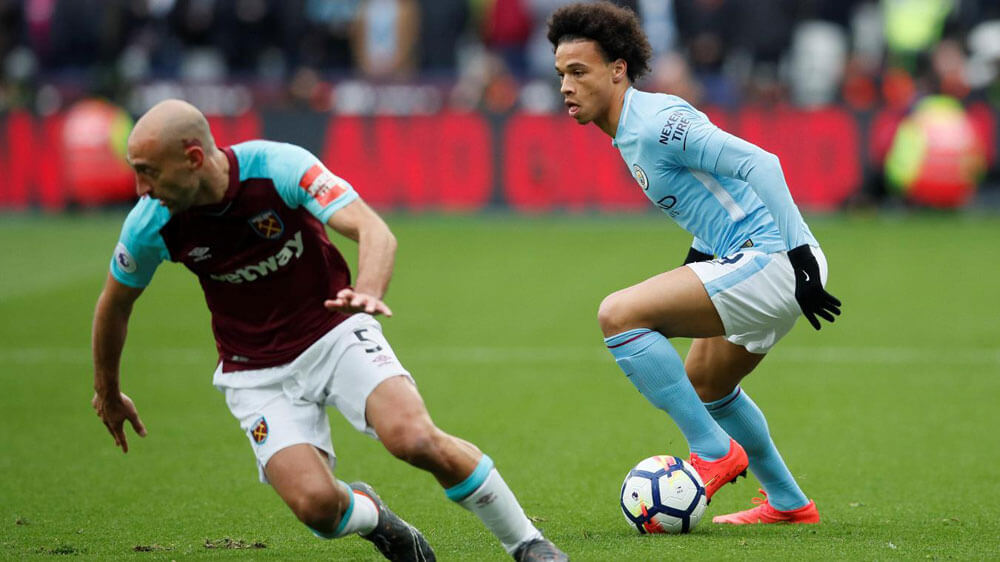 Man City raised their goal tally to 100 Premier League goals for the season so far, they also equalled the record for most wins in a season as they blazed past West Ham.
⚽ Leroy Sane 12′ (Man City)
⚽ Pablo Zabaleta 26′ (Own Goal)
⚽ Aaron Cresswell 40′ (West Ham)
⚽ Fernandinho 63′ (Man City)
Swansea 0-1 Chelsea
Chelsea are pushing to secure entrance into the Champions League by fighting for that fourth position. They are sitting in position 5, two points behind Spurs.
⚽ Cesc Fabregas 3′ (Chelsea)
Liverpool 0-0 Stoke
Liverpool lost ground on the second position and rivals Man United as they failed to beat Stoke. Maybe they are saving themselves for their Champions League match later this week?
Southampton 2-1 Bournemouth
Southampton are fighting strong to stay in the Premier League and taking a win from Bournemouth has given them a glimmer of hope.
⚽ Dusan Tadic 24′, 53′ (Southampton)
⚽ Joshua King 45′
Crystal Palace 5-0 Leicester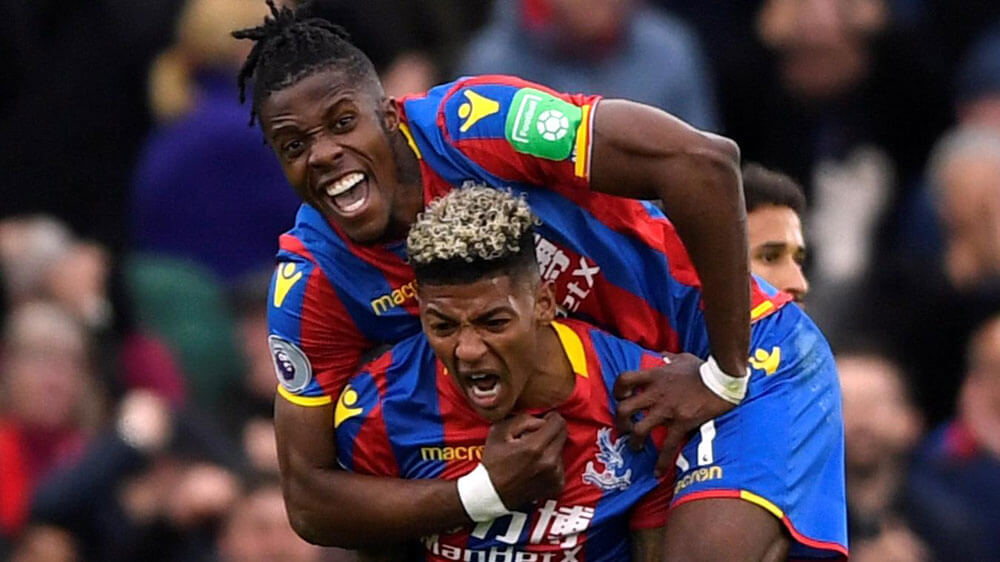 What a win for Crystal Palace they are more than clear from relegation and this blazing win must have woken up a sleepy Leicester.
⚽ Wilfred Zaha 16′ (Crystal Palace)
⚽ James McArthur 37′ (Crystal Palace)
⚽ Ruben Loftus-Cheek 80′ (Crystal Palace)
⚽ Patrick van Aanholt 83′ (Crystal Palace)
⚽ Christian Benteke 89′ (p) (Crystal Palace)
Huddersfield 0-2 Everton
Fans are calling for the resignation for Everton boss Sam Allerdyce but a win away should keep them quiet for a little while longer.
⚽ Cenk Tosun 38′ (Everton)
⚽ Idrissa Gueye 76′ (Everton)
Newcastle 0-1 West Brom
West Brom did well to leave with a win after getting ahead early in the start.
⚽ Matt Phillips 28′ (West Brom)
Burnley 0-0 Brighton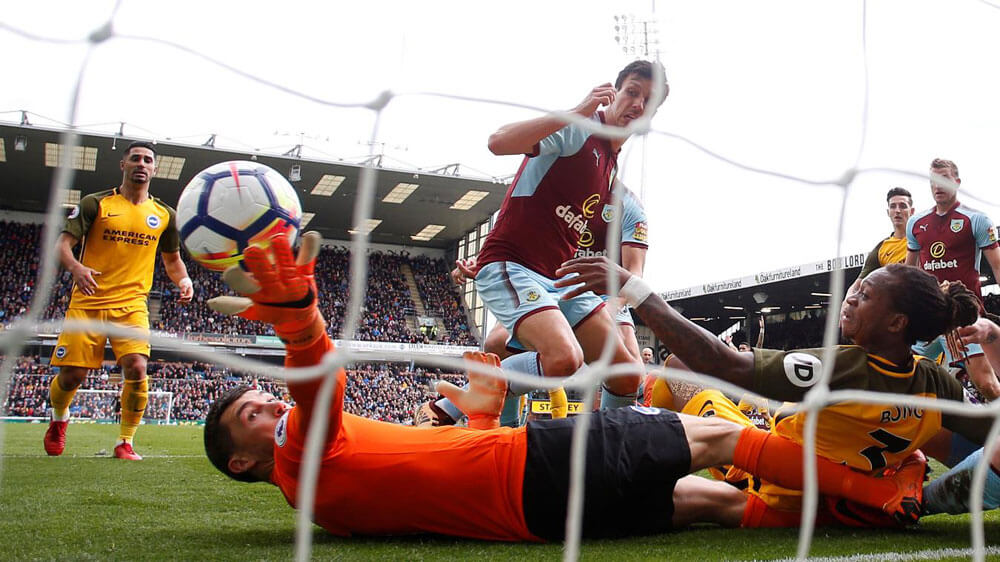 A scoreless draw was just as disappointing as the game for Burnley and Brighton.
EPL Table