It was a weekend of twists and turns in the Premier League, records were equaled and the leader board had a serious shuffle around.
Jamie Vardy ties record and Leicester are #1
Their 3 – 0 win over Newcastle saw Leicester jump into poll position on the league table. But that was not the only thing the Leicester team were celebrating. Striker Jamie Vardy scored his 10th consecutive goal in a league match. This makes him tie with Ruud van Nistlerooy's record. To read more about this story visit www.thestar.com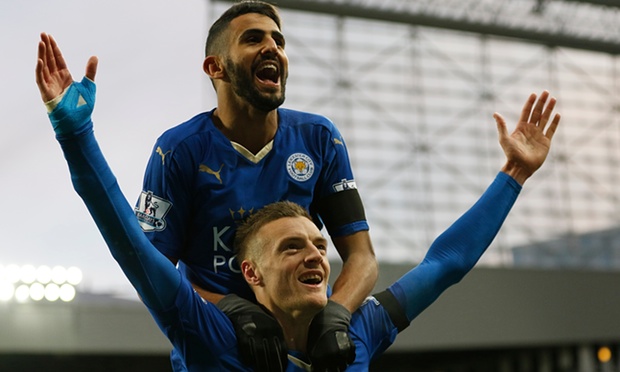 Romelu scores 50th goal
Romelu Lukaku became the 5th player to score 50 PL goals before the age of 23 when he scored against Aston Villa on the weekend. He joins the likes of Robbie Fowler, Michael Owen, Wayne Rooney and Cristiano Ronaldo. All of these players have gone on to become house hold greats in the Premier League will Romelu follow in their footsteps. Find out more at The Mirror.
Injured Arsenal players and pride
Arsenal took a beating this weekend when they lost 2 – 1 to West Brom. This loss saw them drop from position 2 to 4 in the Premier League rankings. They also lost two more players to injury when Arteta and Coquelin both went off injured. You can read more about Arsenals bad day over at The Globe and Mail.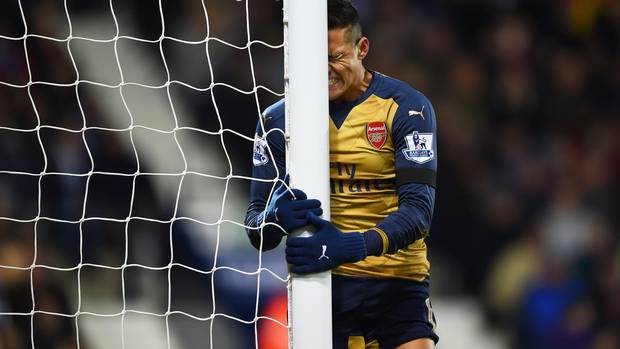 Liverpool knock down Man City
The headline game for the weekend was the Man City Liverpool match which saw Liverpool take a quick 3 – 0 lead and later secure their win 4 – 1 over the match favourites. This was not the outcome many expected especially seeing as Klopp kept Benteke and Sturridge on the bench. But Klopp proved skeptics wrong and his combination choice of Coutinho and Firmino proved a success. For more on this story visit Talk Sport. This defeat saw Man City stay tied on the log with Arsenal.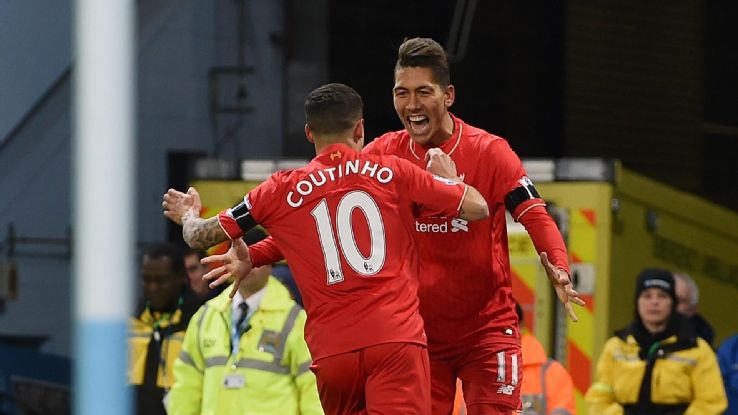 Man United win again move to #2
Moving into position 2 Man United cleaned up against Watford with a 2 – 1 victory. Earlier reports had Man United with 6 players down meaning a lack of stickers to select for the game. Memphis came off the bench for his team this week and proved his abilities with a great goal. For more on this story check out The Daily Star.