Leicester VS Newcastle
Jamie Vardy was the hero in a weekend that produced astonishing results in the English Premier League.
Vardy scored in his tenth match in a row as Leicester City blanked Newcastle United 4-0 to go top of the league on 28 points.
This happened even as overnight leaders Manchester City and Arsenal slumped and Manchester United's 2-1 win over Watford was not enough to keep them at the top.
It is Vardy's spectacular performance that provided the talking point at the weekend.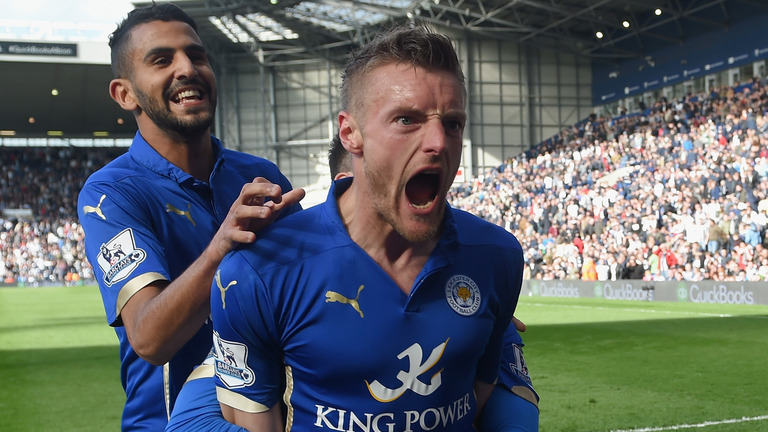 The Englishman was not even sure of starting after he had picked an injury but he repaid Coach Claudio Ranieri's faith in him.
Vardy's goal saw him equal former Manchester United forward Van Nistlerooy's record of scoring ten goals in consecutive matches.
The performance by Leicester sets up a potentially explosive clash against second placed Manchester United this weekend.
FULL-TIME STATISTICS
Shots at goal: Newcastle 5 Leicester 12
Shots on target: Newcastle 1 Leicester 7
Corners: Newcastle 4 Leicester 9
Man United VS Watford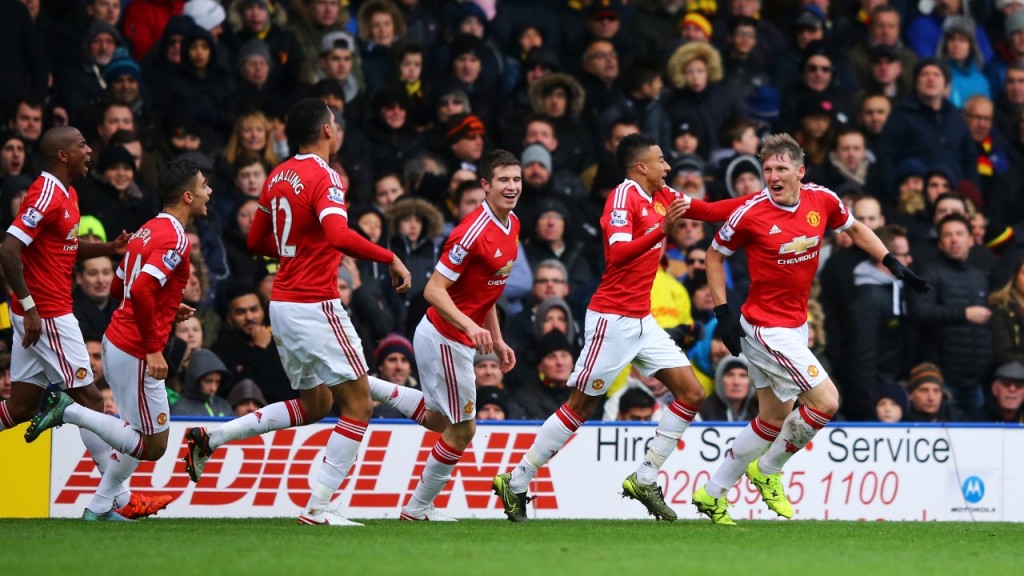 United fans will still be happy despite the team failing to stay top of the log after an incredible performance against Watford.
This is the kind of consistency United will need as they attempt to win the league once again. Saturday's win means that United have now won eight matches in a row in all competitions.
Watford captain Troy Deeney will be disappointed in himself after scoring an own goal that allowed United to pick all three points after he had equalized earlier on.
FULL-TIME STATISTICS
Possession: Watford 44% United 56%
Shots at goal: Watford 10 United 13
Shots on target: Watford 5 United 6
Corners: Watford 4 United 10
Man City VS Liverpool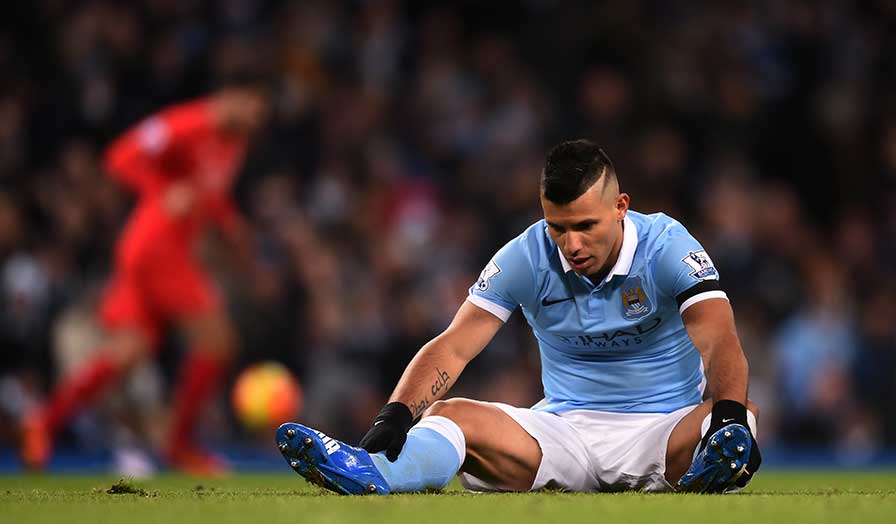 The match between Manchester City and Liverpool was an anti-climax of sorts after the latter easily won 4-1.
So much was expected from this fixture but the ruthlessness with which Liverpool won it made it a one sided affair and the league champions will take a long time to recover from the humiliation.
FULL-TIME STATISTICS
Shots at goal: Man City 9 Liverpool 11
Shots on target: Man City 4 Liverpool 9
Corners: Man City 11 Liverpool 5
Arsenal VS West Brom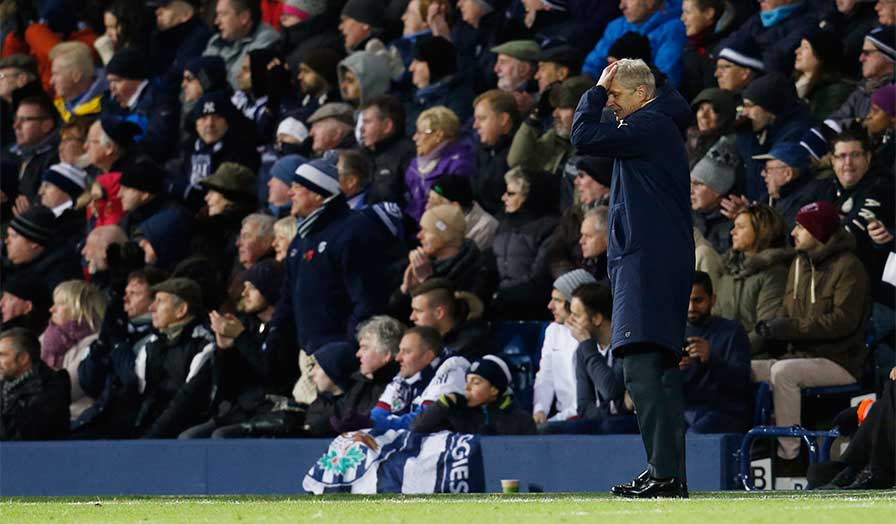 Arsenal coach Arsene Wenger could not pull a victory over West Bromwich who won 2-1.
Wenger will particularly be disappointed by Santi Cazorla's penalty miss which should have returned them into the game.
To be fair to Carzola however, he tripped as he took the penalty kick and perhaps things would have been different had been a bit steady.
FULL-TIME STATISTICS
Shots at goal: West Brom 3 Arsenal 11
Shots on target: West Brom 1 Arsenal 4
Corners: West Brom 3 Arsenal 5