Leaders Manchester City host Liverpool on Saturday as the English Premier League (EPL) resumes after the international break.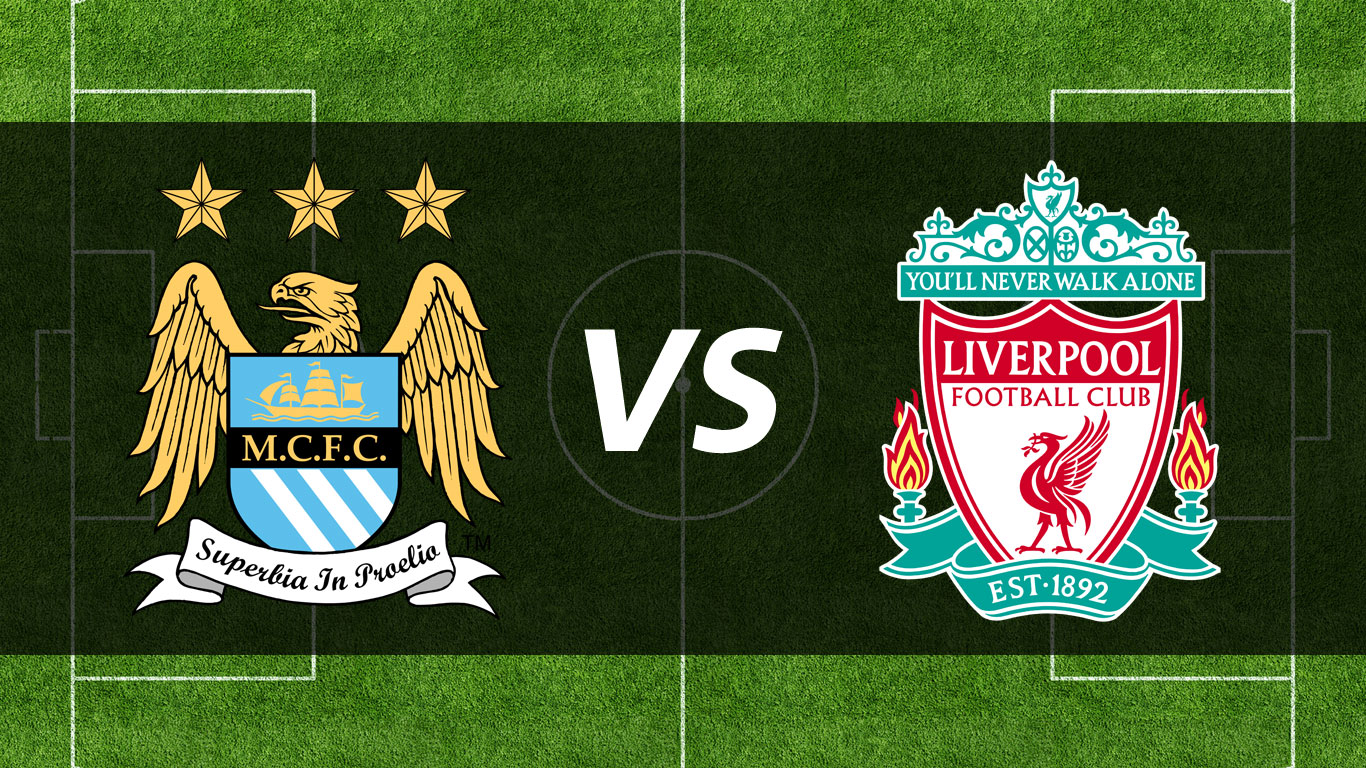 By all accounts this is a top of the bill fixture bringing together the league's two top strikers- Daniel Sturridge of Liverpool and Sergio Aguero of Manchester City.
The two strikers have scored 90 goals between themselves since joining their respective clubs and bring a lot to an already exciting fixture.
Despite their sharpness in front of goal, the two strikers have a knack of getting injured all the time.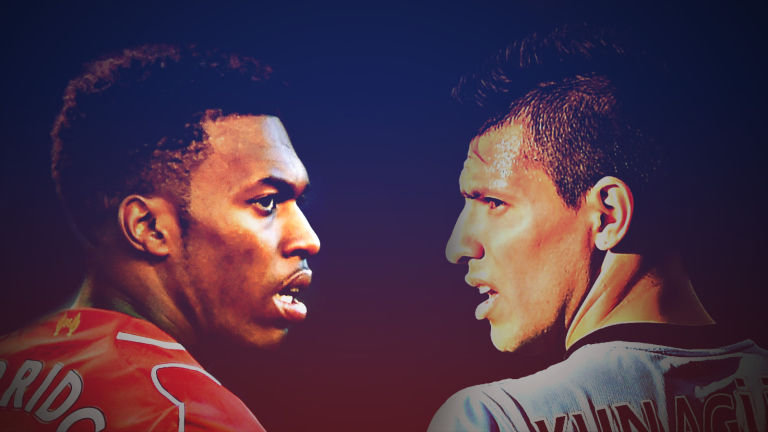 Aguero has for-example missed 39 games due to injury since joining Manchester City and one can understand the kind of impact he would have made at the club at full fitness.
Both are only expected to make a come-back in Saturday's fixture after their latest bout of injuries.
Apart from Aguero, Manchester City are also expecting David Silva to return from an ankle injury. Pablo Zabaleta and Vincent Kompany are also expected to be available. Samir Nasir has however been ruled out until February next year.
Apart from Strurridge, Liverpool coach Jurgen Klopp is also expecting Jordan Ibe and James Milner to be back to action even as Jordan Handerson and Danny Ings remain out.
The match has all the ingredients of an exciting fixture but for Manchester City, the stakes are much higher considering that a win will see them extend their stay at the top.
Manchester City have had a great run of results in the last six matches compared to Liverpool winning four times while Liverpool have only won three times and lost once while picking a point each in the other two matches.
Arsenal will have another chance to leapfrog Manchester when they play away to West Bromwich Albion in an early Saturday fixture.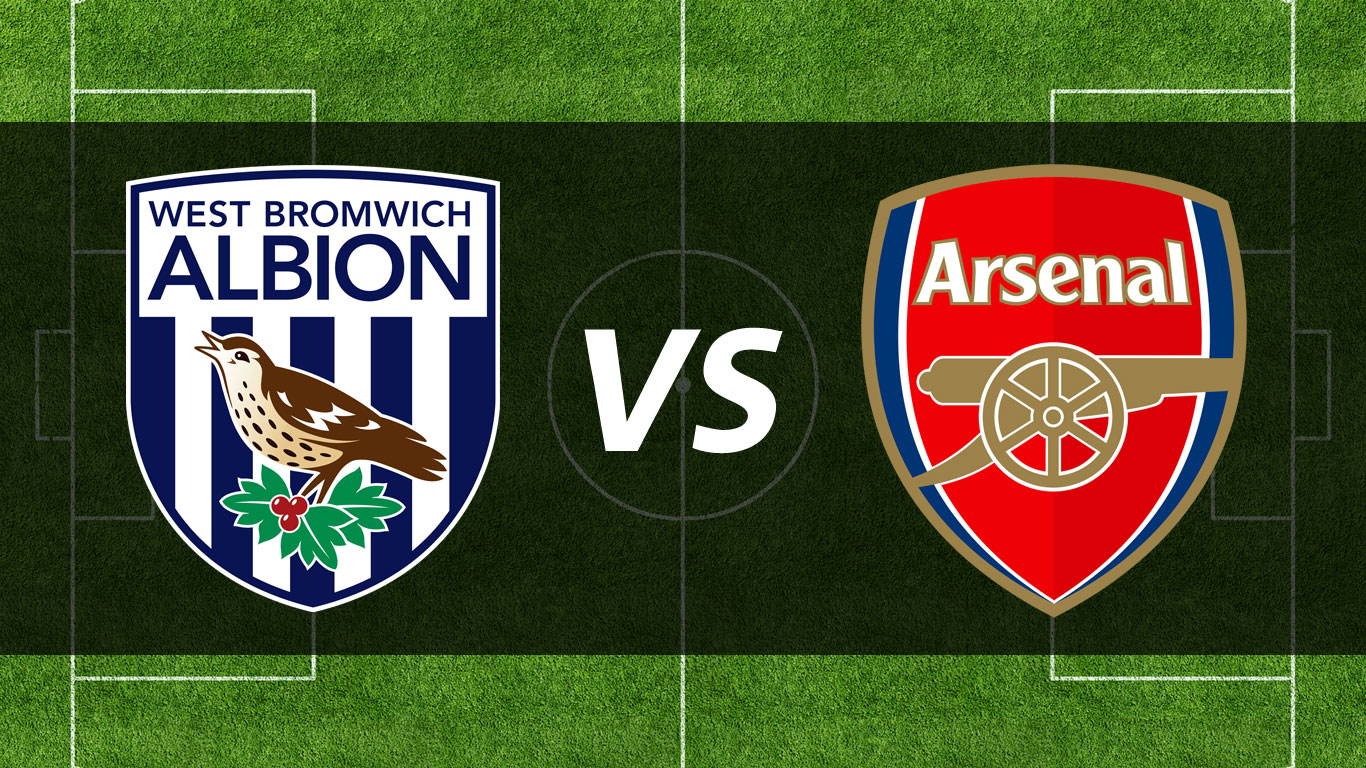 Arsene Wenger's men missed an opportunity to go top after being held to a 1-1 tie by Tottenham Hotspur just before the international break.
Arsenal remain favourites in this fixture remaining un-beaten in their last six fixtures while their opponents while Albion have lost just once.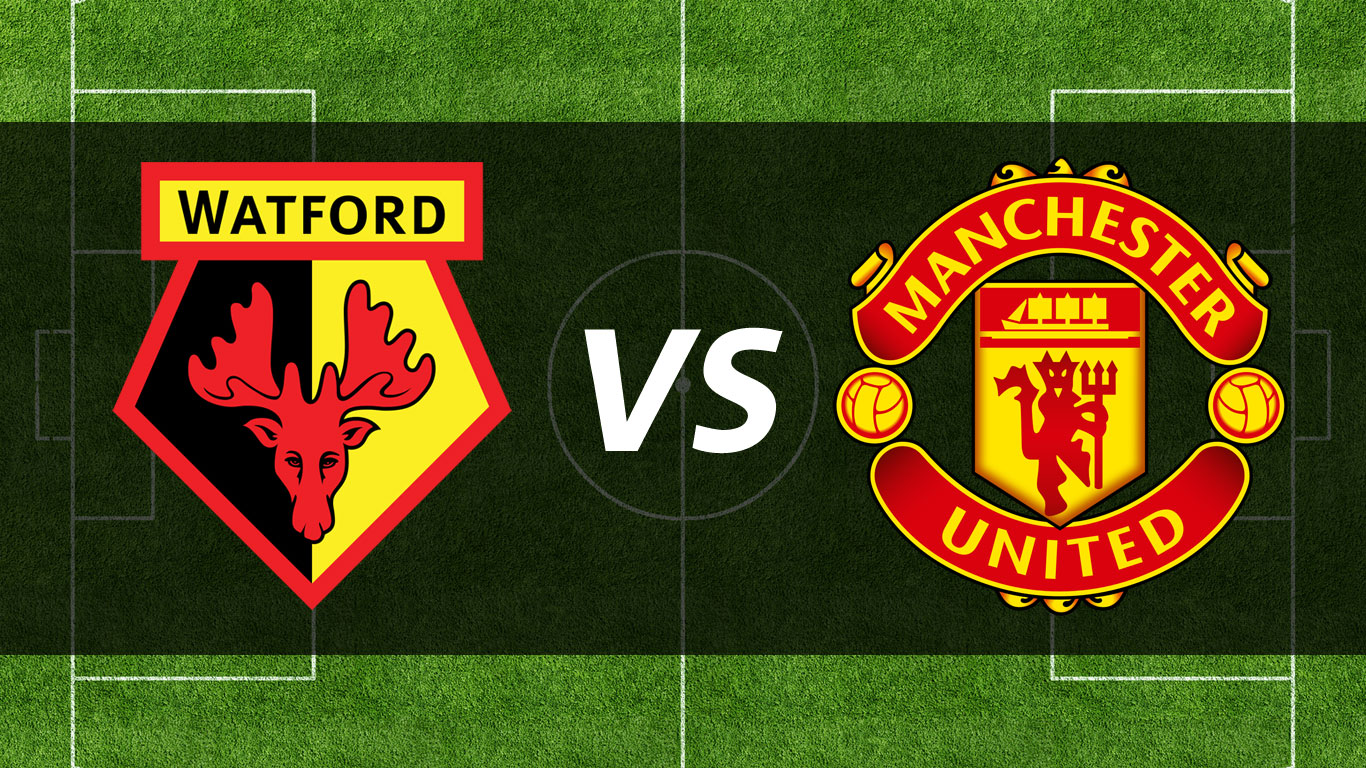 Manchester United will be seeking to keep up with the top sides when they host Watford also on Saturday. Van Gaal's men have done well to keep up in the title race. The Dutchman will be worried about the absence of Anthony Martial who was injured while on international duty.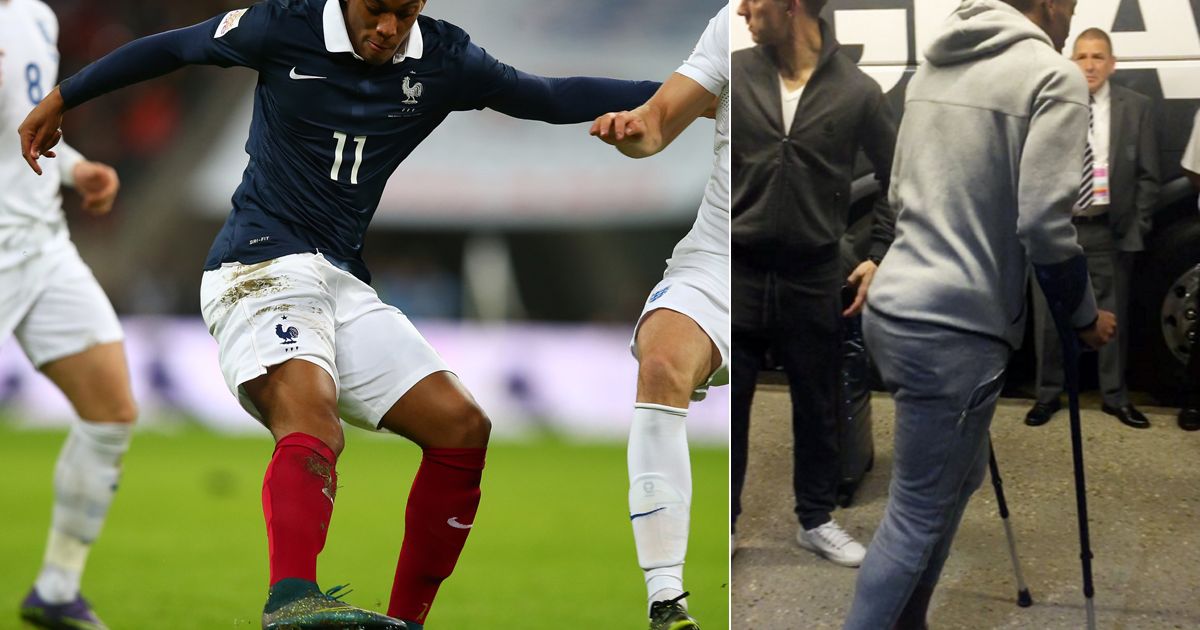 Watford also have injury concerns with Jose Manuel and Joe Ekstrand nursing injuries
Other games taking place this weekend: