Liverpool thrashed Watford 6-1 on Sunday leaving them top of the Premier League standings for the first time since Jurgen Klopp's arrival. Klopp seems to have finally found his footing and if Liverpool can keep up their impressive form, the prospect of ultimately lifting the title at the end of the season is a realistic one.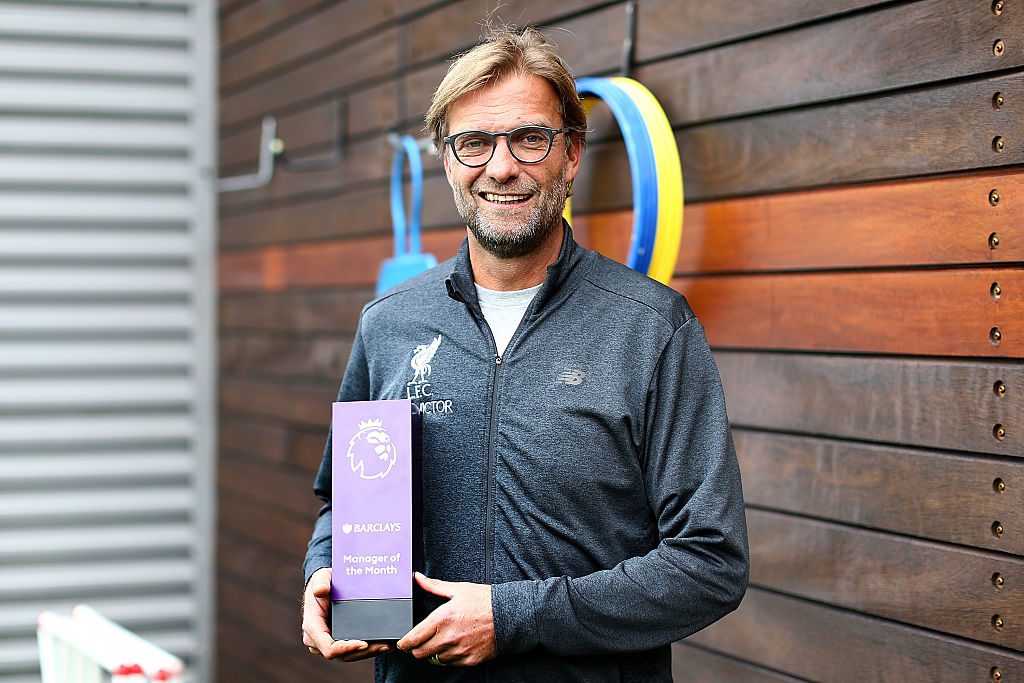 Klopp's seems to have finally gotten it right for Liverpool in the transfer market Senegalese winger. Sadio Mane, who scored the first goal against Watford with an acrobatic header, is showing no signs of slowing down since his move to Merseyside. Mane went on to bag a second in the second half which has upped his tally to six. Furthermore, Mane has started every league game with his presence having an astonishing effect on the prolific Liverpool strike force.
Sunday was was the fifth time Liverpool have scored more than 4 goals this season as the 6-1 win over Watford pushed their tally to 30 goals in 11 matches. They currently remain the highest scorers among all the top flight sides. The backline remains perhaps their only concern this season as they have kept a clean sheet only once. This however pales in comparison to their attacking force and can afford to concede a few goals.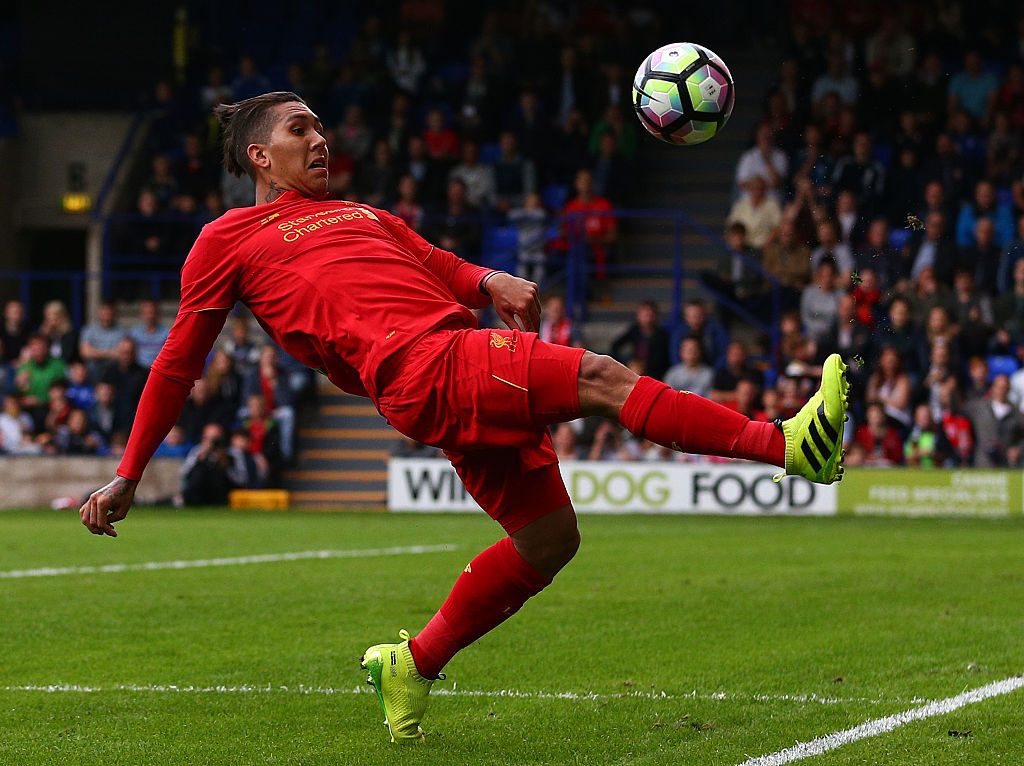 Liverpool had lost numerous chances before Mane scored the opening goal against Watford. That goal went on to open the flood gates as Philippe Countinho scored a second three minutes later. A third by Emre Can before the break did well to prove Liverpool's superiority at home.
The second half was no different as the Reds added three goals through Roberto Firmino, Mane and Georginio Wijnaldum.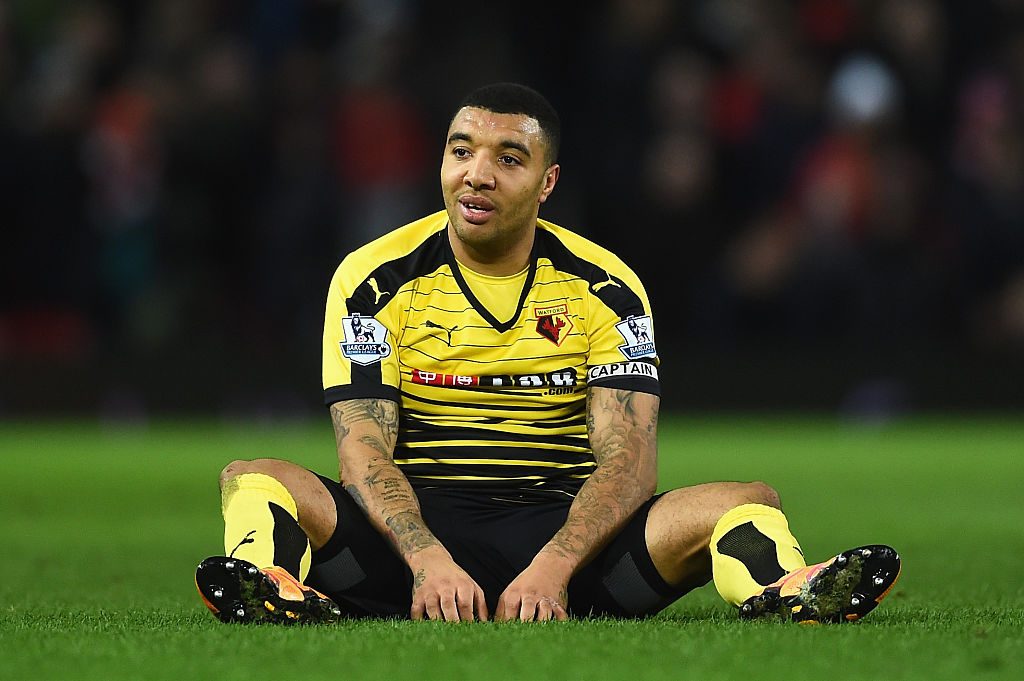 The Bottom Line:
Liverpool have been threatening to hit form over the past few years but have always slumped in one way or another at some point in the season. Jurgen Klopp, however, looks to have assembled a team and ideology that show zero signs of slumping. They have the squad depth and fitness to last the season and as long as they can stay away from any major injuries and keep the entire squad fit, there is no reason that the Reds cannot go on to win the league. At the moment they are a team capable of overcoming any team in the league… but can they keep it up?