Eden Hazard is seeming like a man reborn under Alberto Conte. Chelsea are currently looking like genuine title contenders and that is largely owing to the persistent Belgian who has already bagged 7 league goals this term and has walked away as man of the match on 5 occasions. Hazard suffered through a difficult 2015/16 season but it would have been a long shot to write off a player with seemingly unlimited talent. Hazard is once more an absolute joy to watch and we have no doubt his impressive form will continue throughout the season.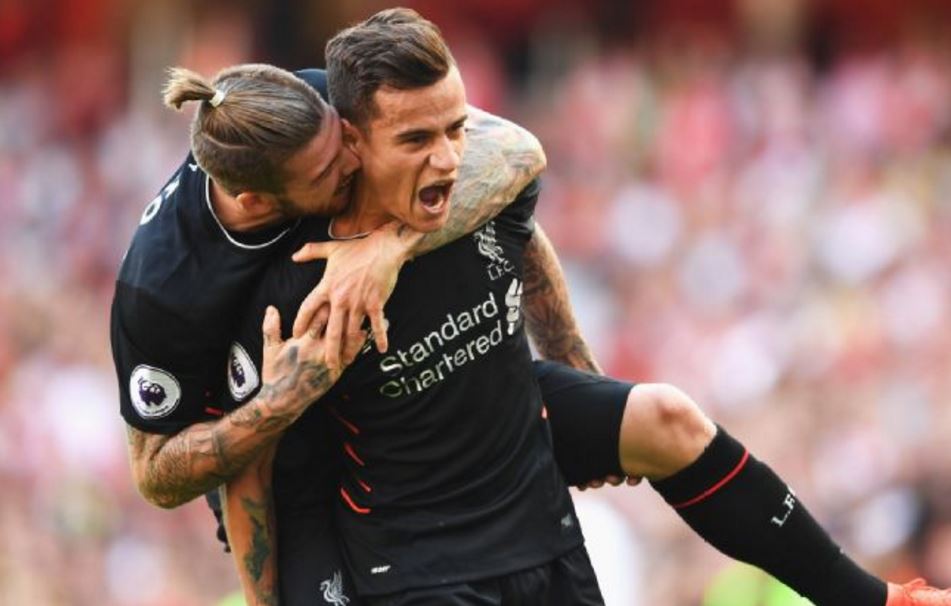 Liverpool have gotten themselves off to a flying start with a midfield and attack that have been absolutely prolific. At the centre of that attack lies Philippe Coutinho who seems to be on a mission to prove his worth. The young Brazilian has scored 5, assisted 5 and with almost flawless pass accuracy has been instrumental in helping the Reds to a convincing start.  His ability to feed a hungry frontline as well as his ability to score world-class goals has left him as one of the top midfield prospects in the world.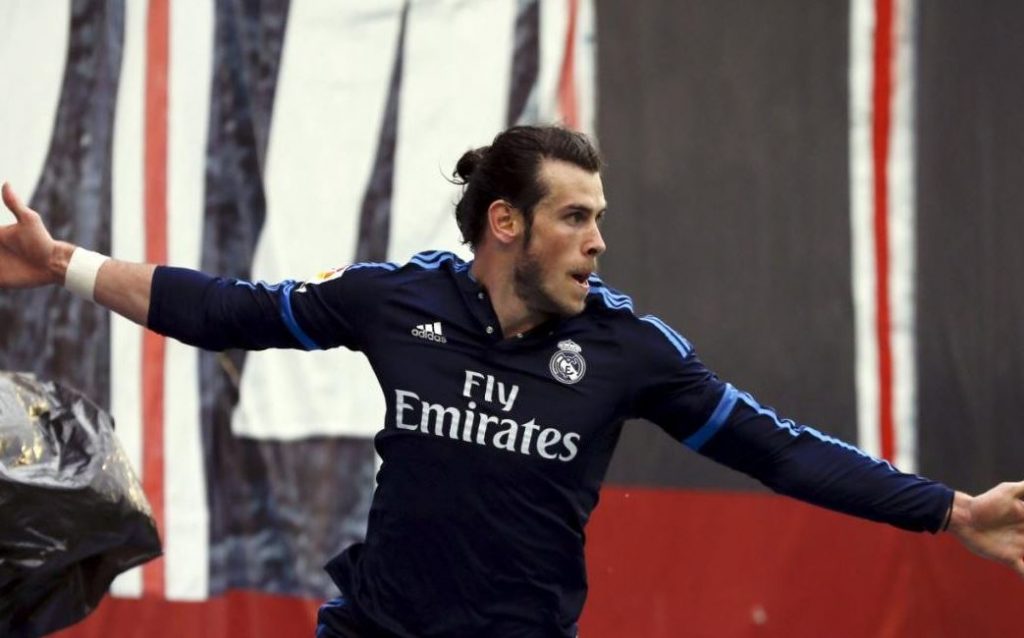 Britains finest export and Real Madrid's star man. Gareth Bale is on fire as usual and after winning the Welsh player of the year award for the 6th time, he is as confident as ever. The Welshman's threat from the wing is unparalleled with his ability to cut inside and dribble his way through almost any defence landing him with 5 league goals, an assist and 3 man of the match performances. Although this may be considered a somewhat slow start for the Welshman, it is by no means a small feat and we have no doubt he will only improve throughout the current campaign.
In his time at Arsenal, Mesut Ozil has scored or assisted on 65 occasions in 115 appearances. Mesut Ozil has become somewhat of a centerfold in the Arsenal set-up as he has finally found his form this season.  The German has scored 7 and assisted 3 over the Premier league and Champions league so far this season and is showing no sign of slowing down in the more attacking role that Wenger has placed him in. Ozil needs to cement himself as a world-class player by continuing his great form and keeping his eye for goal.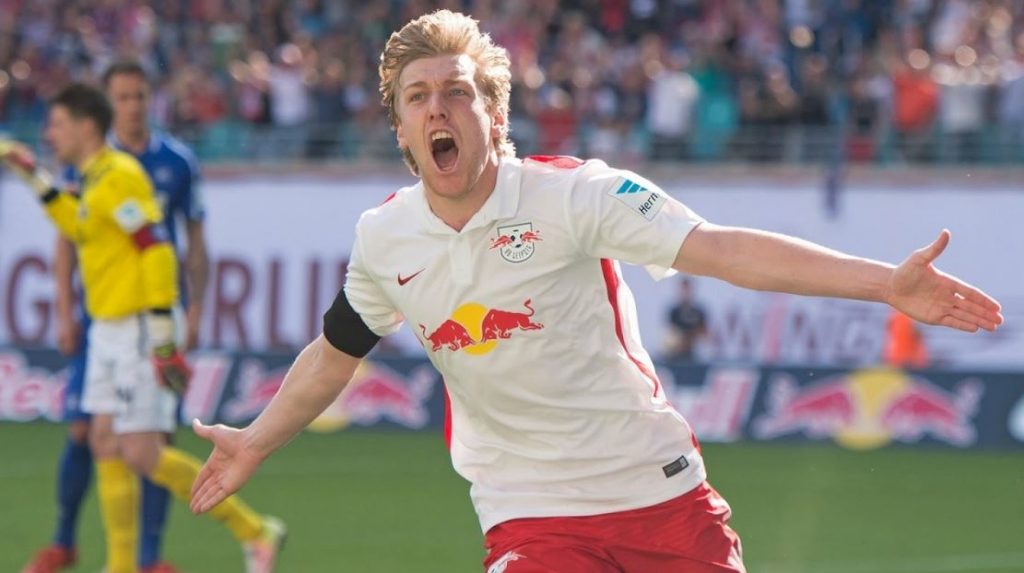 In one of Europe's biggest surprises we see top tier new boys RB Leipzig sitting pretty in 3rd place on the German Bundesliga table. Leipzig are unbeaten in the league this season and that is largely owing to the help of Swedish playmaker Emil Forsberg who has been making a name for himself in top tier after securing player of the season in Bundesliga 2nd division last season. We have no doubt that Forsberg will continue his so far impressive conversion of 4 goals and 4 assists so far this season.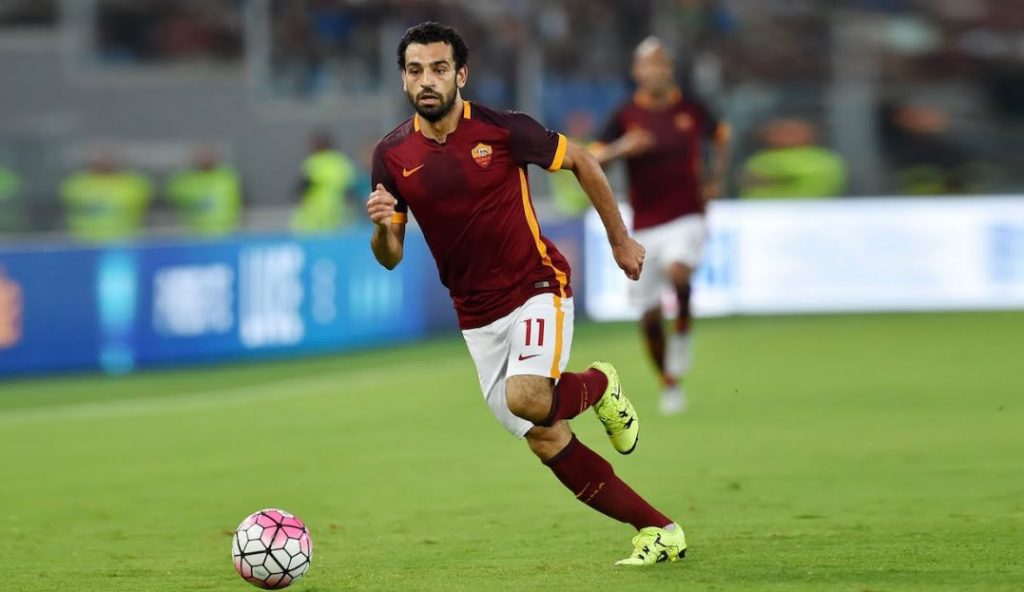 Enter Mohamed Salah, the 24 year old Chelsea reject who is making a name for himself in the Italian Serie A with Roma. The Egyptian has netted a whopping 8 goals in 12 league appearances this season. Salah has also managed 4 assists and 3 man of the match displays as he continues to impress. Nicknamed the "Egyptian Messi" by his home fans, it seems like Salah may be starting to live up to that name. Salah returns from the international break eager to continue his form after scoring a hat-trick in Roma's last league game against Bologna.
If you have a fantasy team, you may want to make a purchase with one of these players headlining your team.