It is just December and already five English Premier League (EPL) clubs have fired their managers.This is five full months before the season ends. Jose Mourinho was the latest to be fired when he was sent packing on Thursday after a bad run of results.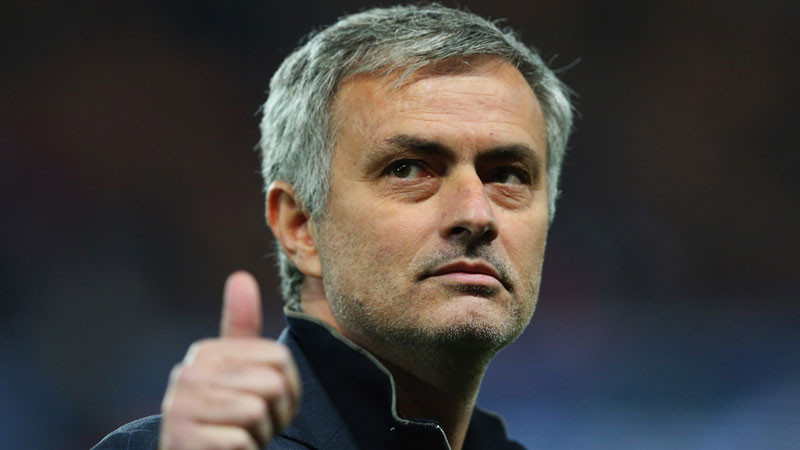 Mourinho's sacking was imminent despite winning the league last season. The Portuguese Coach was unable to replicate last season's form and leaves the club just above the relegation zone.
Inspite of his previous good record at the Blues, Chelsea under Mourinho had been bundled out of all competitions with the exception of the Champions league where they barely made it to the knock-out stage.
Other coaches who have been fired so far are:
Garry Monk (Swansea)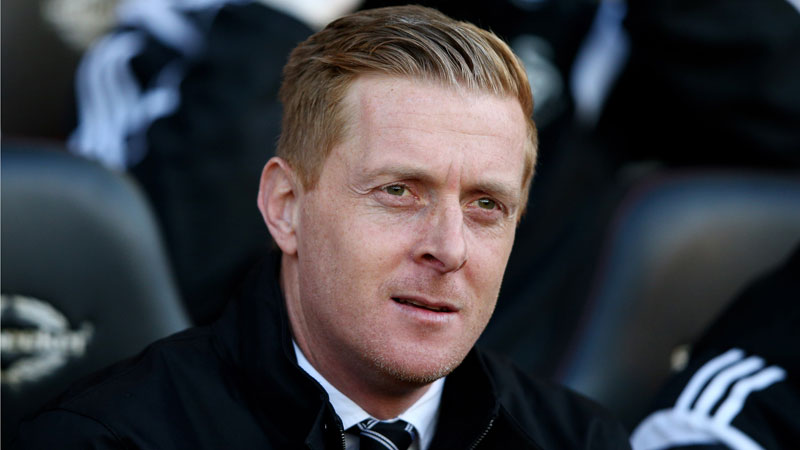 His head was always on the chop following a bad run of results during a time when Swansea won just one match in 12 outings. The 36 year old could not stay any longer when Swansea went down 3-0 to Leicester City. Ironically, it was also after he lost to Leicester that Mourinho got the sack.
Like Mourinho, Monk had a great season last year helping his former club to finish eighth on the log after collecting the highest number points ever at 56. But as they say, you are only as good as your last match!
Tim Sherwood (Aston Villa)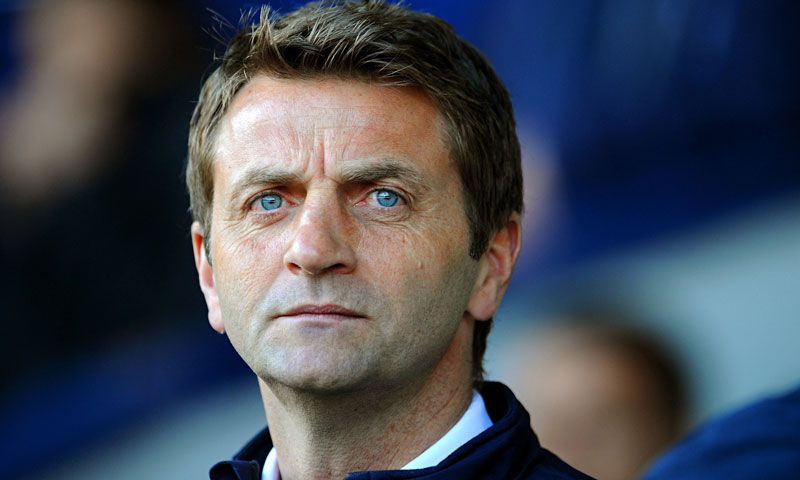 Aston Villa have won only one match since the season started and have picked up a mere six points. This is the reason Tim Sherwood had to leave so fast as the club remains at the bottom of the table.
Prior to his departure, Sherwood had beaten just Bournemouth and after that picked a single point from nine fixtures.
 Brendan Rodgers (Liverpool)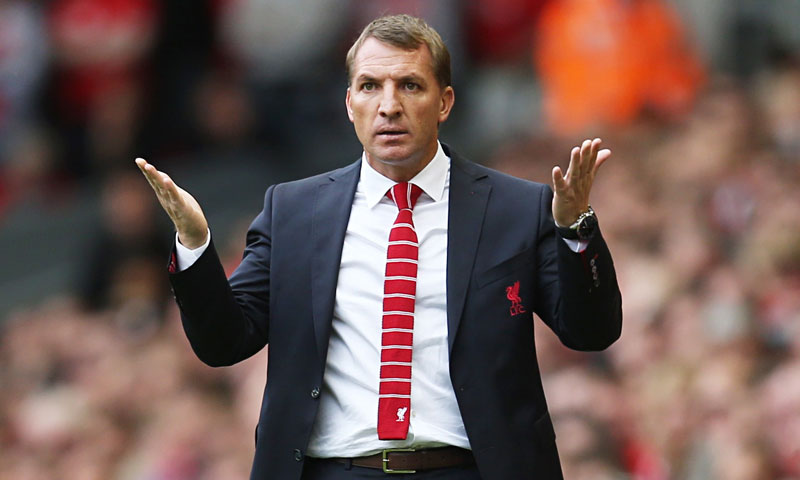 To be fair to Rodgers, he had a good run at Liverpool until things went awry this season.
Signed in 2012, Rodgers managed seventh place in his first year in charge and came close the following year only losing to Manchester City on the final day to be denied the title. After that, he seem to have run out of ideas and had a bad start this season which forced him out of Liverpool.
Dick Advocaat (Sunderland)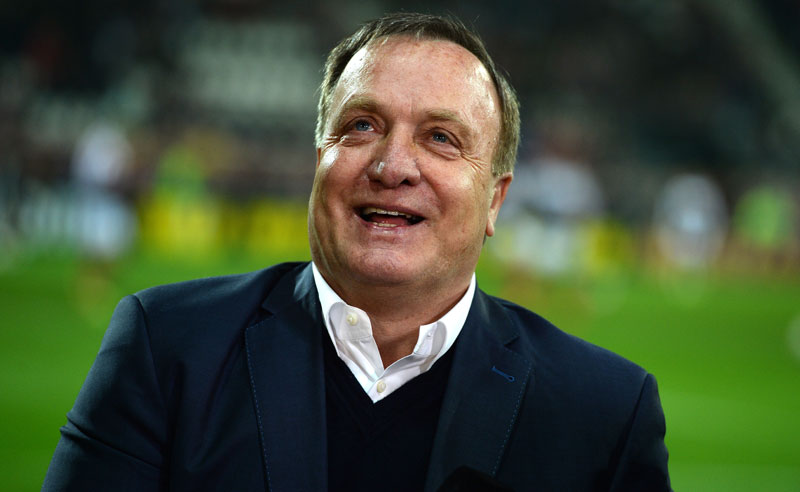 He may not have been sacked but Advocaat was forced to quit in October following a string of poor results. The Dutchman was forced to throw in the towel on the back of a loss to West Ham which sent the team on an eight match winless streak. With a poor start to the season all was forgotten, even that Advocaat had saved the Black Cats from relegation last season.