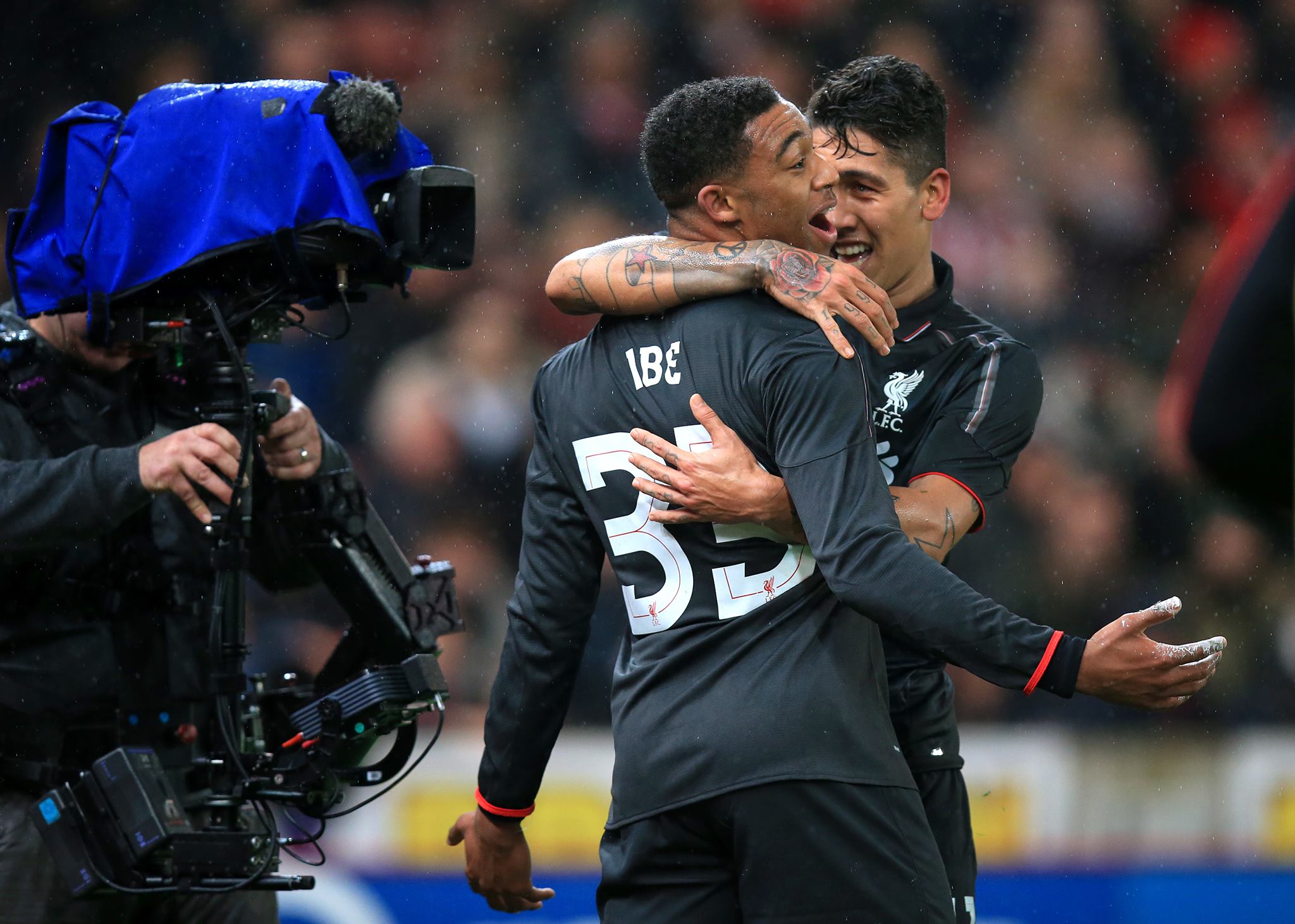 Liverpool may have won their Capital One Cup semi-final match against Stoke City 1-0 on Tuesday night but it left them with a lot of injuries to worry about.
This is likely to force coach Jurgen Klopp to go to the market in the on-going transfer window.
Going into the match first of all, Klopp did not have a good number of his key players with Mamadou Sakho, Jordan Henderson, Daniel Sturridge, Danny Ings, Joe Gomez, Divock Origi and Martin Skrtel all sidelined.
Then during the game the injury crisis at Liverpool was made even worse when Philippe Coutinho and Dejan Lovren developed hamstring problems in the first half while Kolo Toure ended the game with a worrying cramp.
The situation forced Kloop to redeploy Lucas Leiva and Emre Can as center backs even though Can had started as one of the strikers.
Klopp will now be hoping that some of his injured players are back before the return match against Stoke City in less than three weeks' time.
Before then, the German could consider signing a central defender. As things stand he only has Kolo Toure in this position ahead of their FA Cup third round match against Exeter City. Despite the injury worries, Klopp will be delighted by the performance of his team coming just after his side had lost 2-0 to West Ham.
Second half substitute Jordon Ibe was responsible for Liverpool's winning goal which has given them one leg in the final. For Stoke City coach Mark Hughes it was a disappointing show by his players and one that he will quickly want to turn around ahead of the return leg.