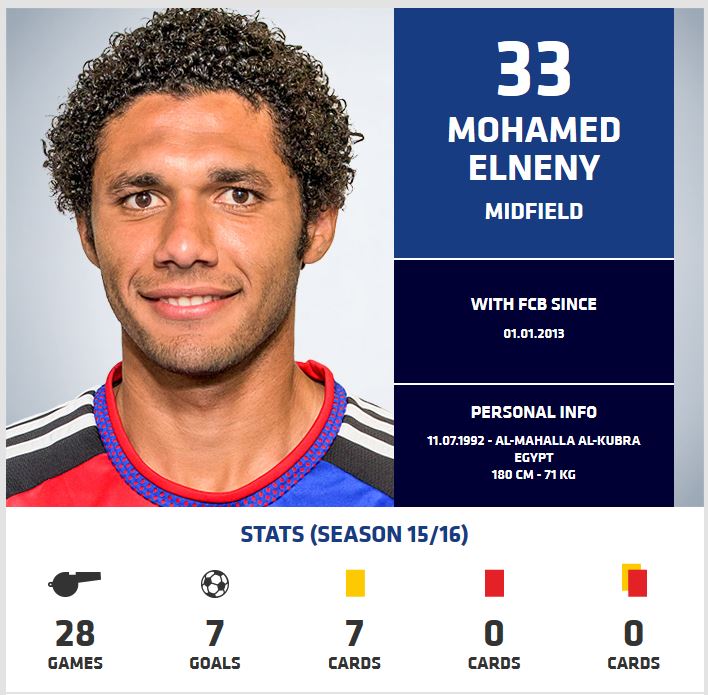 The winter transfer window opened on 2 January. Here are some of the latest news regarding this:
Manchester City coach Manuel Pellegrini is interested in signing F C Schalke attacking midfielder Leroy Sane.
According to Goal.com, the City coach is preparing a €40million bid for the player who is only 19 years old.
Despite his age Sane has been phenomenal for his club scoring four goals and providing another four assists in 17 matches so far this season.
WATCH SANE'S AMAZING GOAL HERE

The huge transfer fee would make Sane the most expensive player in German history but he would be worth every penny considering his age and performance so far.
He would perfectly fit into Pellegrini's plans to bolster his attacking force which has been badly hit following injuries to key players.
In other transfer news, Paris Saint Germain (PSG) forward Ezequiel Lavezzi is keen to return to Italy. The Argentinian player may join Tottenham Hotspur.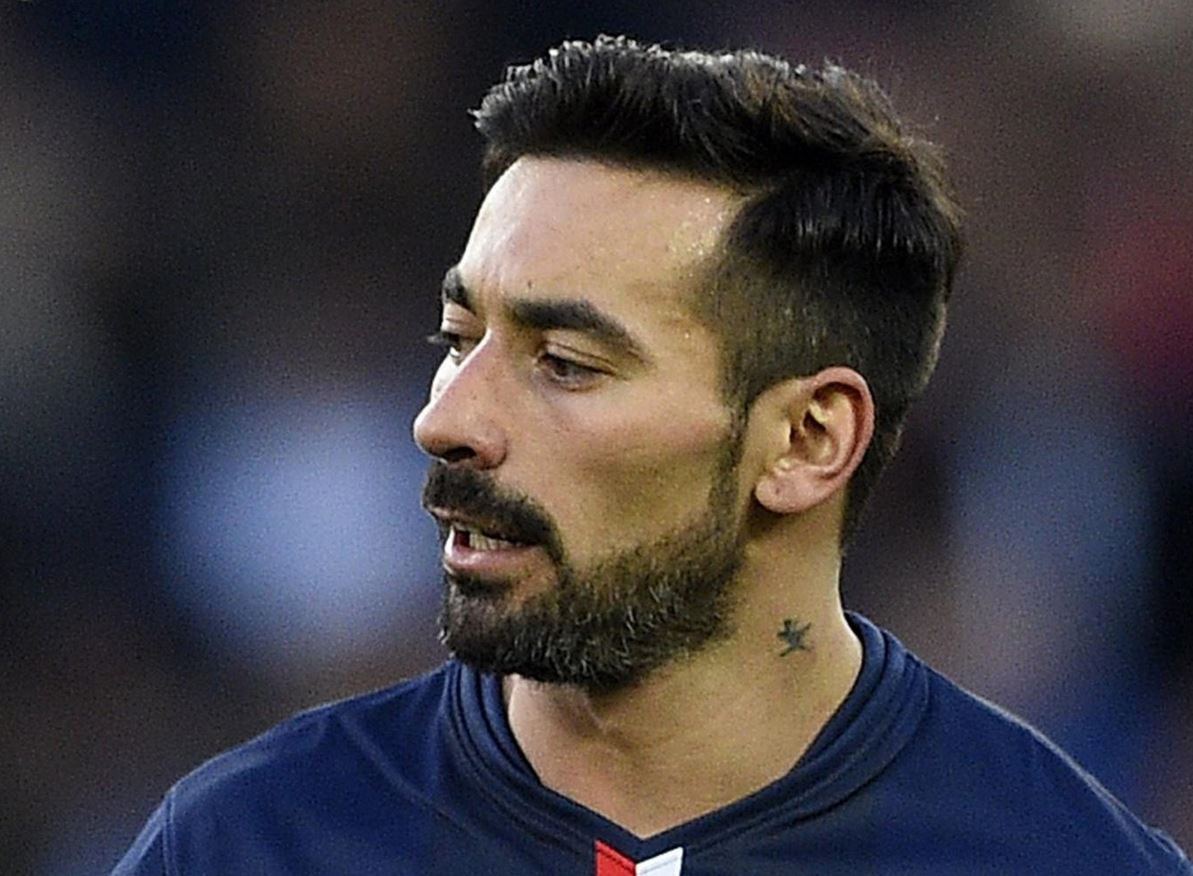 Elsewhere, Real Madrid forward Garath Bale is set to return to England with both Manchester United and Chelsea interested in signing him.
United have particularly been a longtime admirer of the Englishman and were on the verge of signing him while he was still at Tottenham Hotspur.
But United will this time have to beat off competition from Chelsea who are looking to fortify their attacking force.
Bale is reported to be unhappy at Madrid following the sacking of Raphael Benitez by the Spanish giants.
The Spaniard was sent home on Monday and his place taken by Zinadine Zidane.
Here are some of the expected transfers this season: