Manchester City Came from behind to record a stunning victory over Barcelona at the Etihad.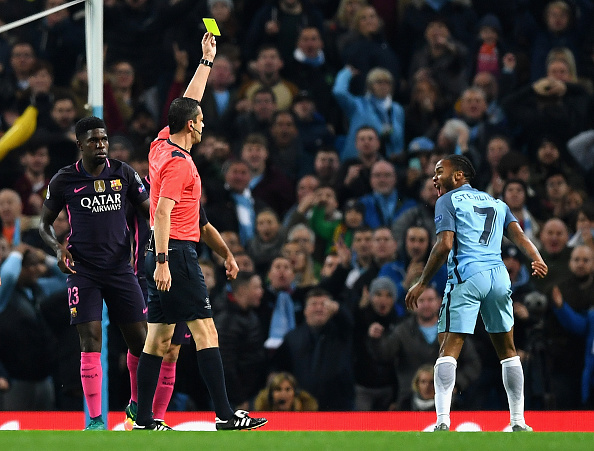 Resoundingly thumped at the Nou Camp a couple of weeks ago and never having beaten Barca in their five previous fixtures, City were expected to struggle. There were a bad omen early on as as Raheem Sterling was booked for simulation when a penalty seemed to be the better decision. Despite this, City held their nerve and were the better team in the early exchanges, playing from the back and pressing in typical Guardiola fashion. Just as they moved to assert their dominance with a goal, Barca struck. They broke on the counter through Neymar who found Messi with a pinpoint pass before the Argentine slotted home.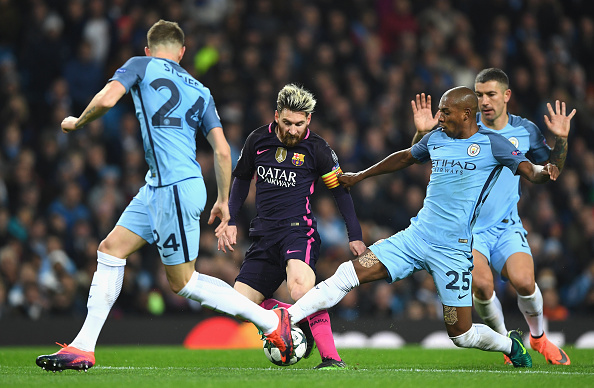 Guardiola had said he is not going to change his formula and City kept to their guns despite conceding and his side did just that. Their pressing game forced a mistake as Barca attempted to play out of defense leading to an equalising goal by Ilkay Gundogan shortly before halftime. City were a different beast in the second half and this was perfectly summed up by manager Pep Guardiola is his post match address.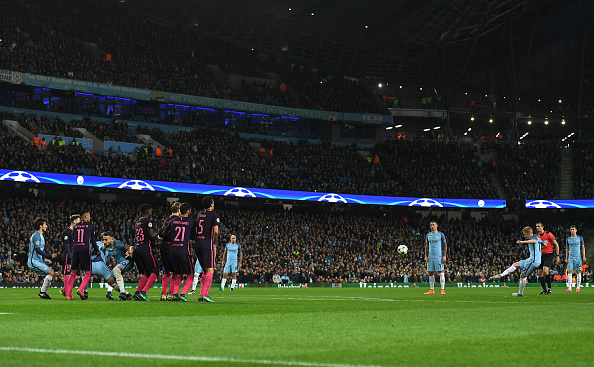 "If you talk about the whole performance then, for the first 38 minutes, we were still not able to compete with the best clubs in the world, but in the second half it was different. I saw my players were upbeat – they knew they had gone through their bad moment. That sureness that Barca had in the first half, we were able to turn that around," he said.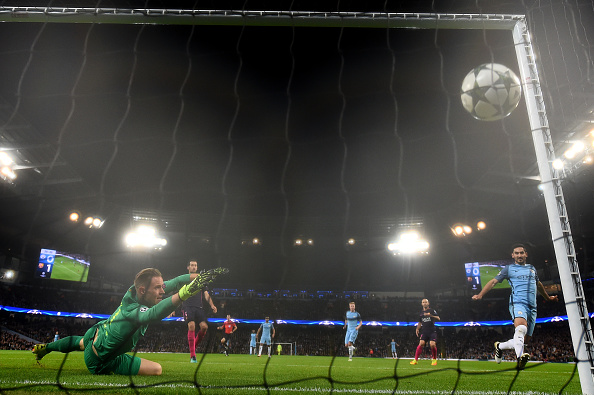 City stepped up a gear in the second half and scored a further two goals through Kevin DeBruyne and Ilkay Gundogan as Barcelona faltered. It could have been more as the Blues took advantage of defensive frailties in the Barca defense which stemmed from injuries to Gerard Pique and the absence of Jordi Alba. Barca will have learned a lot from the defeat which now gives City a real chance of qualifying. One suspects that Barca will be a lot stronger in the last sixteen but one thing is for certain, City have exposed their weak underbelly.