Manchester United manager Jose Mourinho returns to Stamford Bridge for the first time since leaving Chelsea ten months ago in Sunday's headline fixture.
The Portuguese remains a popular figure at Chelsea as he is regarded as one of the most successful managers. Mourinho's first spell at Chelsea saw them win the Premier League for the first time in 50 years and with it broke the dominance of Manchester United and Arsenal. Mourinho still remains popular among Chelsea fans despite his second spell having ended badly.
United have underperformed under Mourinho thus far despite their massive financial outlay in the transfer window. Big money signing Paul Pogba has struggled to impress but has started showing signs of the form he showed at Juventus. Their league form has been hugely inconsistent with two wins and two losses in their last five games. That form guide could point to why Chelsea are installed as favorites to win but United have upped their level in the last two games and will be right in this one.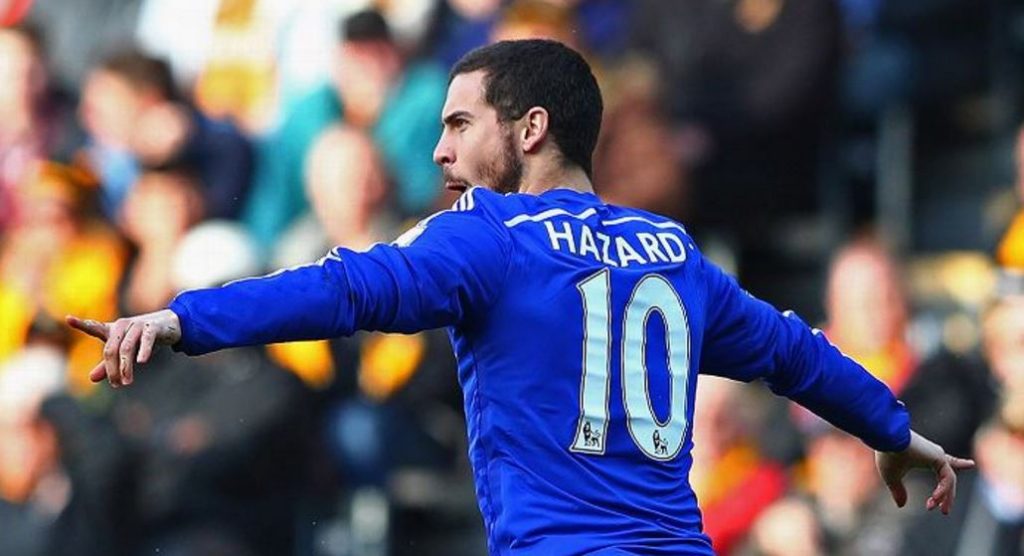 After a poor performance last season, the Blues were expected to be better this time around but they've also had a rocky start. Antonio Conte seems to have brought the best out of Eden Hazard but the same can't be said of all his players. Cesc Fabregas has been poor and their defense has struggled to keep a clean sheet, similar to the problems they had last season. Chelsea were outplayed by Liverpool recently but their goal-scorer Diego Costa has found form and will be key in the battle against United.

If the record books are anything to go by, Jose Mourinho's return to Stamford Bridge on Sunday may not be a happy one. Chelsea have the best record of any Premier League side against Manchester United, and are the only side to have won more league games than they have lost against the Red Devils. Can Jose buck the trend? We can't wait to find out.