Leicester City will be keen to extend their impressive Premier League form to the FA Cup when they clash against Tottenham Hotspur in Wednesday's third round replay.
Currently second to Arsenal on the Premier, Leicester have had an almost fairy tale run and a win at home on Wednesday will not be a surprise.
This is the third time in 11 days that both sides are meeting. The first meeting was during the first leg of the FA Cup which ended 1-1.
Leicester looked to have been winning the match until one minute to go when Harry Kane scored a controversial penalty to keep Tottenham in the match.
A few days later, Leicester managed to pick all three points against Tottenham when they won 1-0 in the Premier League.
Can Leicester City do it again? All indications are that they can win this one backed by a good form in the Premier League that should push them to the much needed win.
Coach Claudio Ranieri is expected to ring some changes to his squad and could use Matty James who is back from injury after an eight month lay-off.
On head to head Tottenham have won more matches against Leicester and will carry this to Wednesday's fixture.
Spurs have also been impressive on the league front where they are fighting for a top four place and champions league football next season.
Their scoring machine Harry Kane is expected to be in top form again on Wednesday to inspire his side to the much needed win.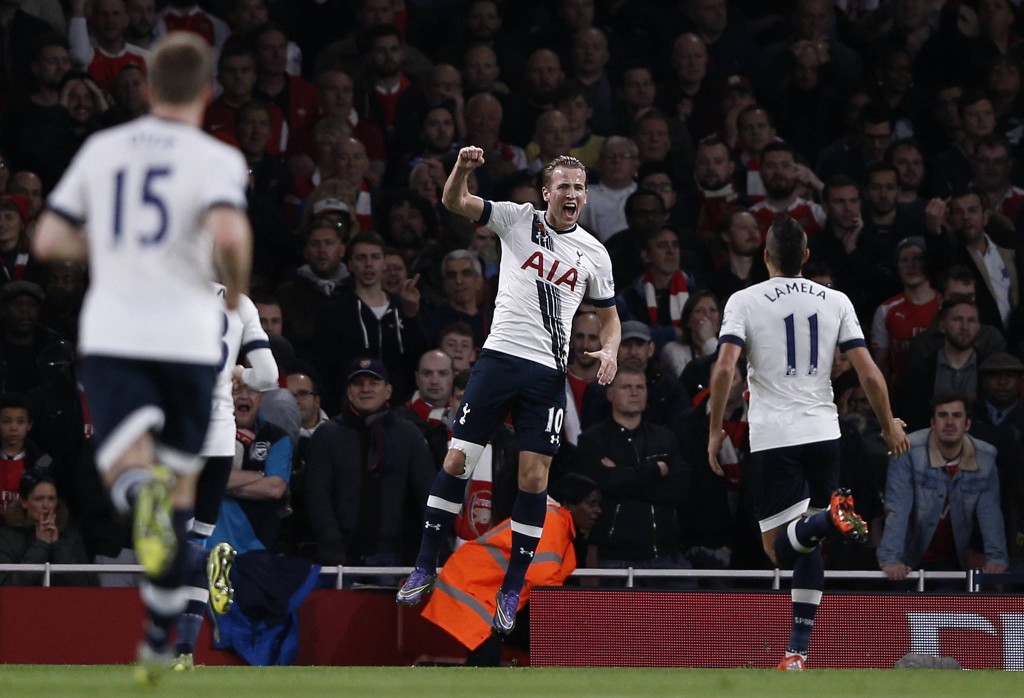 Liverpool manager Jurgen Klopp is expected to field young players in an FA third round replay against Exeter City on Wednesday night.
Liverpool had 11 new players in the first round match that ended 2-2 away in the midst of an injury crisis that has rocked the Reds.
Klopp cannot afford to expose his senior players considering the huge number of matches coming up this month.