Hosts France had to come from a goal down to edge out Republic Ireland. World Champions Germany outclassed Slovakia 3-0 while Belgium hit Hungary 4-0.
The match between France and Republic of Ireland looked destined for an upset against the hosts when the latter scored an early goal through Robbie Brady who converted a second-minute penalty. Republic of Ireland's Shane Long was fouled inside the French box to be awarded the penalty.
After the visitors had scored their early goal, France endured a tough time and failed miserably in their effort to equalise. The pressure was evident on the hosts and this could have created a sense of panic causing them to make mistakes in front of goal.
The French could not be accused of lack of trying but still they failed to equalise in their entire first half. But coming into the second half and inspired by the home crowd the French scored two goals in four minutes and with it ensured they qualified to the next round. First, Antoine Griezmann scored the equaliser in the 57th minute before he added a second four minutes later.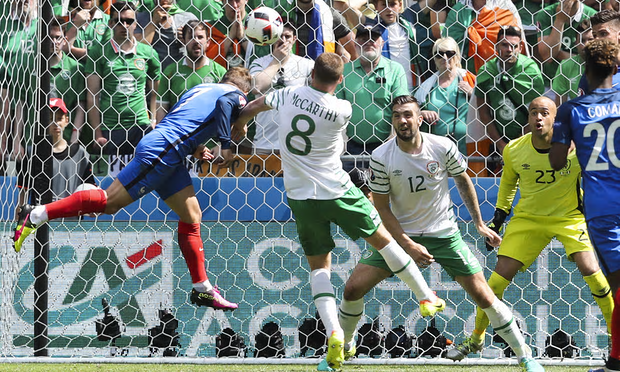 It ended badly for the Republic of Ireland when Shane Duffy was sent off for a foul on Griezmann as the French looked to be dominating the second half.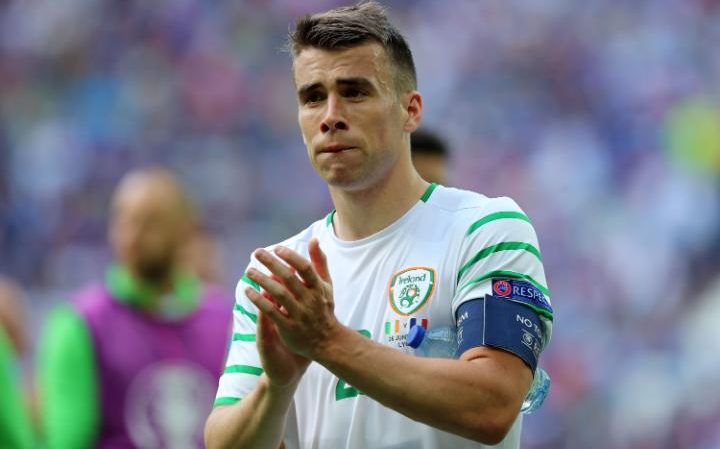 Germany seemed to have saved their best performance for the knock-out stages as they easily sent Slovakia packing with a clinical 3-0 thrashing to enhance their status as one of their favourites to win this year's tournament.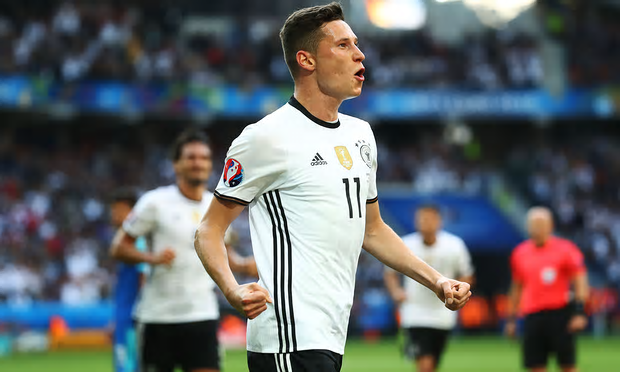 Jerome Boateng, Mario Gomez and Julian Draxler scored a goal each for the world champions.
Goals from Eden Hazard, Yannick Carrasco, Toby Alderweireld and Michu Batshuayi were enough to help Belgium registered the biggest win in the round of 16 as they easily dispatched off Hungary 4-0.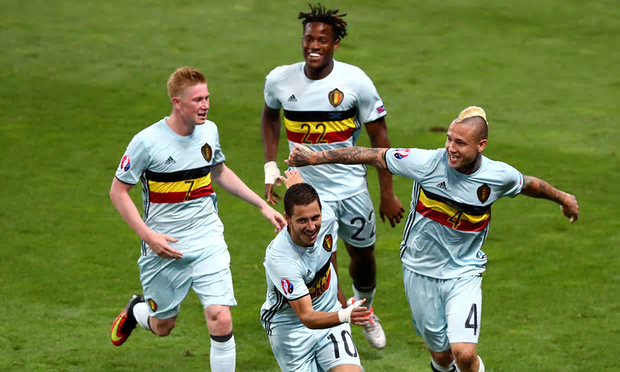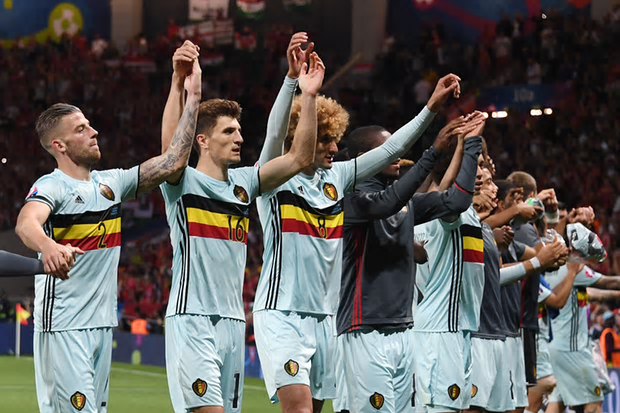 On Saturday, Switzerland, Wales and Portugal also qualified for the last eight. The Swiss beat Poland 5-4 on post-match penalties while Portugal edged out Croatia 1-0 and Wales sent home Northern Ireland 1-0.