Hosts France play Republic of Ireland on Sunday well aware that they must stay in the competition to sustain interest from fans. France did well in the group stages by finishing at the top and this alone should inspire them to make it to the quarter-finals.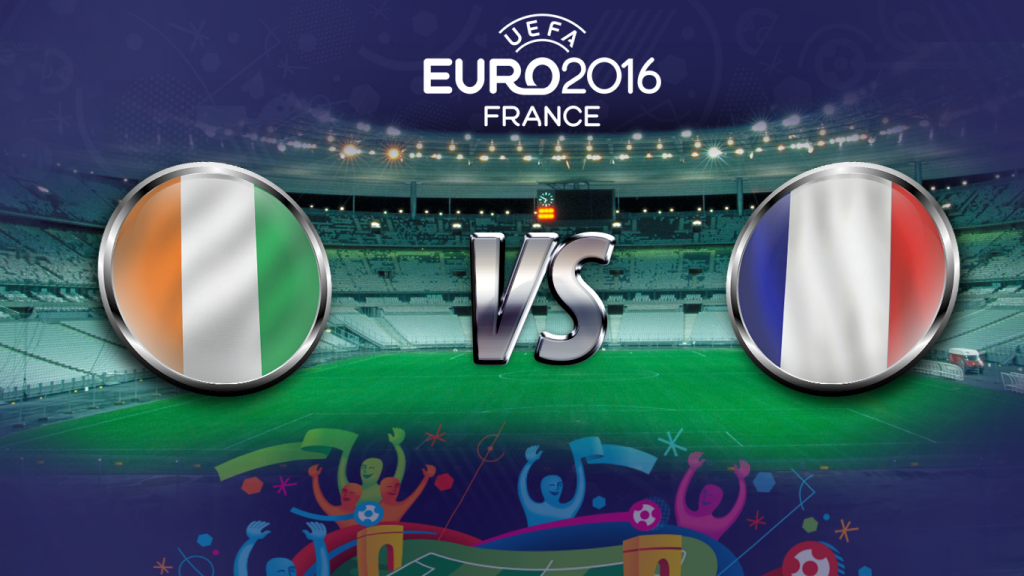 The French will be assured of home support which should be another motivation for them.

Ireland are one of the surprise teams to reach the last 16 but can they cause another upset.? It remains unlikely that the Irish can continue with their fairy tale at the Euro 2016 and this could just be the end of the road for them. But then again, a football match lasts 90 minutes and during that time anything can happen.
On Saturday, Portugal will be hoping that the Cristiano Ronaldo magic can lift them beyond Croatia.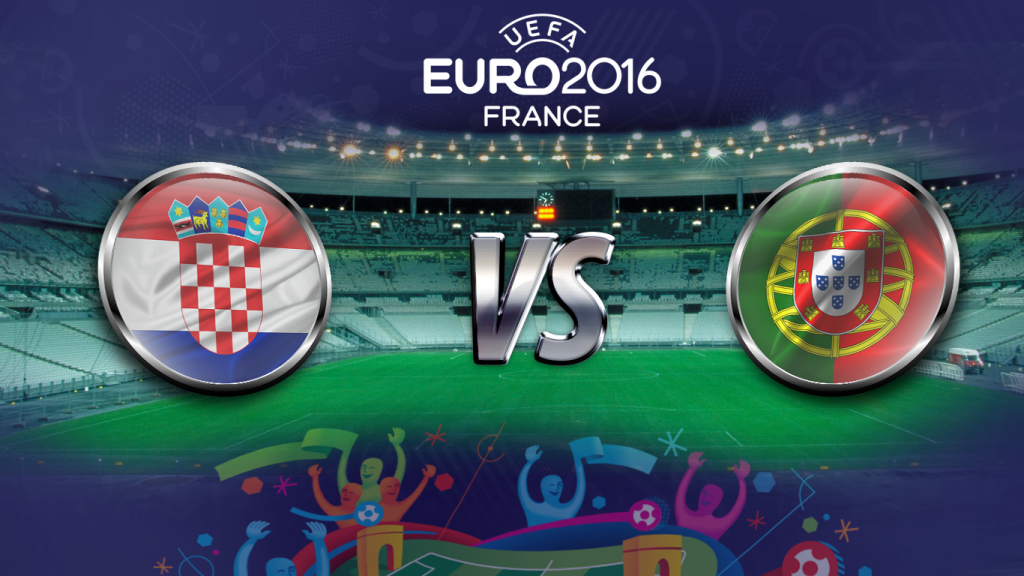 Portugal nearly never made it to the knock-out stages after a disappointing start but they seem to have reserved the best for last following a dramatic 3-3 tie against Hungary where Ronaldo scored twice.

The Real Madrid star had been under a lot of pressure for failing to inspire his country to greater heights but his silenced his critics with a scintillating show against Hungary. Croatia, however provide a different challenge and they could stop Portugal's march to the quarter-finals.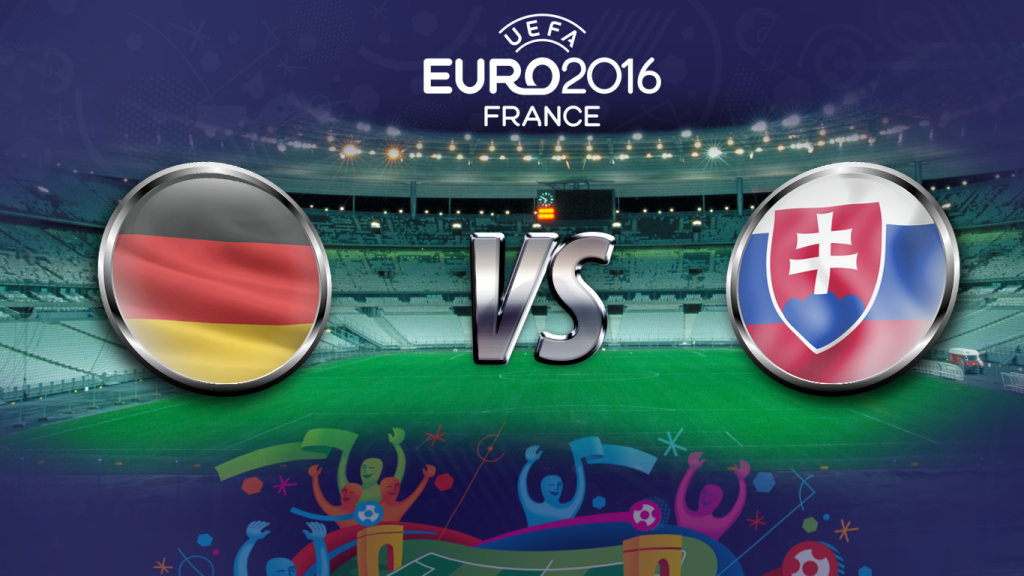 World champions Germany take on Slovakia on Sunday knowing that there will no room for errors. The Germans have been anything but impressive through the group stages and therefore more is expected from them as they seek to lift another major trophy.