The fixtures promises a lot of entertainment to the fans but will sadly lead to the exit of one of the two teams in the early stages of the competition.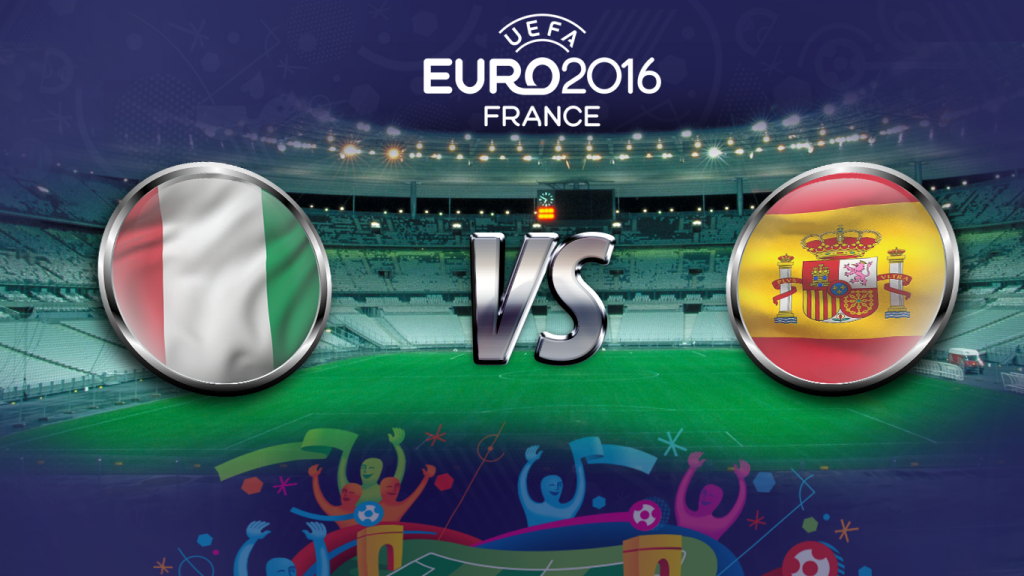 The stats and head to head record points to a sumptuous fixture as two familiar foes come head to head.
It could easily be the most played fixture in the European Championships considering that the two sides are now playing each other for the sixth time.
Spain could be starting with an advantage as they have lost just once to Italy in 11 matches. In those matches, Spain has won four times and drawn six times. Italy last beat Spain in the quarter-finals of the 1994 World Cup in a match that featured current Azzurri coach Antonio Conte.

Conte who is expected to join Chelsea when the new season starts has had a successful stint as Azzurri coach and boasts of nine wins and three draws. The Italian's 1-0 loss to the Republic of Ireland in the group stages of the Euro 2016 was the first defeat in 13 competitive fixtures under Conte and it does not augur well going into Monday's fixture.
The two sides have the contrasting style of play with the Azzurri's boasting of a tough defending mentality while for Spain their ball holding skills are simply unmatched.
England VS Iceland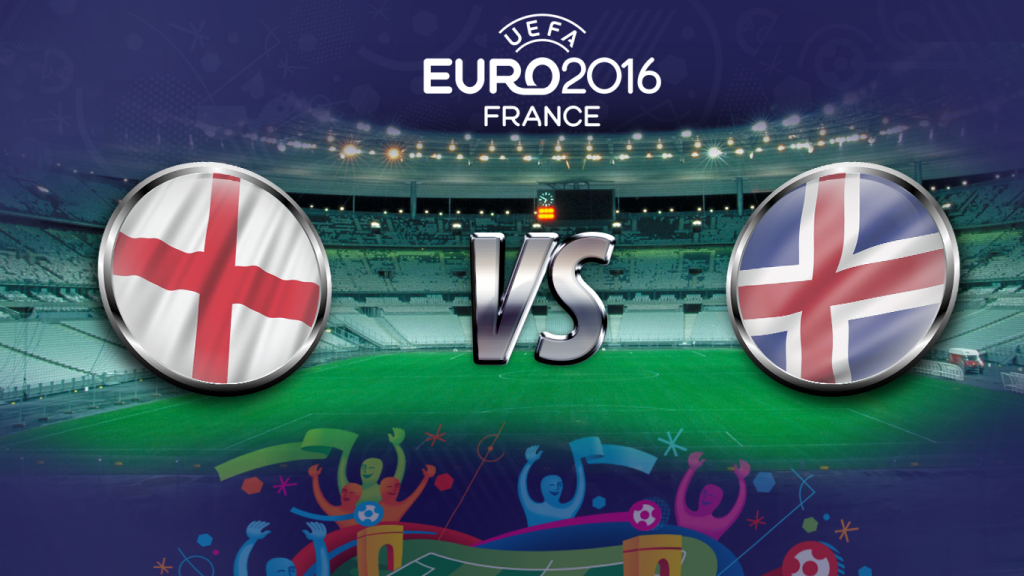 English manager Roy Hodgson will be under extreme pressure when his sides take on Iceland in the other last 16 fixture to be played on Monday.
Hodgson has been heavily criticised since he made six changes to his starting line-up during a barren draw against Slovakia and simply cannot afford another guff at this stage.

The English have been disappointing in most major competitions where they falter only to let down their passionate fans. The team is yet to repeat their 1966 World Cup winning feat. Defeat against Iceland could end the tenure of Hodgson.