As the hosts, France would have loved to play in the final but this remains under threat against a determined German side who are looking to win a second major trophy in two years.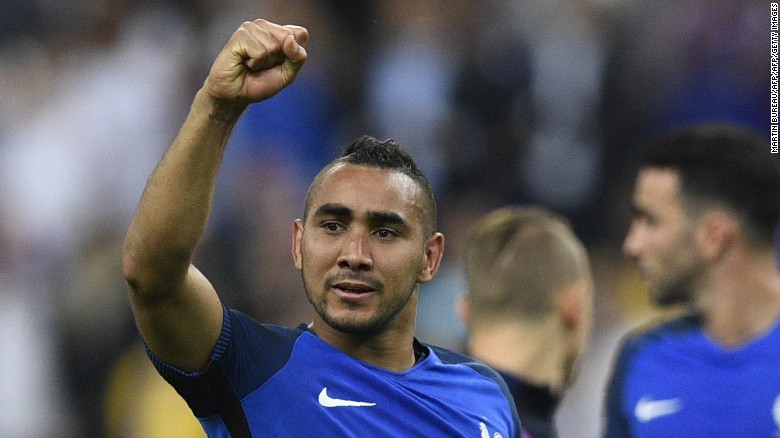 The Germans are the current World Champions after being crowned in 2014 in Brazil and have shown all indications that they are capable of adding the Euro 2016 to their trophy cabinet.
The World Champions seemed to have left the best for last when you look at their performance in the knock-out stages of the Euro 2016.
Place a bet at Betway

Their biggest victory and which they will look to for inspiration on Thursday remains the 6-5 post-match penalty victory over Italy. With that win, Germany ended their losing streak against the Azzurri in major competitions. Germany has also been tight at the back and conceded only one goal through the penalty against Italy.
The Germans will thank goalkeeper Manuel Neuer for saving two penalties against Italy during the exciting quarter-final match and will be confident of doing it again if need be against the French.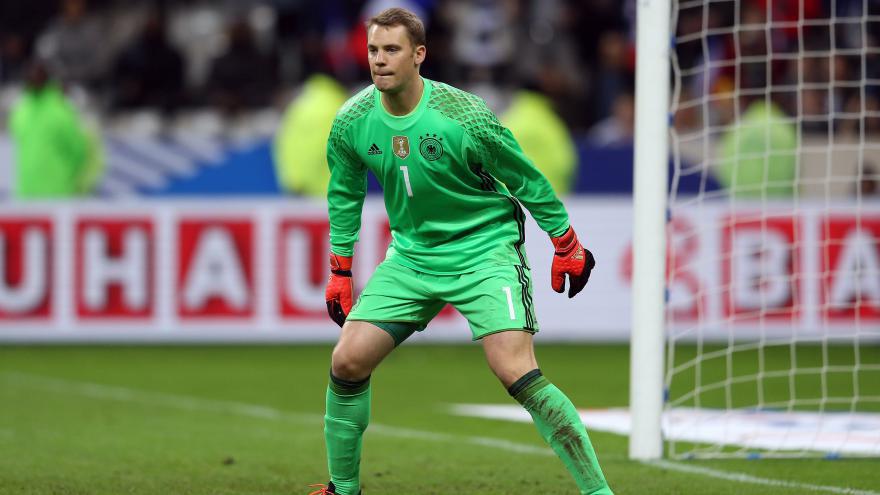 However, Germany will miss two key players Sami Khedira and Mario Gomez who have been ruled out of the tournament and this could deny them the fire power upfront. Another player, Mats Hummels is suspended.
Compared to Germany, France has not had very tough opposition on their way to the last four and their Thursday opponents remain their biggest test in the competition.
Place a bet at Betway

But a home ground advantage and past successes at home should inspire them not only to reach the final but also to win the tournament. France won the 1984 European Championships at home as well as the 1998 World Cup which they hosted.