Wales made history by reaching the last four after a shock 3-1 win over Belgium in a result that raised a lot of hope back home of the first ever final turn up.
Towards the build-up to Wednesday's match, there was a lot of attention on Cristiano Ronaldo and Gareth Bale with both players tipped to shine.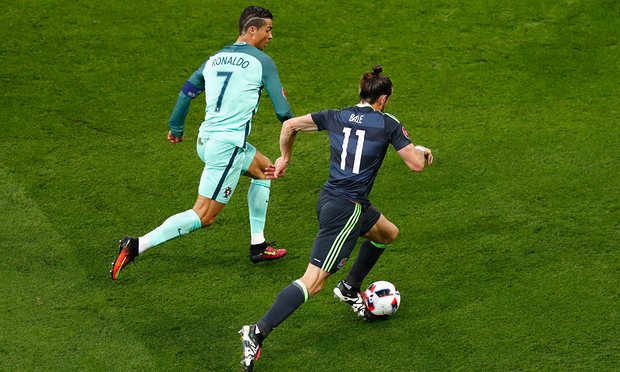 However, in the end, it was only Ronaldo who shone bright scoring first in the 50th minute with a powerful header and he then set up Nani to score the second three minutes later.
Until Ronaldo scored the first goal five minutes into the second half, the Real Madrid forward had a quiet first half in which Bale proved dangerous and should have punished Portugal on at least one occasion.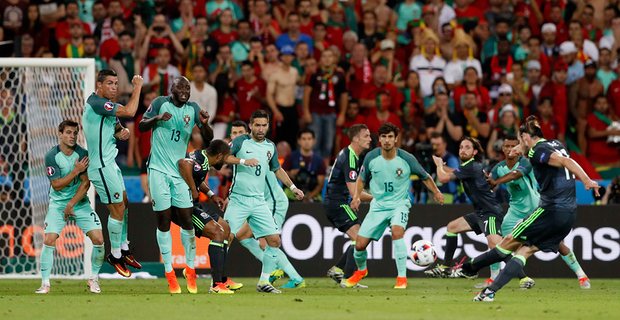 Bale said the following after the game:
"We're massively disappointed but we've got to be proud of ourselves. We've given everything. We tried to enjoy the experience. We want to thank the fans, who have been incredible. We tried our hardest and we're sorry we couldn't get to the final. They shut up shop quite well. We have no regrets. We have to be proud of what we've achieved."
But after the two goals, it looked an impossible feat for Wales and Bale to come back leaving Ronaldo to take the glory of leading his side to the final.
Portugal will face either hosts France or World Champions Germany in Sunday's final at the Stade de France in Paris.
The Portuguese side will be proud of their performance at the Euro 2016. They started badly drawing all their group matches and just made it to the knock-out stage. Even at the knock-out stage, Portugal did not win any match in normal time and had to rely on post-match penalties.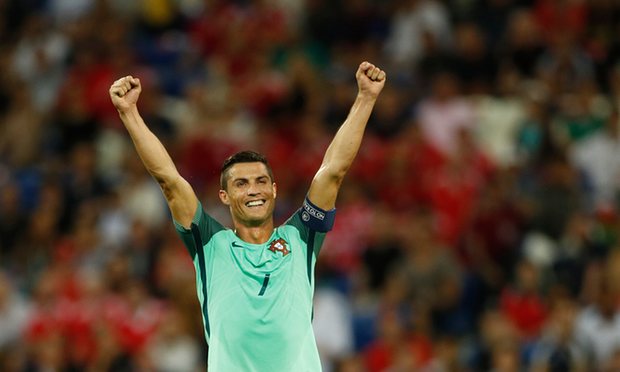 Wednesday's 2-0 win over Wales was the first time they have won a match in normal time.
Despite the loss, Wale's players were applauded by their fans and they will be proud of their performance. No one gave them a chance to reach the last four considering that they had to come from a group that included the likes of England.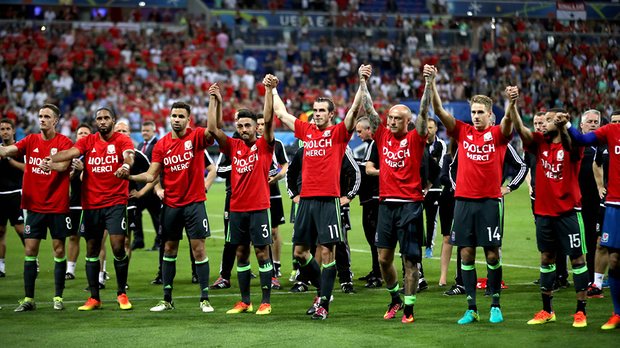 With this performance, Wales can build on it towards the 2018 World Cup qualifiers which start in September.