Portugal has been anything but impressive in this year's tournament and have the opportunity to make up for their poor show so far.
The team has over-relied on Real Madrid forward Cristiano Ronaldo and have sometimes paid for it.
But at his best, Ronaldo has been able to carry Portugal on his shoulders and his performance against Hungary when the teams drew 3-3 will remain etched in the minds of the fans for a long time to come.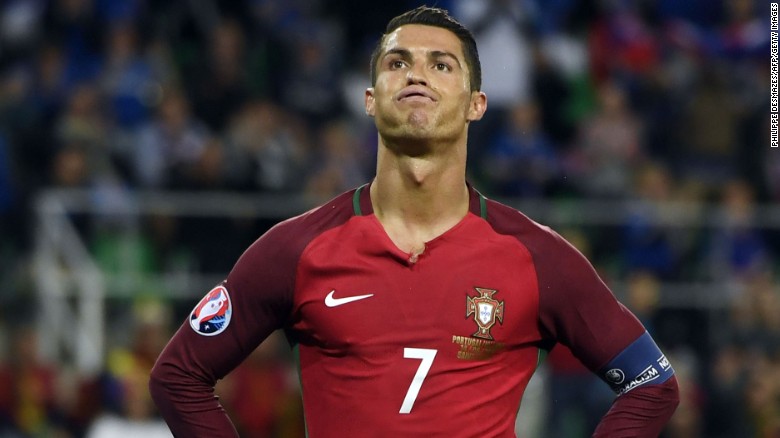 After Lionel Messi announced his decision to retire from international football this week, the stage is left for Ronaldo to add a major trophy to his cabinet and with it an opportunity to out-muscle the Argentine in the battle for who is the world's best player.
Bet on this game at Betway
It is another important match for Portugal on Thursday and the Real Madrid star will have to be at his best and help them make it to the last four. Portugal edged out Croatia 1-0 from the round of 16 in a tough match.
Portugal must understand that being a knock-out, they must take their chances against Poland in a bid to ensure they are not sent home at this stage of the competition.
Poland will not be a walk in the park for Portugal considering that they have had a great tournament so far which included picking an impressive draw against World Champions Germany.
Bet on this game at Betway
Robert Lewandowski remains Poland's biggest asset. The player is yet to peak in this tournament and Thursday's match provides him with the opportunity to do just that.