Wales have been impressive in this year's tournament and reaching the last eight where their 'big brothers' England have failed is proof of that.
With England and Northern Ireland out, Wales have been left to carry the pride of Great Britain in the remaining fixtures of the tournament.
Friday's match may as well be the most important match for Wales who seek to make it to the semi-finals of a major tournament for the first time.
Gareth Bale arguably the biggest name in Welsh football told the BBC on Wednesday he believes his side has lifted their game to another level since beating Belgium 1-0 in the qualifiers where he scored the lone goal.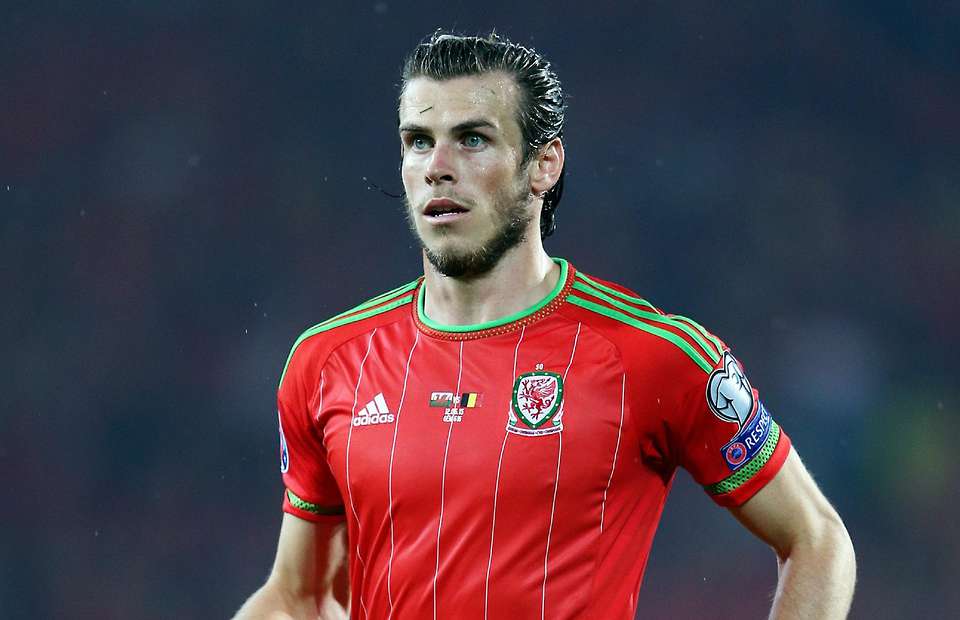 "From that night, we have gone up to another level," said Bale in an interview with bbc.com.
"We've taken our game on with playing more games in our system, gelling even more. It was a changing moment for us.
Bet on this game at Betway
"It was my most important Welsh goal, especially at the time of qualifying.
"It was an important goal for me personally on my 50th cap and for the team. It also gave us that belief that we can take on and beat the big teams."
Wales, therefore go into this match inspired by that win and will be hoping to build on it in a bid to edge out Belgium. Apart from Bale, Wales also have Aaron Ramsey to look upon for victory.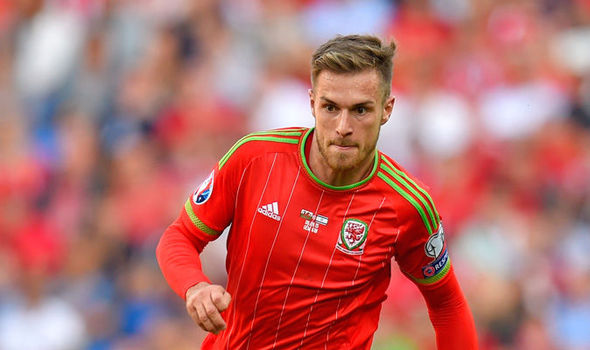 Belgium may have started their 2016 campaign on low level but the team has picked up well and look very dangerous especially when you consider how they thrashed Hungary 4-0 in their last match.
Belgium have been improving with every match and are expected to be in even better shape against Wales considering that a semi-final ticket is at stake.
Bet on this game at Betway
The Belgians were sweating over the availability of Eden Hazard who sat out Wednesday's training session. The Chelsea forward was in great form against Hungary and should do well against Wales should he be declared fit to start.