The New Year threw little surprises as the English Premier League (EPL) entered the half way mark at the weekend.
Chelsea vs Crystal Palace
New Chelsea manager Guus Hiddink had his first win since taking over at Stamford Bridge when Chelsea stopped Crystal Palace 3-0 away.
Hiddink took over three weeks ago from sacked Jose Mourinho and oversaw draws against Watford and Manchester United.
With the win Chelsea extended their un-beaten run since Mourinho's departure to four matches. Chelsea moved six points clear of the relegation zone in their first away win in eight tries.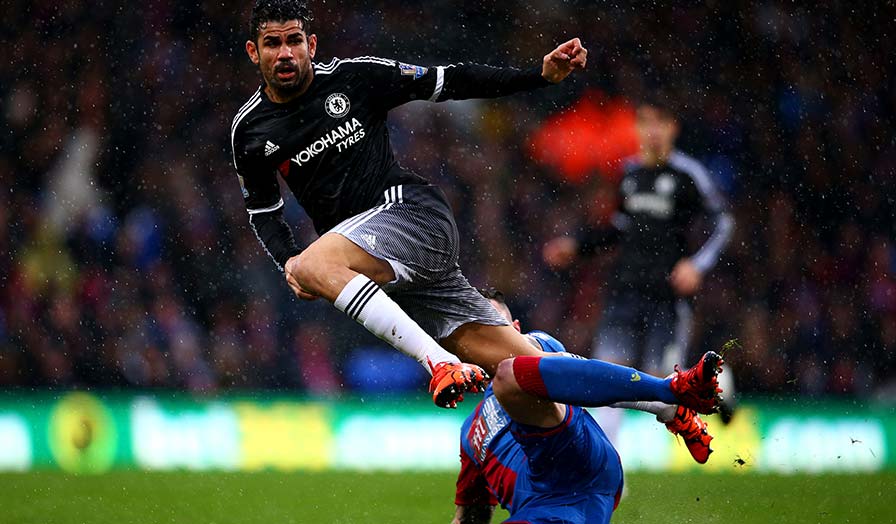 Arsenal vs Newcastle United
Arsenal stayed at the top of the log thanks to a 1-0 win over Newcastle.  The gunners moved to 42 points two clear of second placed Leicester City who for the third time in a row failed to win a match after being held to a barren draw by Bournemouth.
Once again Arsenal goalkeeper Peter Cech was in his element making crucial saves for the gunners who were under a lot of pressure in the opening minutes of the game.
Newcastle have now lost their third match in a row by 1-0 margins and remain relegation candidates.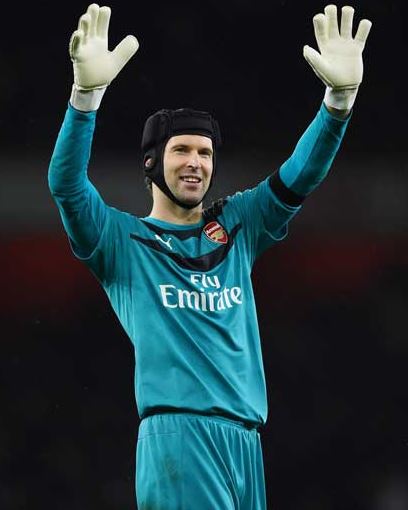 Manchester United vs Swansea
It was a historical moment for Manchester United forward Wayne Rooney when he netted the wining goal against Swansea on Saturday which ended in 2-1 victory for the Red Devils.
The goal makes Rooney the club's second all-time high scorer on 238 goals behind United legend Bobby Charlton who has 249 goals.
Apart from Rooney's historical moment, the win also ended United's winless run running to eight matches and leaves them fifth on the log.
Watford vs Manchester City
Manchester City won away for the first time since September 12 after edging out Watford 2-1.
City who remain three points behind leaders Arsenal had to come from a goal down after Alesandar Kolarov had put Watford ahead in the first half.
Goals from Yaya Toure and Sergio Aguero ensured City picked three points and ended their bad run away.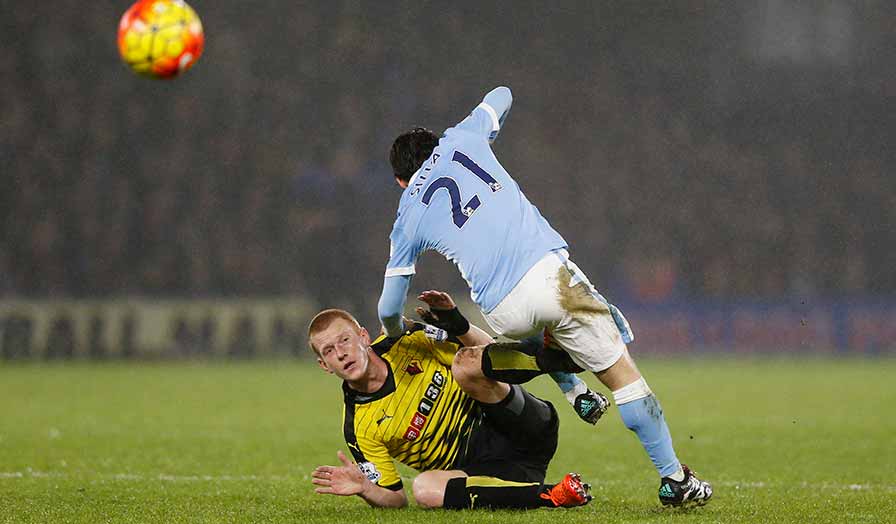 Westham United vs Liverpool
This was the biggest surprise of the week with Liverpool going into this match on the back of two consecutive victories against Leicester City and Sunderland.
However, Westham had other ideas and goals from Michail Antonio and former Liverpool striker Andy Caroll ensured all three points stayed at Upton Park.
This was the fourth Premier League loss for Liverpool boss Jurgen Kloop. Furthermore, the win helped Westham complete a league double over Liverpool in over 50 years.