The foxes were surprise winners of the EPL last season and will be looking to retain the title.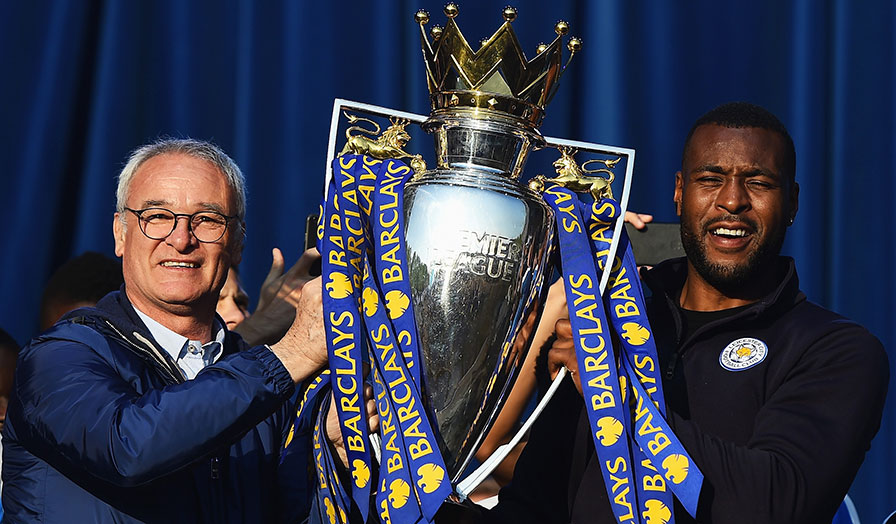 Ahead of the match Leicester City manager Claudio Ranieri believes the team's fighting spirit that served them well last season is still there.
Speaking to the club's website, Ranieri also expressed concern about his side's fitness levels.
"There's no injuries – everybody is fit and ready. I think we have 60 percent of our fitness, but I can see the same spirit and that is important for me. During the training session, the players showed a very good attitude. We are ready to play.

"At this moment, you can't be at 100 per cent. It's impossible. Maybe you'll be at 100 per cent during the fifth or sixth game," he said.
Leicester will be glad to have retained majority of the squad that won last season's trophy.
Their opponents have been very inactive in the transfer window and it is will be interesting to see how they start.
Caretaker manager Mike Phelan has just 13 senior players to go into the season with and it could prove tricky for a side that is coming back to the top tier league.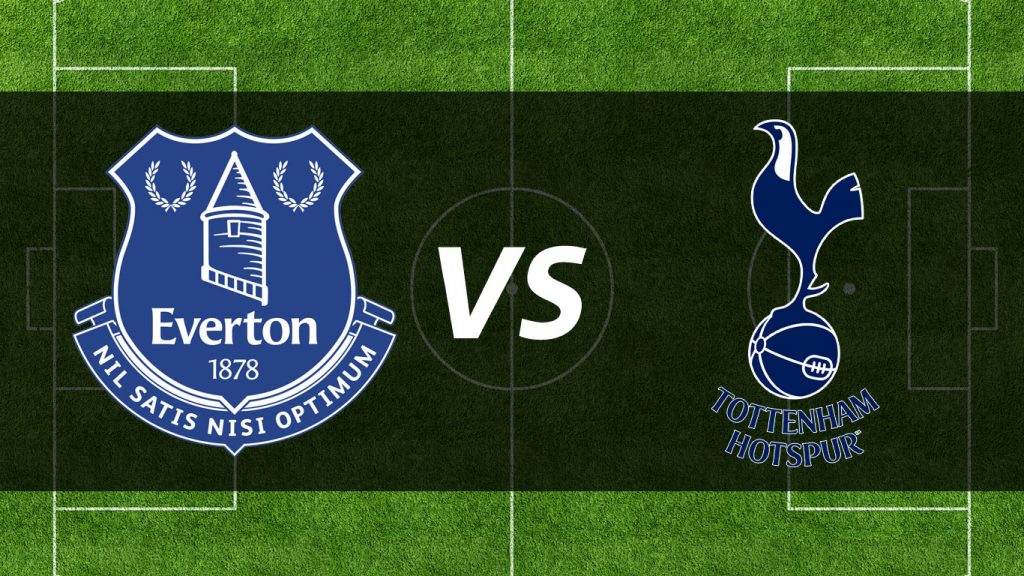 Kenyan fans will have a lot of interest at the Everton and Tottenham Hotspurs clash also on Saturday with many of them eager to see how Kenyan captain Victor Wanyama starts his career with Spurs.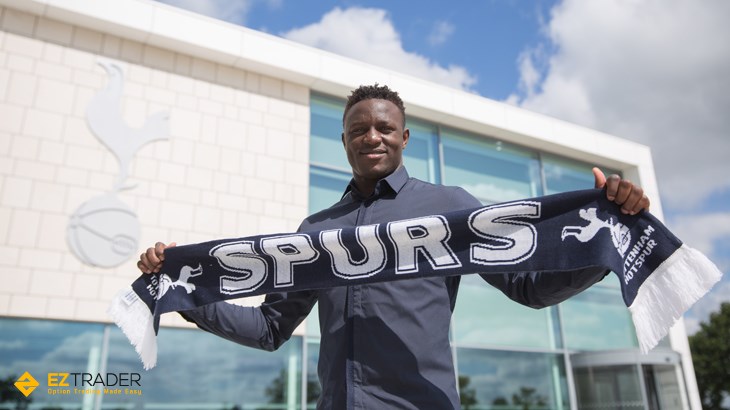 Wanyama who was signed from Southampton is sure to start for Spurs after proving himself during the pre-season.
The game of the weekend is certainly Sunday's clash between Arsenal and Liverpool at Emirates Stadium.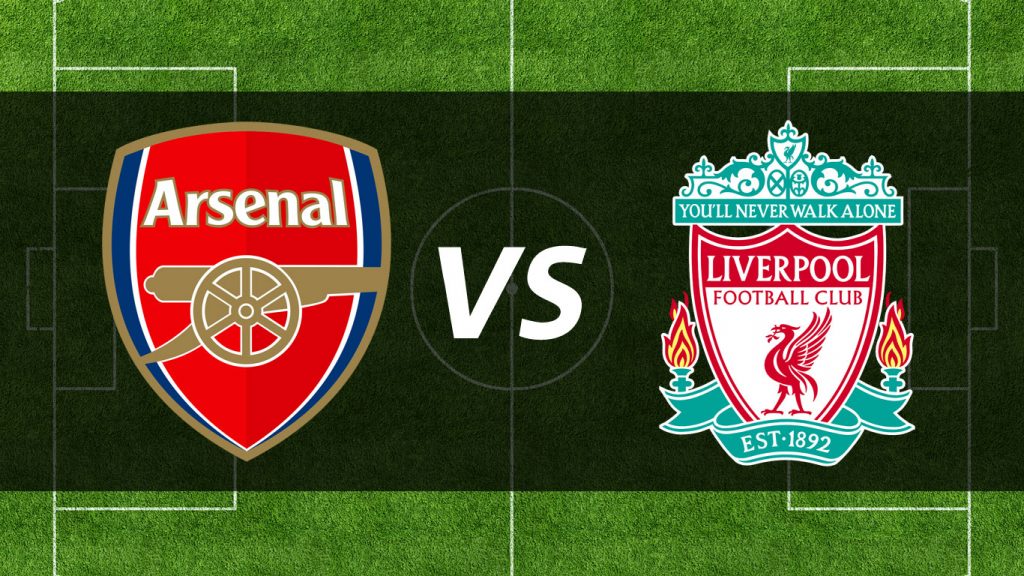 The gunners were a major disappointment after failing to win the league last season and will be eager to start well once and give their fans hope.