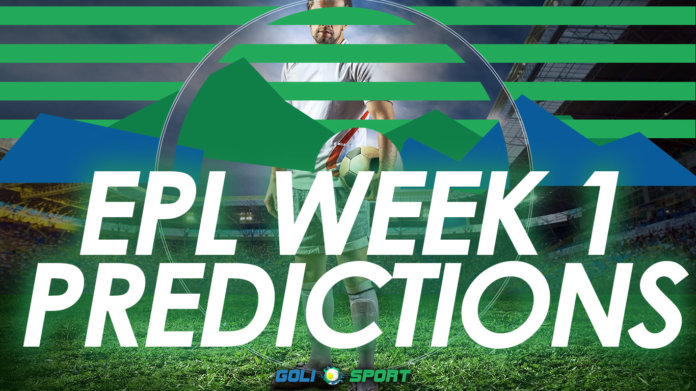 Let the countdown begin, it is exactly one week to go before the English Premier League kicks off. The wait has been long and agonizing thank goodness for some AFCON action in between.
While we have been waiting for the Premier League to come back the Goli Team has been debating who the new champs will be and which teams will boost their performance. so, we have decided to put our money where our mouth is this year. The Goli Team will be picking three bets to place each week and we will bring you the results the week after.
This week we have decided to place our bets on the following games:
Liverpool VS Norwich
West Ham VS Man City
Tottenham VS Aston Villa
Watch our video to see how we are betting.
Premier League 2018/19 Week 1 Betting tips
Get in on the action and place your bets at Betway with us. (odds correct at time of publishing)
Stay tuned for which bets to place in week 2 and the results of our week 1 bet.
The results of week 1 are in and we got 3/3 for our predictions!
Liverpool VS Norwich
West Ham VS Man City
Tottenham VS Aston Villa