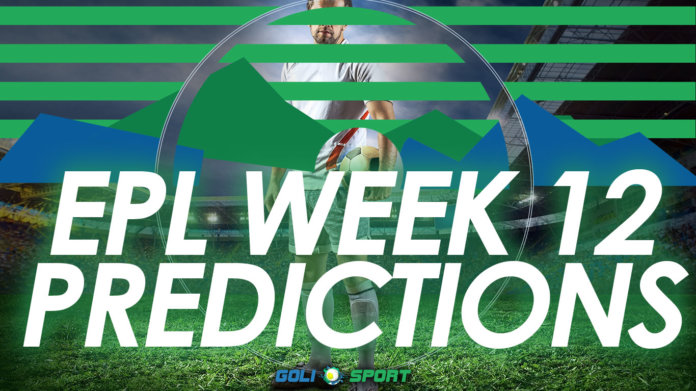 It is week 12 of the EPL and we have one of the most anticipated matches happening this weekend. Liverpool will take on Man City for a crunchtime clash. Will Man City be able to put an end to Liverpool's undefeated sheet? Will we place a bet on this match? Yes, we will, we are feeling lucky and brave so we have added this blockbuster fixture to our multibet.
The team has put together their betslip and we are looking for another big win this week.
We are placing bets on:
Tottenham VS Sheffield Utd
Man United VS Brighton
Watch our tips below:
If you would like to use these bets then place your bets at Betway for these odds. (Odds correct at time of publishing). Good Luck with your football predictions this week!