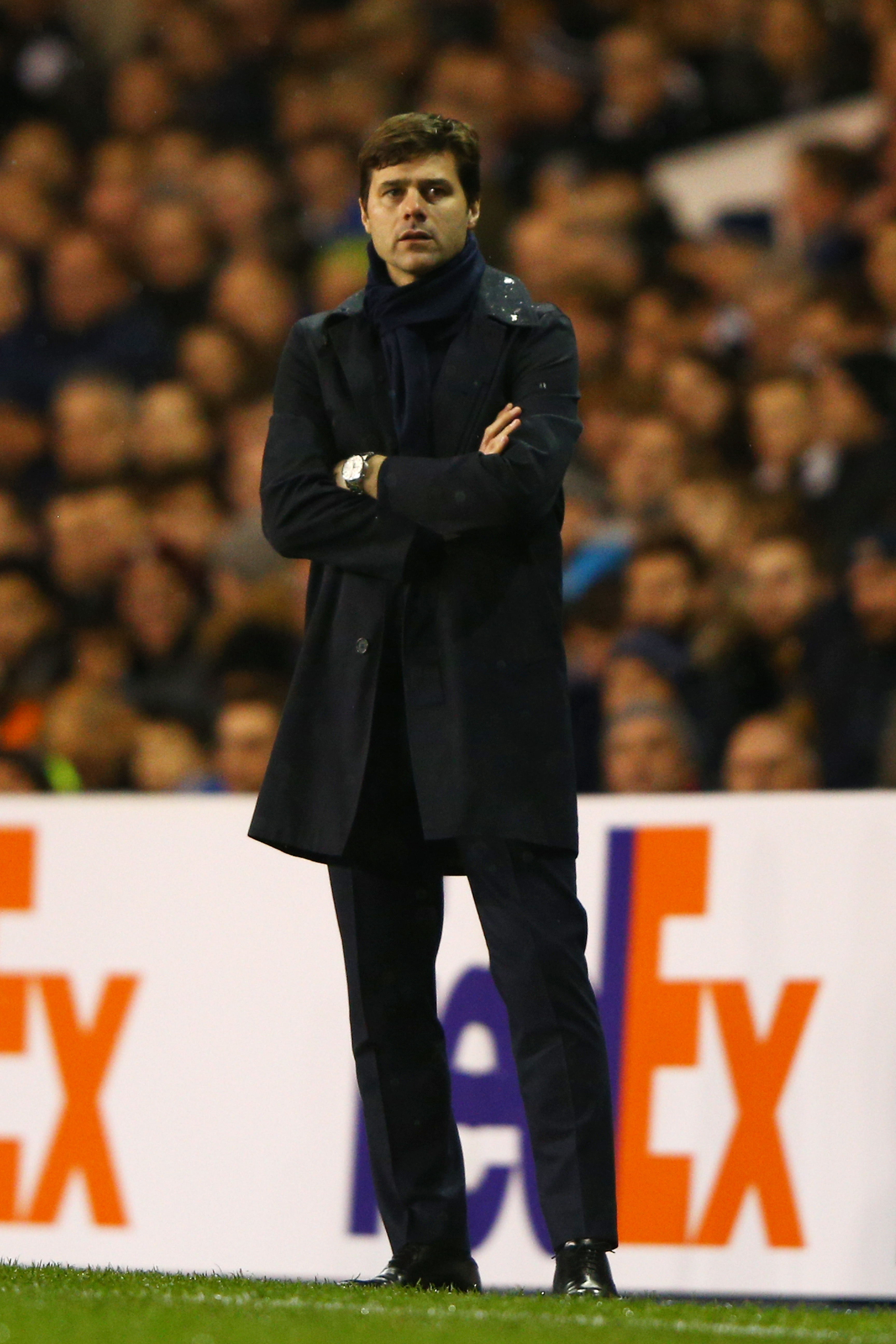 Tottenham boss Mauricio Pochettino is being lined up to take over at Chelsea at the end of this season.
The Spurs boss is expected to replace current Chelsea boss Guus Hiddink whose contract expires at the end of the season.
Hiddink was hired to temporarily take over at the Blues following the sacking of Jose Mourinho.
But reports are now emerging that Pochettino is a front runner to replace Hiddink.
Sources at Stamford Bridge say the Blues have been keenly following Pochettino's performance and believe he will be able to turn them into a title winning side again.
Apart from the Spurs coach, Diego Simeone, Didier Deschamps and Jorge Sampaoli are also being considered for the Chelsea job.
Elsewhere, Manchester United top hierarchy are concerned that Ryan Giggs could leave the club if he is not considered for the manager's position when Louis Van Gaal leaves.
The Dutchman is under considerable pressure and was even reported to have offered to resign after the Red Devils lost 1-0 to Southampton last Saturday.