The team will be hoping to maintain English presence in the competition when they take on French side PSG in Wednesday's Champions League quarter-final first leg.
Apart from being the only English side still in the competition, City are also in the quarter-final of Europe's top competition for the first time in their history and will be determined to go all the way now that domestically their chances of winning the league are in doubt.
For City manager Manuel Pellegrini he will be hoping that this ends well considering that he will step down at the end of this season to pave way for a new manager.
Pellegrini will be happy to walk away after helping City reach even the semi-finals setting a higher standard for the incoming manager.
City will welcome back their number one goalkeeper Joe Hart who has been out with a calf injury since March 20 when he played against Manchester United in a 1-0 loss by his side.
City will however miss the presence of Yaya Toure and Raheem Sterling who are both injured.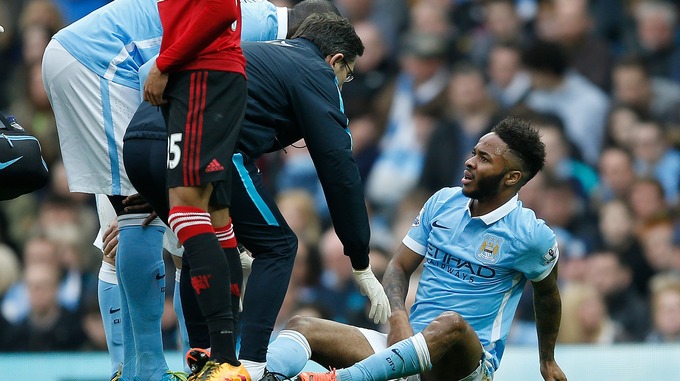 The French side have been massively boosted after being bought off by an Oil tycoon.The millions of pounds pumped into the club has helped them buy big names and with it have made it to the last eight in the Champions League in the last three seasons.
The French side have former Manchester United forward Angel Di Maria available for this match which they will be keen to start well.
Wolfsburg VS Real Madrid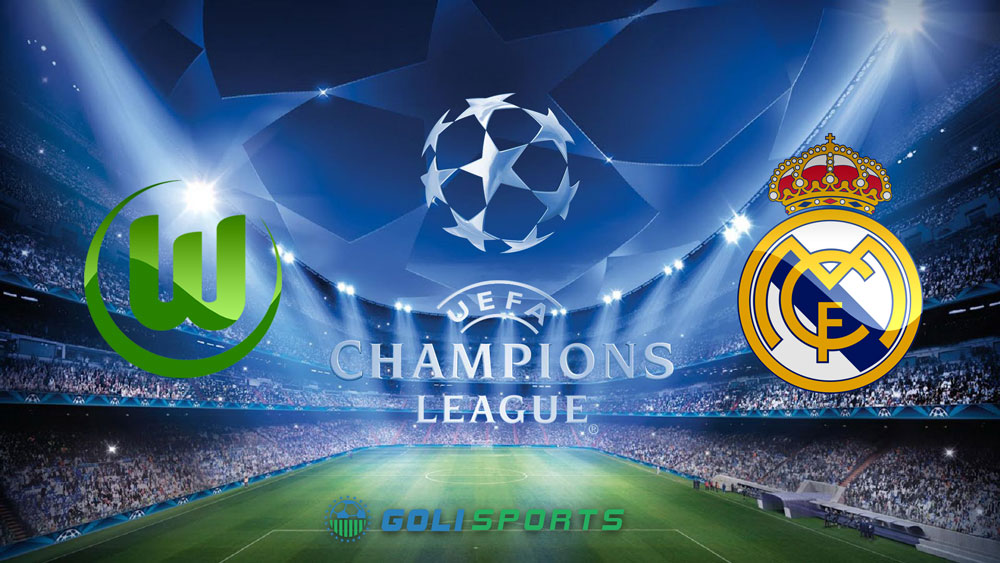 The second quarter-final match on Wednesday will see Spanish giants Real Madrid travel to Germany to face off against Wolfsburg.
Real Madrid are inspired after their 2-1 win over Barcelona in the El-Classico. Madrid coach Zinedine Zidane is looking for his first Champions League trophy as a coach after coming on board two months ago.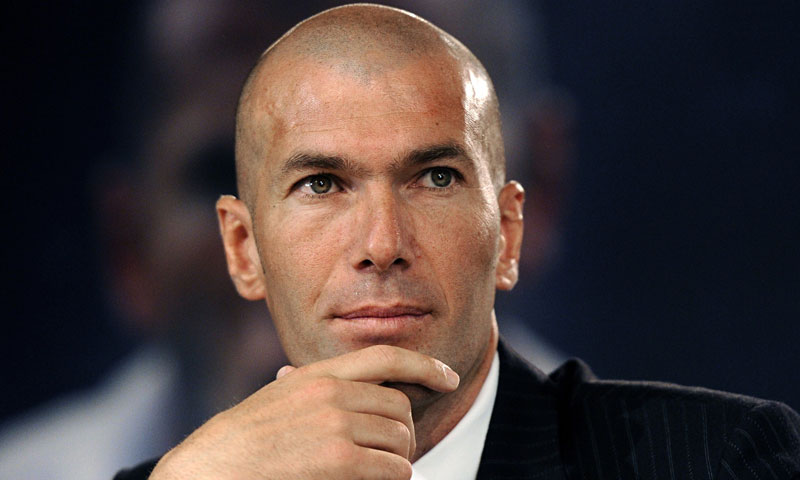 BEST BET: place a bet on these games at BetWay