On paper, Madrid is favourites to start well. This is why, the team has not only won the Champions League a record ten times but this is also their sixth consecutive semi-final appearance.
In total, this is the 27th time that the Spanish giants are in the final four of Europe's most lucrative tournament.
Apart from that, Madrid also boasts of a quality squad that has the likes of Christiano Ronaldo who has scored more than 90 Champions League goals and is capable of pulling his side from the jaws of defeat just as he did against Wolfsburg in the quarter-final.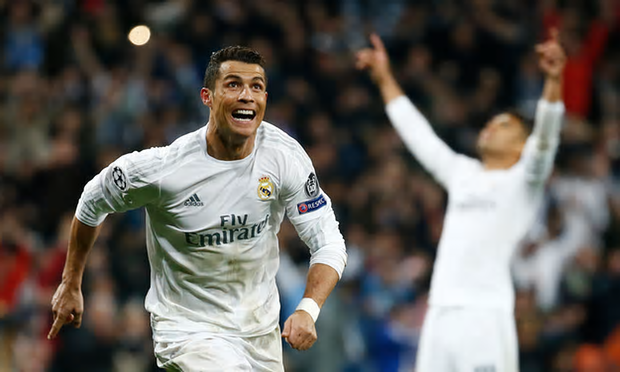 Unlike Madrid who are perennial contenders for European glory, City is making their first semi-final show in the tournament and remain the only English side still in contention for the trophy.
Besides the reputation of Madrid and inexperience of City, at the end of the day, the match will be decided in 90 minutes and both clubs will be hoping to start well.
Place a bet on this match at Betway

City has been dealt a blow due to the absence of Yaya Toure who is out with a thigh injury. The Ivorian has been a great inspiration to his club as he has featured in all but one of their Champions League fixtures.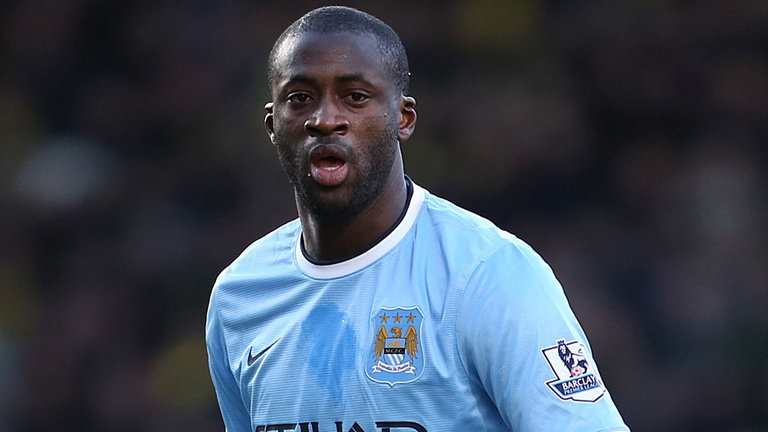 However the good news for City is that Vincent Kompany is back in the defence after missing a number of key matches with a recurring injury.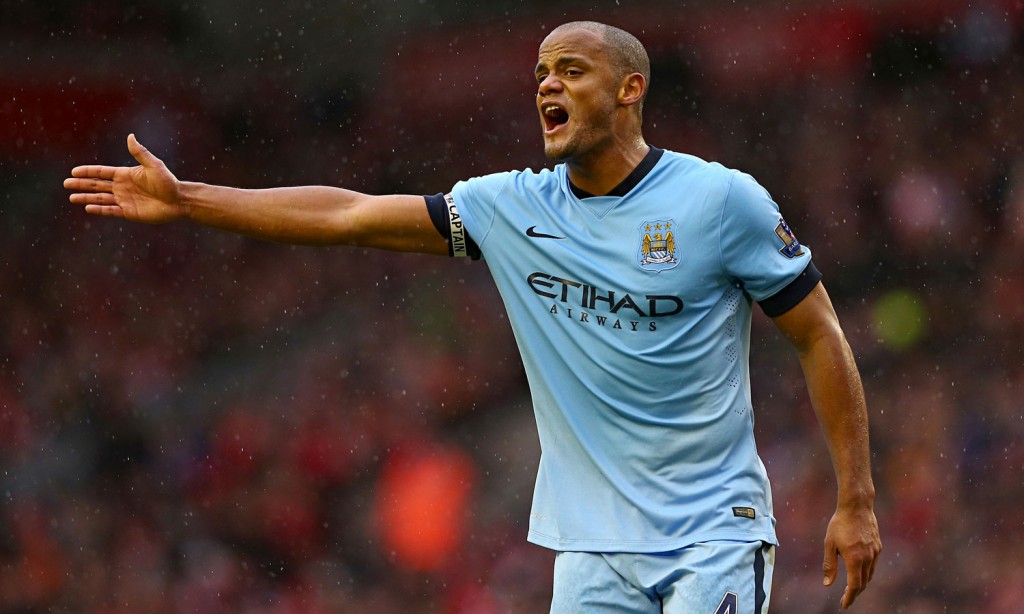 Madrid also has injury worries with Karim Benzema and Ronaldo on the injury list.