The Foxes remain at the top of the log on 76 points and another three points will push them to an unassailable 79 points.
The situation became clear after Tottenham Hotspurs drew 1-1 against West Bromwich Albion on Monday night and now the title is Leicester's to lose.
Everything seems to be working in Leicester's favour in their quest for a first-ever Premier League title.
Bet on this game at Betway
The Foxes have built an impressive consistent streak in the last six matches where they have won five and drawn just one.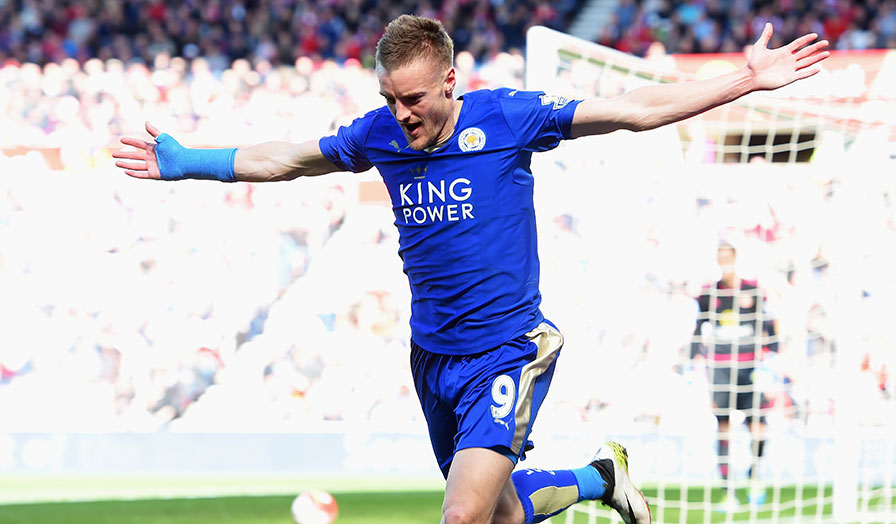 Leicester has beaten Swansea 4-0, Sunderland 2-0, Southampton 1-0, Crystal Palace 1-0 and Newcastle 1-0 while drawing only once 2-2 against West Ham United.
Furthermore, they have also done relatively well against the top sides in the Premier League this season.
They beat Tottenham 1-0 on January 13, beat Manchester City and Liverpool 1-0 and 2-0 respectively in February. Earlier on, they had won 2-1 against Chelsea on December 14 and drawn 1-1 against Manchester United.
Their good run against the top sides was only spoilt by a 2-0 loss to Arsenal on February 14. 
Manchester United go into this match on the back of a bad season that puts them in danger of missing out on the Champions League next season again.
Arsenal VS Norwhich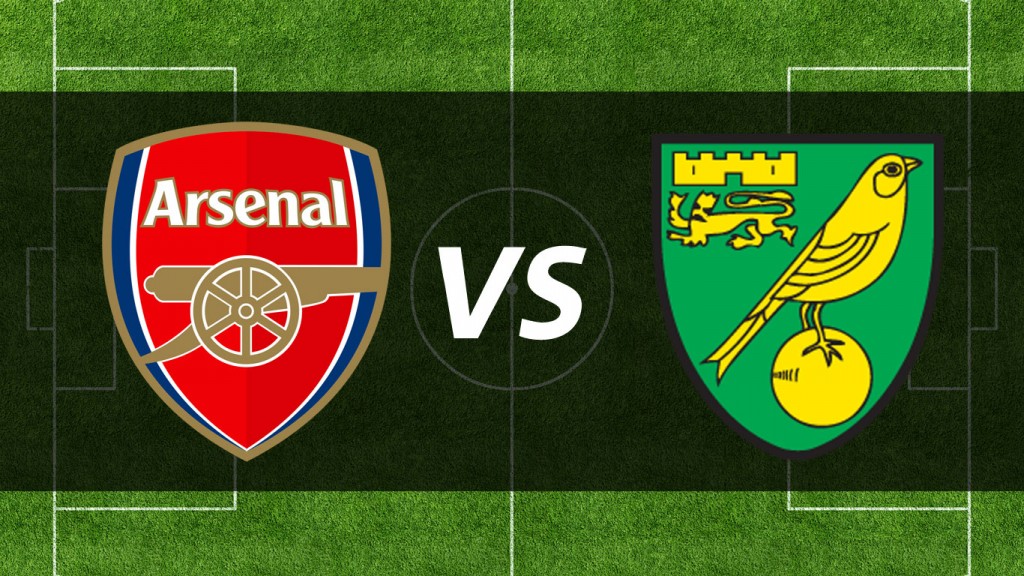 On Saturday, Arsenal host Norwich City intensifying the battle for the third position.
The Gunners will be under pressure to win this one as they hope to finish within the top four but their bad record of late may work against them.
Bet on this game with Betway