With three matches to go before the season ends, Leicester now has an impressive seven-point lead over Spurs who needed to win on Monday night to be assured of keeping the title race wide open for at least another week.
This means that a win on Sunday will ensure that the Foxes who have never won the Premier League are champions for the first time.
This has been a fairy tale story for the Foxes who have also for the first time qualified for next season's Champions League as they are assured of a top-four finish no matter what happens in their remaining three fixtures.
Spurs started the match well launching attack after attack and it was always a matter of time when they would go ahead.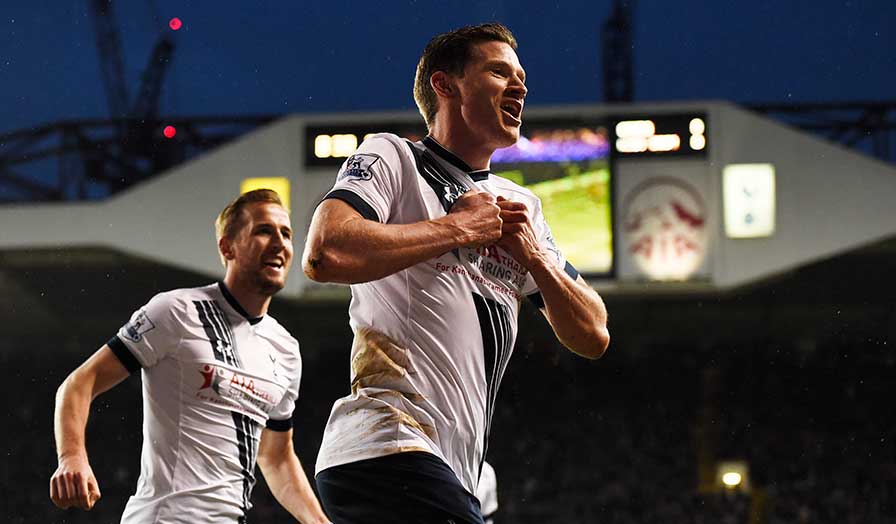 Their attempts to go ahead ended up hitting the wood work three times within the first half hour before Dawson scored into his own net while trying to clear a Christian Eriksen cross.
Dawson, however, made up for his blunder with the equaliser late in the game and ensured that Albion picked a crucial point away.
But it is Spurs who will be very disappointed by the results considering they were hoping for a win to keep their chances of winning their first ever Premier League title alive.
It was an unlikely result for Spurs whose title charge always depended on Leicester making a mistake. In the end, however, it was they who stumbled at the bend and this result could come to haunt them in future.