It is not always easy to play catch-up as Tottenham Hotspurs can attest.
Spurs have found themselves in this position for most of the season having to run after Leicester City and it will be no different on Monday when they play West Bromwich Albion.
Spurs are eight points behind the Foxes and a win on Monday will take them to within five points thereby delaying celebrations at the Kings Power Stadium.
It has been a long time since Spurs won the Premier League title  and this season remains their best ever opportunity to do just that. The only thing working against them is that they have to always hope that Leicester falters meaning it is not in their hands.
One thing that Spurs can hope to do is to push Leicester as much as possible and they have so far done it quite well. Last Monday, they demolished Stoke City 4-0 giving them the momentum needed to win on Monday night.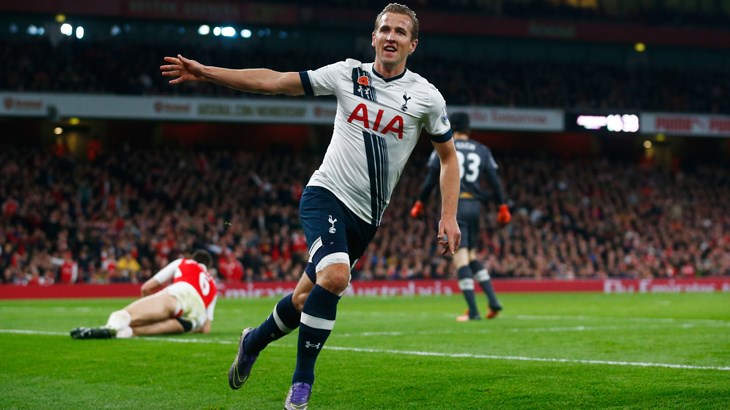 Spurs top scorer Harry Kane should be in good shape to continue scoring as he seeks to win the Golden boot.
Besides Kane, Spurs have scored the highest number of goals so far and look to defend well also. They have a good record at home winning five of their last six fixtures at White Hart Lane and scored 15 goals while at it.
West Bromwich has nothing much to look forward to. They have lost their three successive matches. However, they can still hope in the fact that they beat Spurs at home last season.