Arsenal were 2-0 winners against West Bromwich Albion on Thursday night in a match characterised by a low turnout.
The low turnout could be a sign of the disappointment that Arsenal fans are feeling after the team failed to inspire.
The Gunners were highly tipped to do well this season but a series of blunders has left them struggling to finish among the top three though Thursday's win is likely to move them closer to their goal.
It is understandable that Arsenal fans are feeling this way. The team has lost out on all trophies domestically and abroad and the Premier League remains their only hope of silverware this season.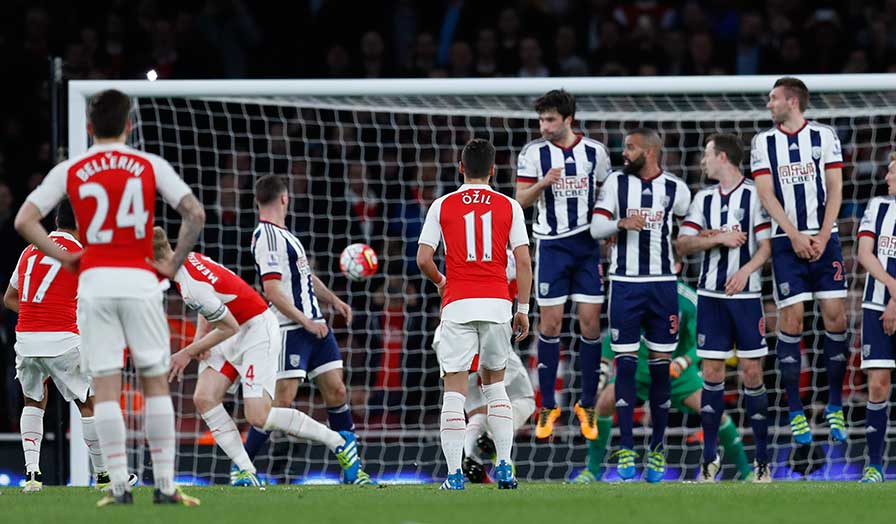 The disappointment in fans was made worse last Sunday after Arsenal drew 1-1 against Crystal Palace leaving them 13 points behind leaders Leicester City.
The nerves of the fans were calmed quickly when Luis Sanchez scored the opening goal and added another one to ensure the Gunners picked all three points to stay ahead of Manchester City in the battle for the third position.