Former World champions Brazil stayed on course for an appearance in the 2018 World Cup after edging out Peru 3-0 in this World Cup qualifier match away.
Brazil have now picked four points in two matches after holding Argentina to a 1-1 on Tuesday.
In the African qualifiers, all the big guns made it to the third round without breaking a sweat.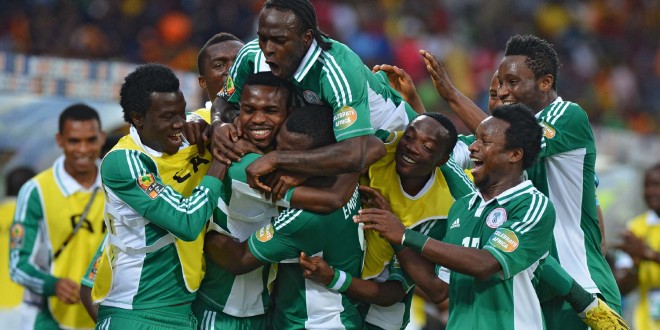 Nigeria, Mali and Ghana as well as Guinea and Morocco all made it to the final round after sweeping aside their opponents and now have to fight for a place in the 2018 World Cup.
Uganda Cranes were the only team from East Africa that made it to the third round of the 2018 World Cup qualifiers after edging out Togo 4-0 on aggregate.
Cranes won the first leg match 1-0 in Lome before following it up with a 3-0 thumping of the West African side.
The performance of the Cranes was the only positive result in a region that has been experiencing a dwindling of fortunes in football standards over the last several years.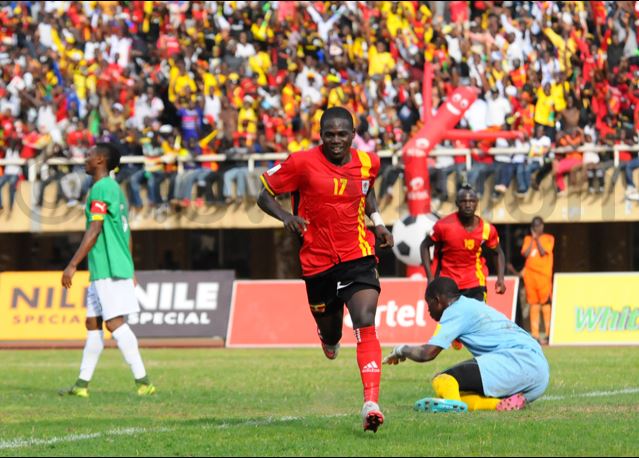 Uganda will now have to wait for the draw of the third round to know who their opponents will be for a place in the 2018 World Cup to be held in Russia.
While Uganda made it through, Kenya went out after losing 2-1 to Cape Verde. Harambee Stars went into the match with a slight advantage after taking down their opponents 1-0 in the first leg five days ago.
The poor result by Kenya was no surprise however considering the fiasco that surrounded their travel plans to Cape Verde. First, the team did not depart Nairobi until a day before the fixture on a chartered flight that took them more than 14 hours to arrive at the match venue.
Taifa Stars from Tanzania were taught a footballing lesson after going down 9-2 on goal aggregate to Algeria.
The Tanzanians had managed to hold their opponents to a 2-2 tie and looked set to do even better in the return fixture but it was not to be as they were thrashed 7-0 in Algiers.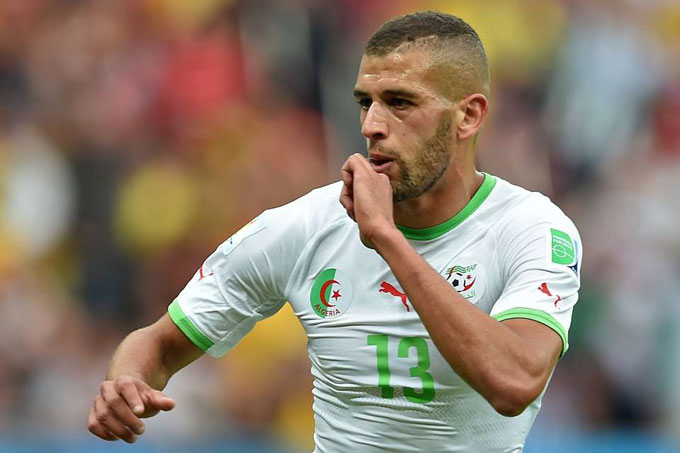 Once again the results proved that Tanzania still have a long way to go in international football.
Apart from Tanzania Ethiopia and Rwanda also crushed out and will have to stay out for four years before attempting to qualify for the World Cup again.
Rwanda lost 4-1 to Libya while Ethiopia went down 6-4 on goal aggregate to Congo.