Often, on and off-field antics can be forgiven in the face of exceptional match performances. This has always been the case with Barcelona, one of the most glorified teams in Europe. Lately however, fans and critics alike have raised questions as to whether Barcelona's temperament is having an effect on their play.
For the first time in 13 years, Barcelona has hit a 3-match losing streak. Couple these underwhelming performances with their exit at the hands of Atletico Madrid in the Champions League and there is definitely cause to be concerned. Optimistic fans rallied behind the club on Twitter, claiming that their loss in the competition would mean they could focus harder on La Liga. But this hasn't stopped them from snatching defeat from the jaws of victory.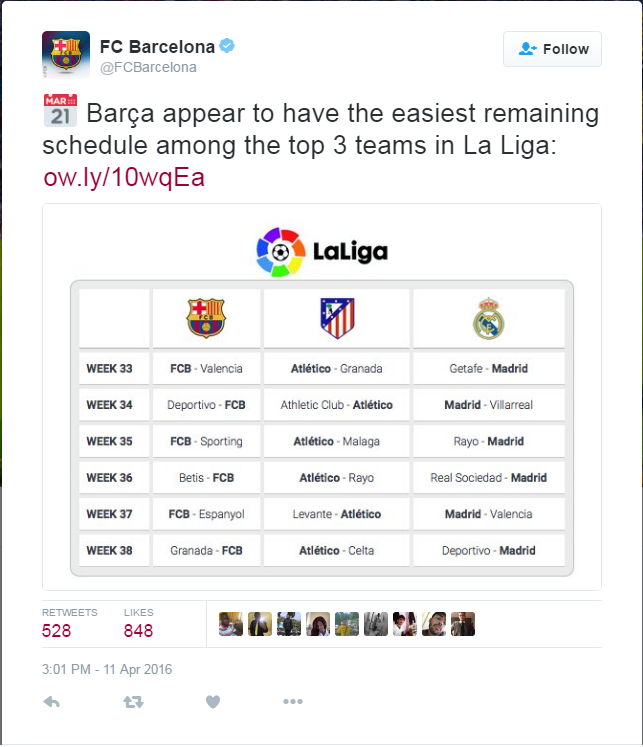 This may be symptomatic of larger problems within the club and how it views itself. Pique, in post-match interviews, often blames bad luck rather than admitting weak defensive. There is also the case of the notorious tweet claiming that they received an "easy schedule", which has done no favors in shaping opinions on both Barcelona and its fans. It seems Barcelona sees itself as above the other clubs in La Liga and perhaps this arrogance deflects any self-criticism that could help them return to winning ways. To quote Luis Enrique after their defeat against Valencia, "we were the better team."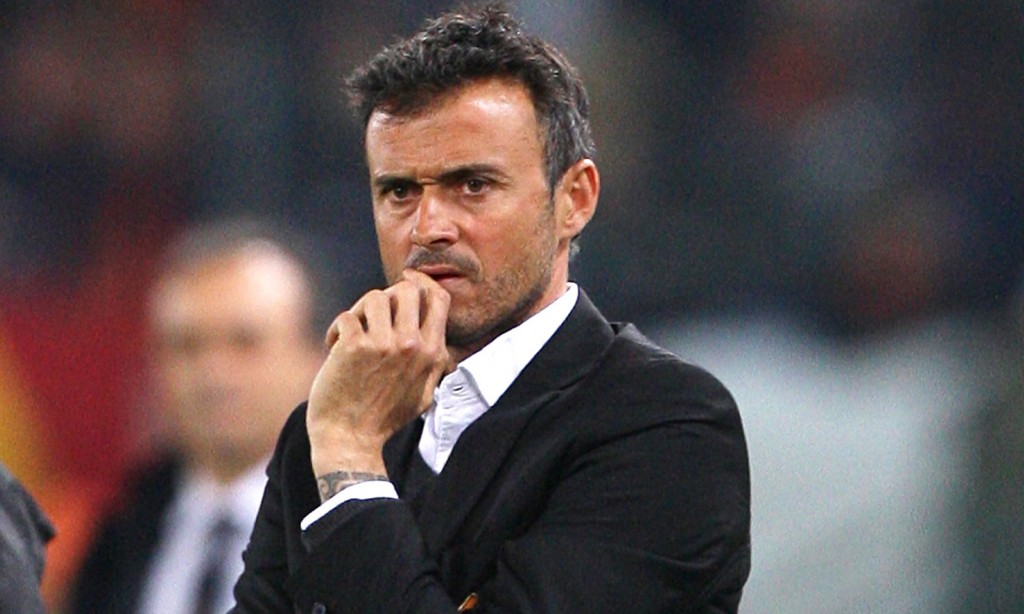 To top all of this off we have the actions of one of Barcelona's star players, Neymar. While the big screens showed us all some minor confrontations on-field, what went on behind the scenes is another matter. Neymar is reported to have hurled insults at the opposing team, claiming to earn ten times more than they did, and even went so far as to lob a water bottle at them.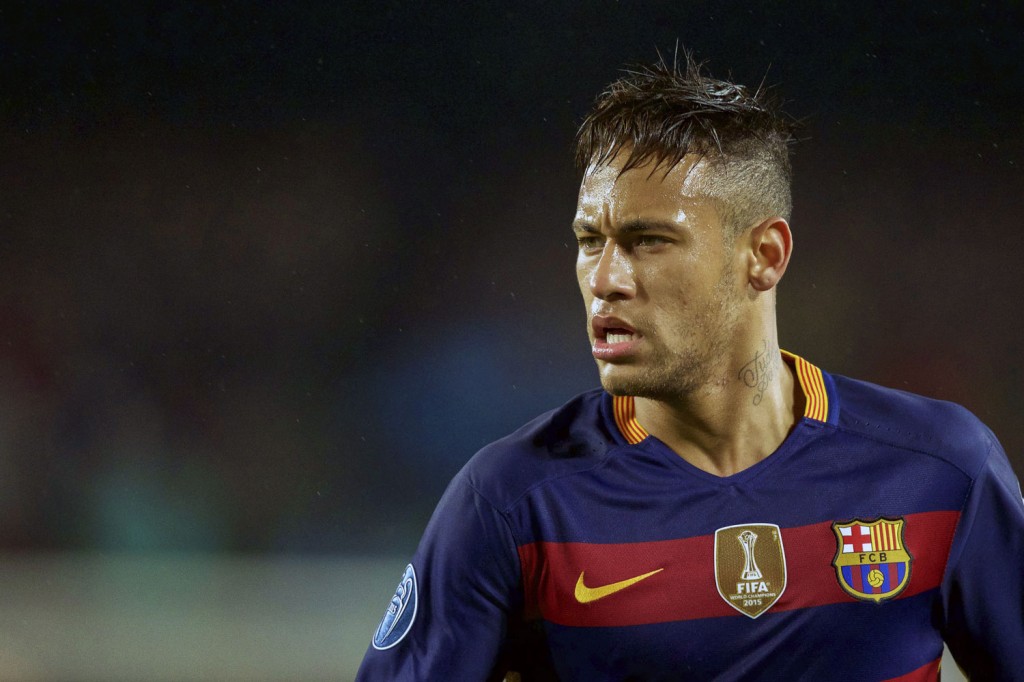 With life mirroring football in an ironic way, the bottle missed its target.