I grew up watching Manchester United. They had youngsters like Nicky Butt, David Beckham, Paul Scholes and the Neville twins.  These were like gods to a child like me growing up. My father, who was a professional footballer, played for Caps United in the Zimbabwean Premier Soccer League. He and his fellow players were burly men with booming voices and rough beards. What astounded me was that these were children compared to my father but they were still winning matches and titles.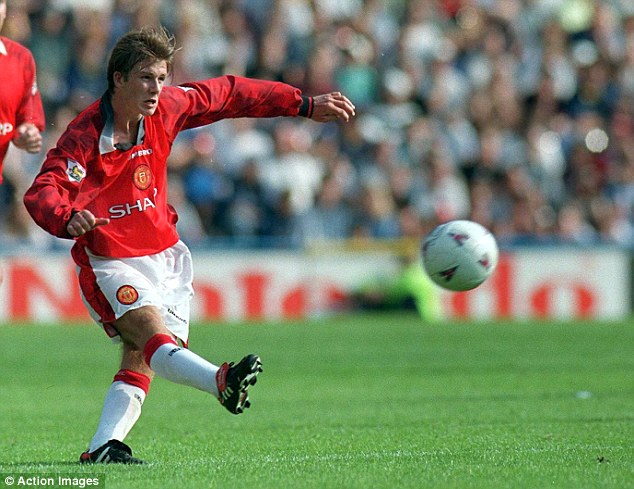 I'm glad to see that things have changed a lot over the years with more and more clubs willing to blood in new talent. Take sixteen-year-old Reece Oxford for example.  He was outstanding in West Ham's first match of the season against Arsenal this year. For Slaven Bilic to risk losing the first game of the season because of a selection decision took some nerve. To risk a teenager in a London derby was seen by some as ridiculous but it paid off handsomely as Oxford was treated to a standing ovation when he was substituted late in the game. A quite brilliant premier league debut for Bilic. The selections of the likes of Dele Alli at Tottenham, Jesse Lingard for Manchester United or John Stones for Everton prove that age doesn't matter when you have the talent to compete.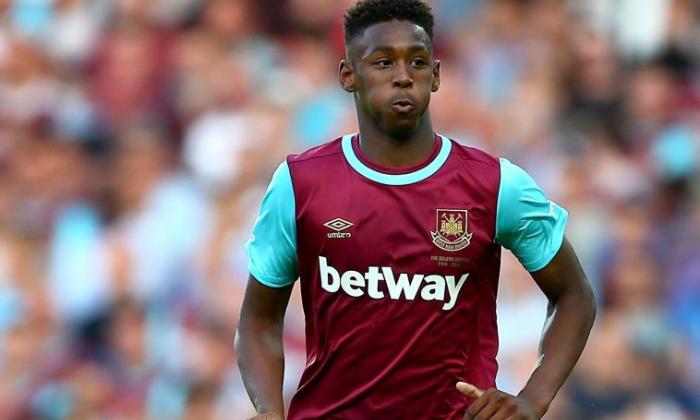 Young players, however are prone to mistakes. They can be reckless in their youthful exuberance and sometimes have colorful lives off the park which can lead to derailed careers. Ravel Morrison, an ex-Manchester United academy graduate, is a prime example of what can happen when young players are cast into the limelight. Morrison was once seen as the hottest prospect at Old Trafford by Sir Alex Ferguson himself but was eventually sold by united citing his off-field antics. He showed glimpses of his talent in a 2013 performance for West Ham where he scored a fantastic solo goal against Tottenham. Driving a Ferrari in an Arsenal shirt while still contracted to West ham was another silly thing to do and it was this sort of behavior that got him shipped out on loan to Lazio where his star has since waned.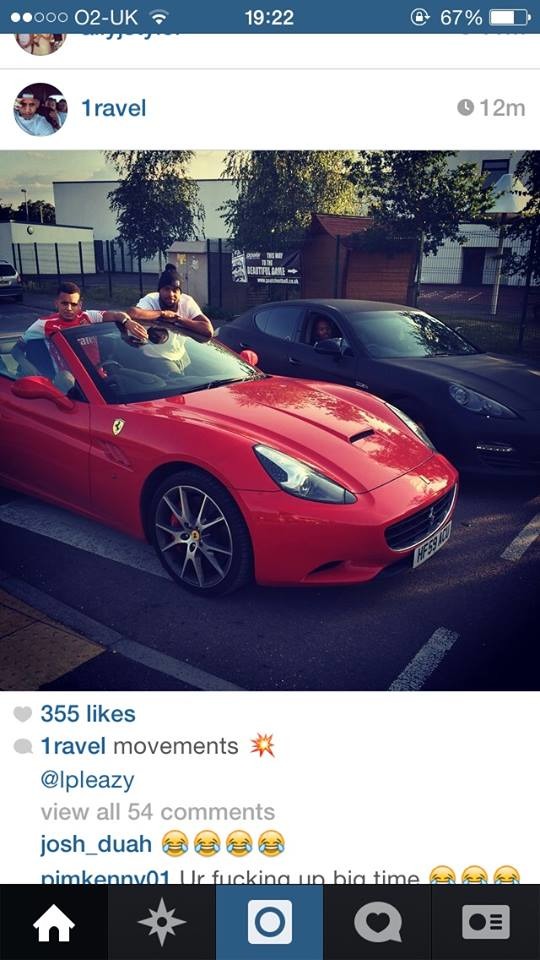 Overall, there can be some real dangers in unleashing youthful players but the pay-offs can't be ignored.  The fees paid for academy players are much smaller than those paid for seasoned players. Young players also need little motivation to play and have boundless energy. The kids, when nurtured and molded in the right way, can be as devastating as seasoned professionals and we just love seeing the cocksure boys play.