There were 12 goals scored by 11 different goal-scorers as the first round of games in AFCON 2017 got of to an exciting start.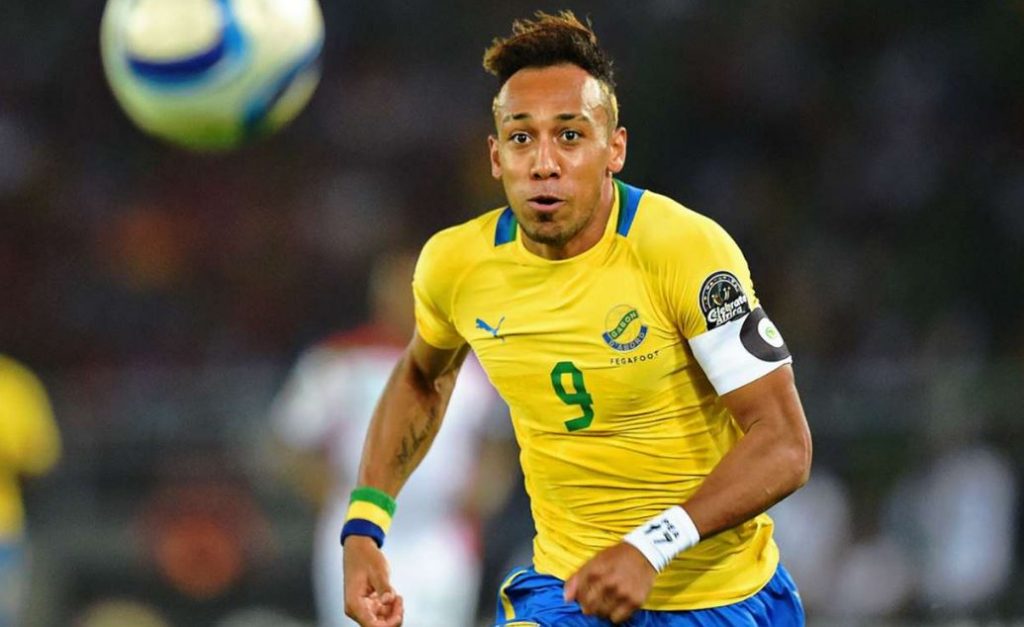 It's always great when the pre-tournament super stars show up and this edition of the tournament has delivered on that front. No player in AFCON history has scored the opening goal for his country more times than Pierre-Emerick Aubameyang, having done so in 2012, 2015 and 2017. The Gabon star, together with Algeria's  Riyad Mahrez, Ghana's Andre Ayew and Senegal's Sadio Mane were tipped to shine and they have all scored. Another to watch has been Zezinho who lived up to his billing as a key man for Guinea Bissau, dictating play against a lackluster Gabonese side.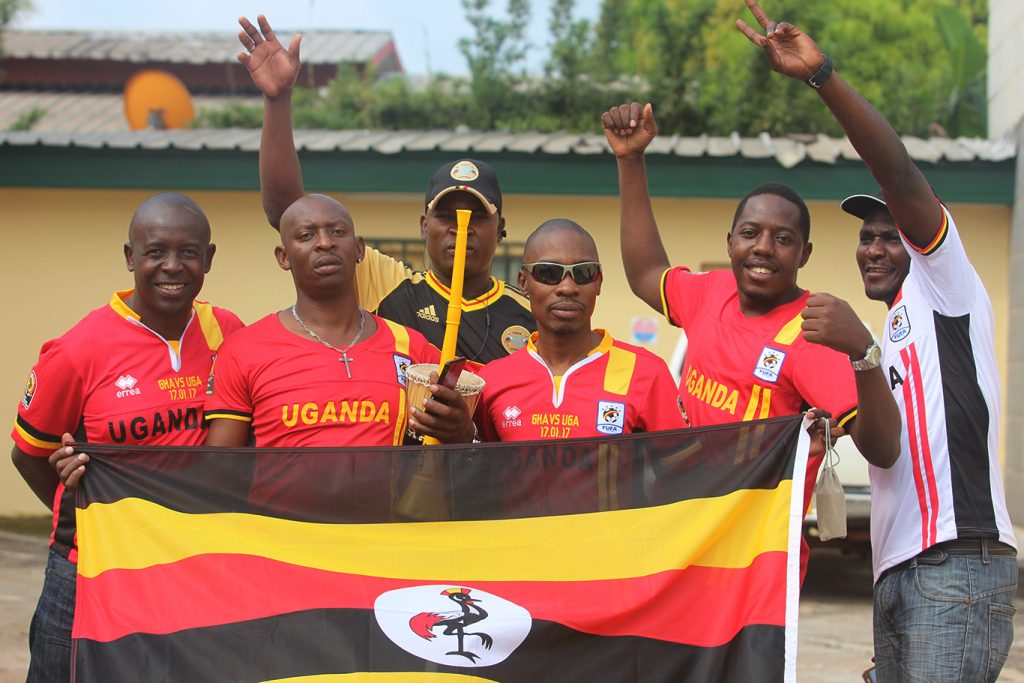 Tunisia dominated their encounter with Senegal but suffered the first defeat of the competition. The lack of players who could grab games by the scruff was evident in the North Africans' play, and the Teranga Lions' better game management won the day. That said, Senegal themselves could have serious issues going forward if their ropey defense is not sorted out. Uganda, returning to the competition after 39 years out, went down 1-0 to the Black Stars of Ghana. In the end, their coach blamed the size of the occasion for the loss. "We haven't been here for 39 years. In the first half. We had what I call stage fright. We committed a mistake that I cannot explain and Ayew scored," Milutin Sredojevic said.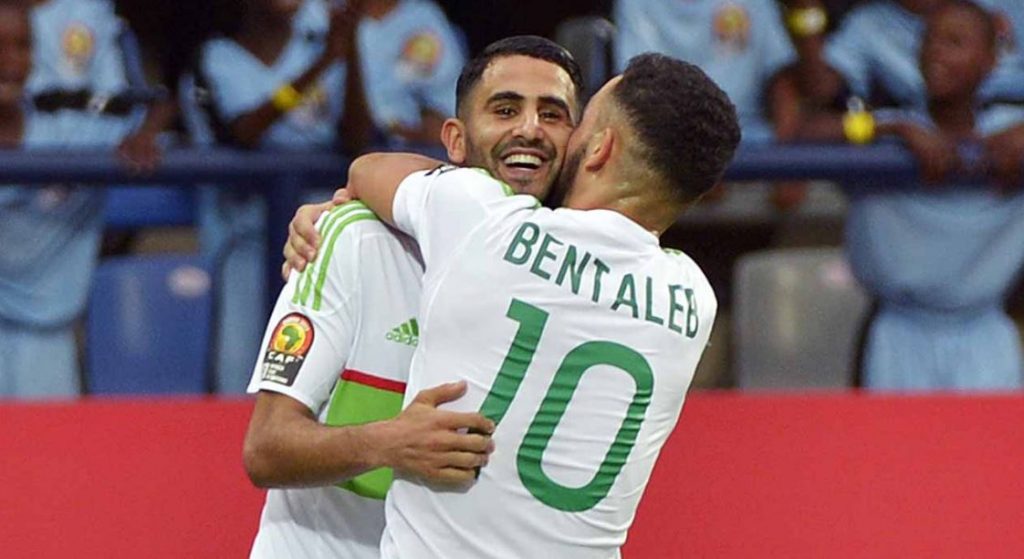 Togo were not expected to give defending champions Ivory Coast such a tough time, but they did and Claude LeRoy's men got a creditable draw. Zimbabwe's swashbuckling jolted Algeria, heavily favored in the pre-game odds to destroy their less fancied southern African opposition. It took some star dust from Mahrez to ensure the headlines read "Algeria snatch point from Zimbabwe" rather than "Zimbabwe upset Algeria with draw". Guinea Bissau, however, started it all. With a population of just 1.7 million people, they struck a shock last minute goal, silencing the partisan crowd in Libreville. Lastly, Cameroon impressed with a massively diminished side thanks to the withdrawal of no less than eight first team stars. The Indomitable Lions could be a team to watch closely.

Even before kickoff of every single game, it's been clear that the humidity at the four venues in Gabon has been scorching. Some teams, notably Cameroon and Senegal, seemed to absolutely dead on their feet midway in their second half encounters. Humidity has been a constant 90-93% throughout Libreville, Oyem, Port Gentil and Franceville.  It has become clear that winning this AFCON won't be down to skill alone as scientific game management of temperature and hydration  will play a big part. Perhaps it's time for water breaks?