Loris Karius has had a tremendously difficult start to his Liverpool career. The 23 year old signed from Mainz has made a number of mistakes which have cost Liverpool in recent games.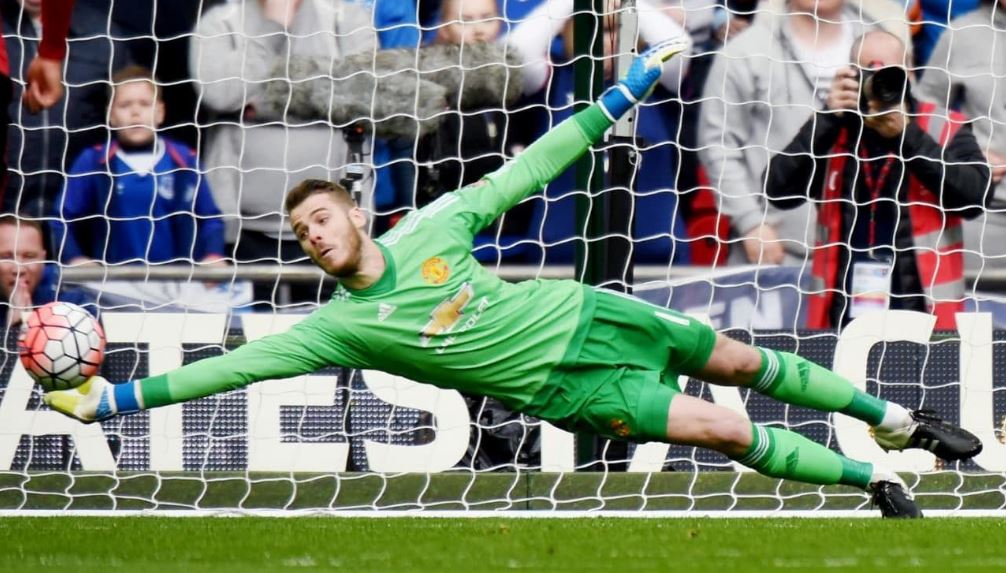 As a supporter of another club that dons red colors, I wouldn't be blamed for ripping him to shreds and saying how rubbish he is, but I won't. To the contrary, I see a little bit of our own keeper in Karius. David De Gea had an equally tough start to his time at Man United. He was scrawny and struggled under the high ball but he had undoubted quality as a shot-stopper. Sir Alex could see it and instead of hanging his young keeper out to dry, Sir Alex continued to play him and shielded him from the harsh criticism of the press. Fast forward a few years and David DeGea is arguably the best keeper in England one of the world's top three keepers. He packed on a few pounds of muscle and has the presence to command the box. It's safe to say that those who judged him early ate a massive slice of humble pie.
Karius has kept just two clean sheets in his time at Merseyside. Similar to DeGea, Karius has seen some pundits calling for him to be dropped. Much like Manchester United, Liverpool have leapt to the defense of their keeper. Jurgen Klopp has fiercely defended his keeper by launching an attack on the Neville brothers. "The pundits, former players most of them, forgot completely how it felt when they got criticized. Especially the Neville brothers" said Klopp. Karius himself had some choice words to say about the criticism he has received. "In a game where you maybe have three or four good saves, that's something people don't really talk about that much. For me, it's clear that I don't want to make any little mistakes so there's always stuff to improve, but I don't remember making an error leading to a goal or whatever", said Karius.

Karius should still be a great acquisition for Liverpool if he is given the time to adapt to the English game. That said, Liverpool face Everton, Stoke, City and Sunderland in their next four games and Karius will have to put in some markedly improved performances if they are to keep up with the league leaders.