Manchester City's problems could get a whole lot worse come the weekend as they gear up to host Tottenham who are currently the on-form team in the Premier League. Man City are currently sitting 5th on the league table after an unconvincing run of poor form that has seen them pick up just half of the available points from their last 8 games. Spurs, on the other hand, have won all 6 of their recent league games and will be hopping to make it 7 from 7 come Saturday night. Spurs have been the better side in the last few meetings between the 2 teams having won 3 out of 3 with Man City not managing to pick up any points from the fixture since 2015. The top 6, however, is rather close and 5th placed City are sitting just 3 points behind 2nd placed Spurs.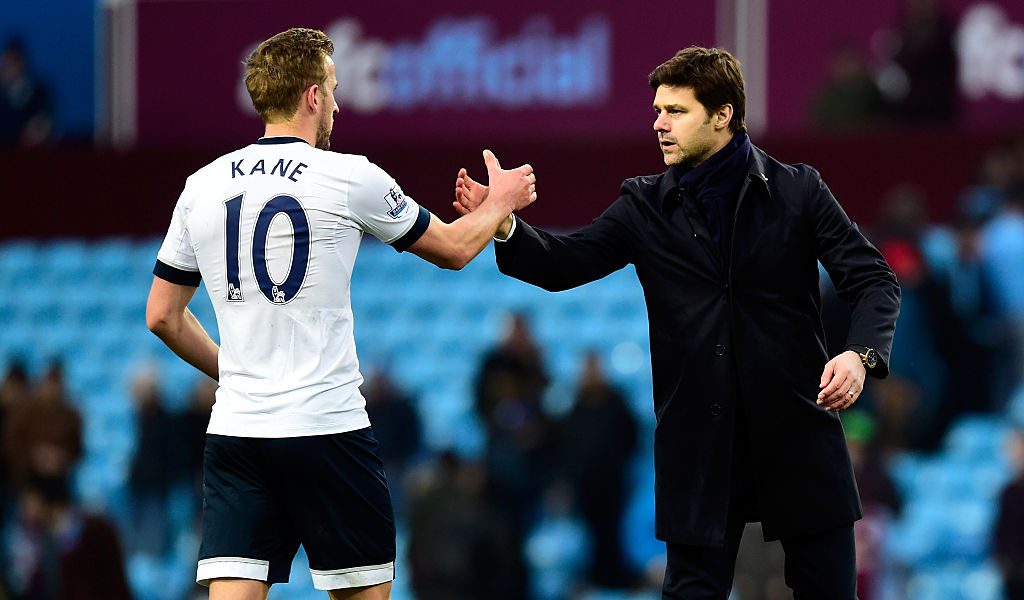 Tottenham are now just 7 points adrift of league leaders Chelsea and will be looking to minimise the gap or at the very least maintain their 7 point gap should Chelsea beat Hull on Sunday. Spurs have scored at least 2 goals in all of their last 6 games and have impressively managed to score 4 in 3 of those efforts. Harry Kane will be heading into the fixture as the on-form man having already bagged 13 league goals this season (tied on top with Zlatan Ibrahimovic) and will be looking for a repeat of last week's efforts where he bagged a hat-trick at White Hart Lane. Spurs have not only been performing upfront but players like Dele Alli, Christian Eriksen, Danny Rose and Kyle Walker have all seemed to find their feet as they have been allowed to unleash their full potential around the pitch by manager Pochettino who has been showered with praise of late. Having conceded just 14 league goals this season and having only lost on 2 occasions, Spurs boast the best defensive record in the league and have been looking unlikely to dent that anytime soon.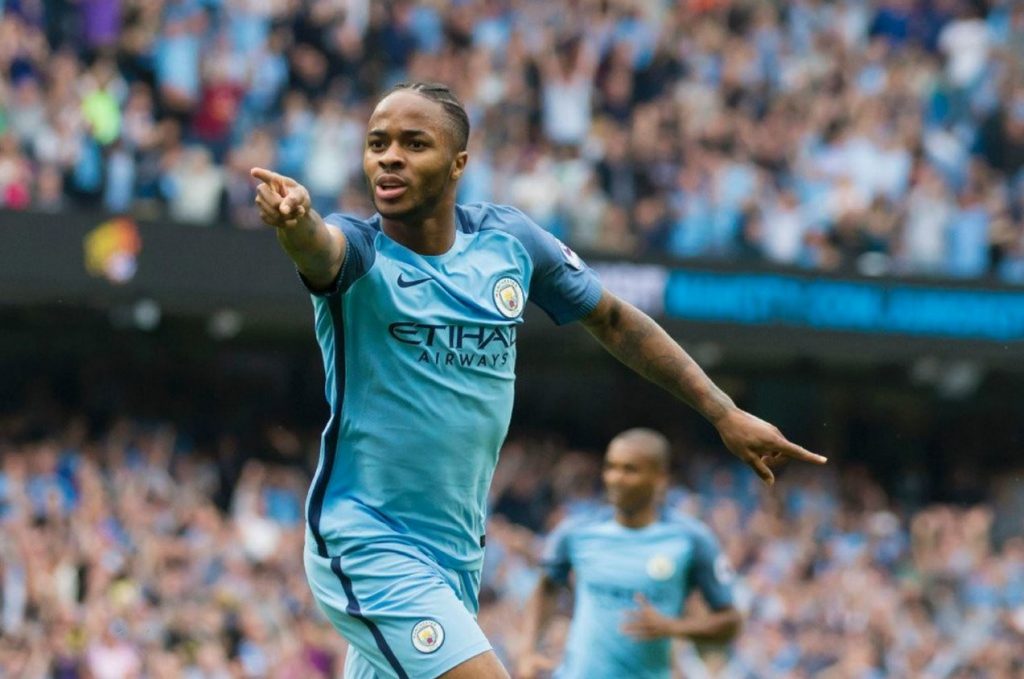 Pep Guardiola has come under a barrage of criticism over the past few weeks and after last week's 4-0 thumping at the hands of Everton, will be under a lot of pressure to get a result on Saturday evening. After failing to win 4 home games in a row between October and December, City have won their last 3 home games but have not been too convincing in their efforts. With unconvincing performances around the pitch, City will be heavily relying on Sergio Aguero and his striking prowess but it remains to be seen whether he will show up on the day as he has not made enough of an impact since his return from suspension. Despite criticism, Guardiola is likely to play the same team that lost to Everton and he will need his underperformers to kick it into the highest gear if they want to get a result come game day. The bottom line is that the blue side of Manchester are going to need to bring their A-game if they want to hold off the most on-form team in the league.


All 3 points are absolutely vital for both sides and we are expecting a match-up of monster proportions when the 2 sides meet on Saturday.